Rating is relevant for match making to guarantee a fair match. It is relevant in the lobby to perform some form of balancing. But once you are in-game I'd argue it should no longer be visible by default. It should be about the game - not about being continuously confronted with the fact:
(1) you're outmatched, and therefore you'll lose anyway
(2) you're over qualified, and therefore you should win
On both ends of the balance there's some negativity:
(a) mental stress that you impose upon yourself
(b) mental stress that your team imposes upon you
And with that, the game automatically becomes a lot less fun for me.
Example 1
As a practical example, take this replay:
-https://replay.faforever.com/16914131
It is a ladder game with Explosive (1700 rating) and me (1400 rating). My desire to play that game immediately dropped the moment I saw his rating on the scoreboard - and even expressed that in text. It discouraged me from going into ladder again.
The reason is stated as above: I felt significantly outmatched. To those looking at the rate changes: Yes, I won. But instead of thinking that I'm a master mind who can now take up @Evan_ during his matchmaking experiment, I figured that instead of me doing something good it was Explosive that just made a difficult-to-come-back-from mistake. Both are true, but I felt the latter and because of that I did not enjoy the victory.
Example 2
And as another example, take this interaction:
Before you read it: know that I really don't care about rating beyond it giving a decent setup for a reasonably balanced match.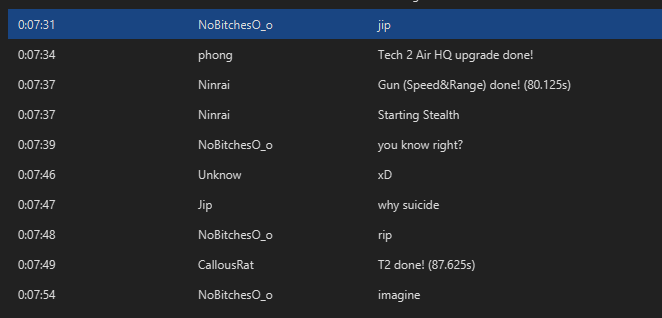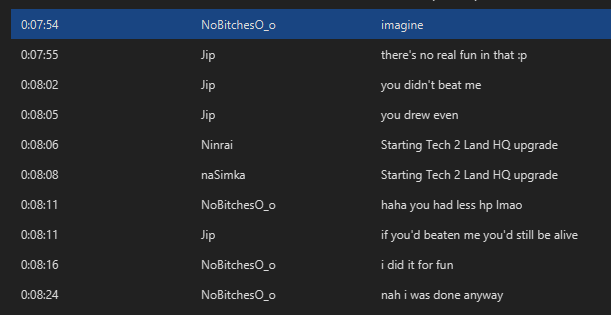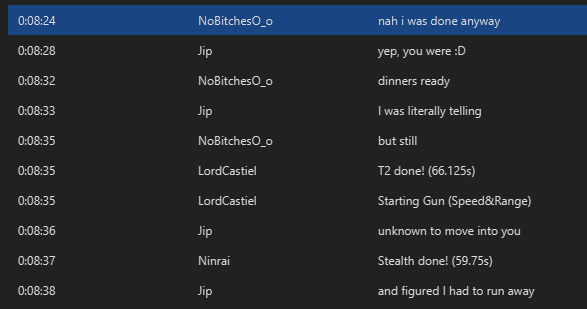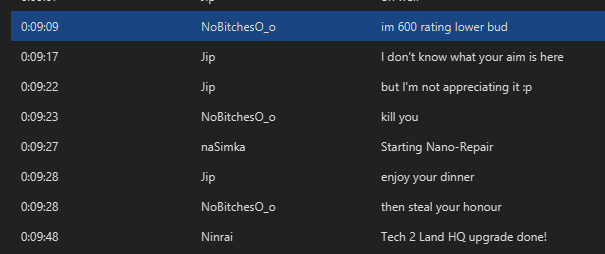 And by all means, this is not to be negative about the other player. But that interaction literally drew the fun out of the game for me. I just want to play, I don't care about your rating, my rating - I just want to play and have a good time. And if you happen to draw me, better me or are taken out by me - that is all great. That is what the game is about - not about this type of banter with strangers. Not to me at least.
Suggestion
Once you are in-game, we no longer show the rating of players on the scoreboard (or anywhere else). You can find the rating either:
in the lobby, before the game starts
in the replay vault, after the game has ended
The SSB UI mod would still show the rating. At best we can remove the rating from the default scoreboard. But that, on its own, would mean a world of difference to me. It would allow me to enjoy matchmaking more, without haunting myself. Or be haunted by others because "I should be embarrassed for playing so poorly" or because "I bought my account", etc.