As some might have already noticed there was a change to how FAF lobby calculates the CPU score, as such it would be good idea to actually find new CPU scores that allow one to enjoy Seton's, Dual gap or any other big map without having to worry about running into the -2 zone at 15 minutes.
As such go and post your old and current CPU scores with a note(preferably screenshot) about CPU and Memory configuration plus what games were playable without considerably slowing down the simulation speed.
Anyway: Old score - 190, New score - 161 .
Can play all the popularly hosted games without worrying about being the one to slowing down the simulation speed, be it setons nor gap.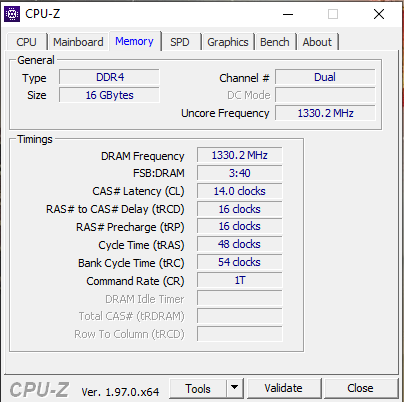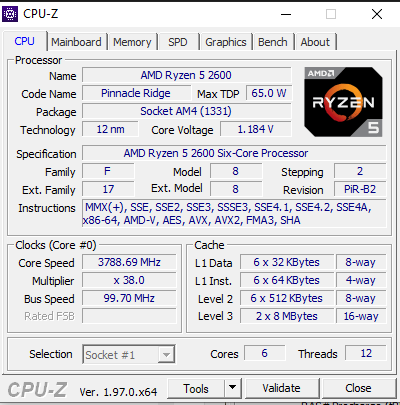 Honestly, we should be looking for new scores of people whose setups were scoring around 250 CPU score before the change, as that was the most commonly used cut point for lobbies.