The scoreboard remains when the Campaign UI is turned on: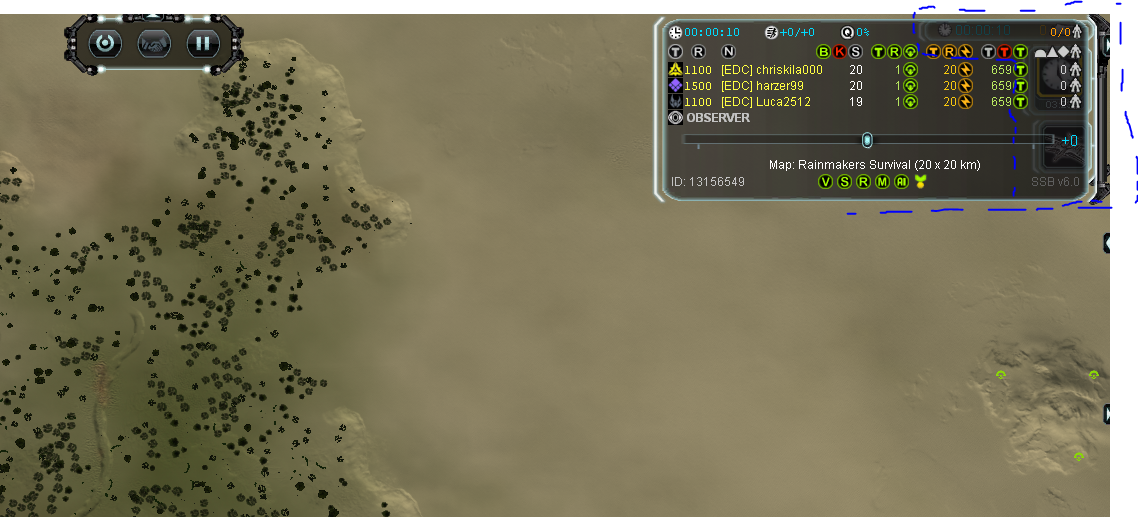 This is relevant for campaign maps such as the Seraphim campaign and / or Rainmakers. The objectives and available actions (In the case of Rainmakers: a scout plane that you can control

) are effectively hidden and generally people are unaware of them until I tell them to hide the supreme score board.
The regular score board is 'hidden' when the campaign UI is turned on. I'm not 100% confident if you would want it the supreme score board to be turned off as they may think your mod is not functioning - which will cause overhead for you because it is. I'll leave the exact behavior to you but its current state is not friendly to campaign related maps
.