Right now, the option to expand the idle engies or factories menu only appears when you actually have an idle factory/engie, and - at least for me - the button is somewhat difficult to click because it's so small. In my opinion you should always want the expanded version of the menu, so my suggestion is as follows.
This is how it is currently: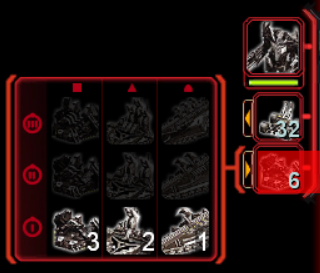 This is my suggested version:

Excuse the bad image editing, but could you create a menu option to show expanded idle factories AND engies menu by default?