This is a very handy feature.
But there is a question. Why is an assisting order used when appointing a team of engineers?
As shown in the picture.
The disadvantage of this is that after the work has been done, the assist is not removed. All engineers remain attached to one. This is not very convenient.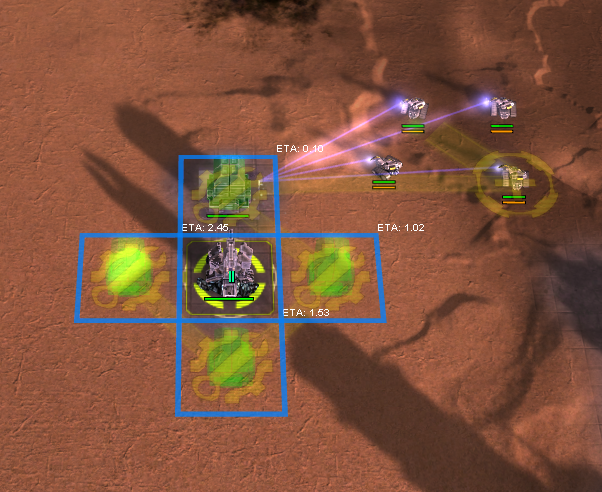 The game, on the other hand, allows you to build buildings by a group of engineers without an assist order.
Maybe there is an opportunity to change this. Or add an option to the settings.