The build menu within the Quantum Gates has changed.
One can select some SACU upgrades or to build some SACUs.
Once one click on an upgrade, it immediately builds up the SACU with this upgrade.
Now build up a SACU with no upgrades and then upgrade it with the SAME upgrades like the 1st SACU... One can't select them all by double clicking.
On the top they don't look all the same in spite of their upgrades.
And they are not selectable all together as well..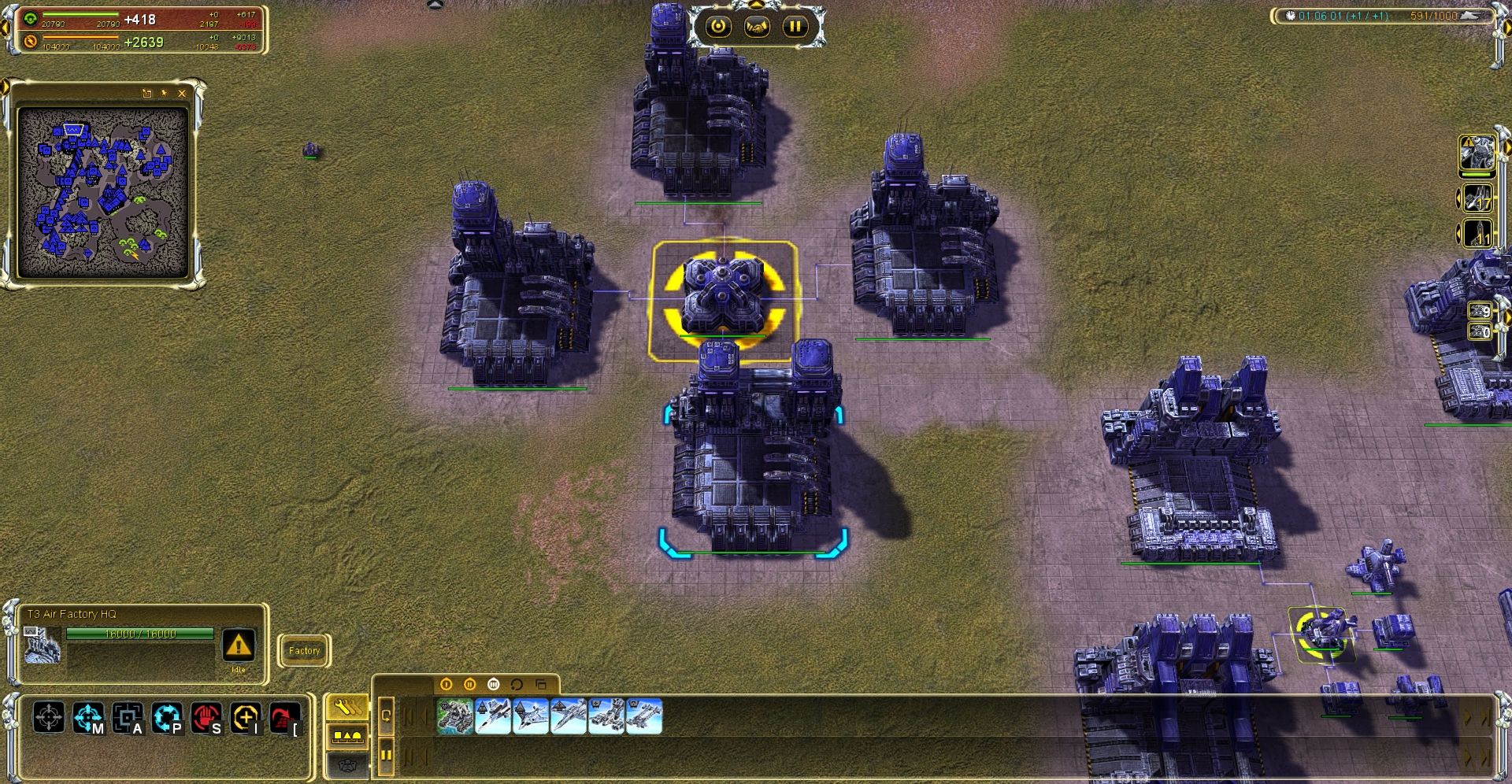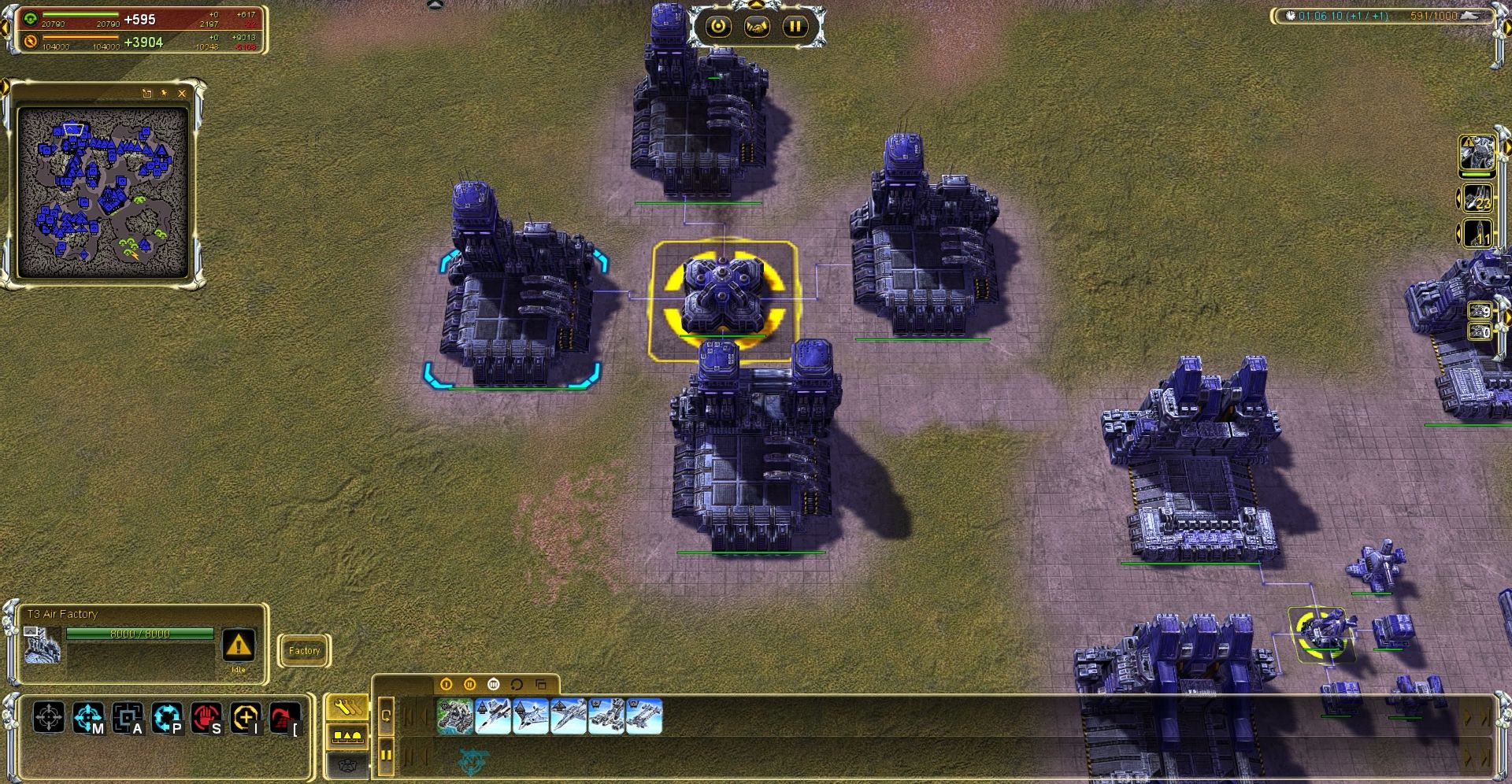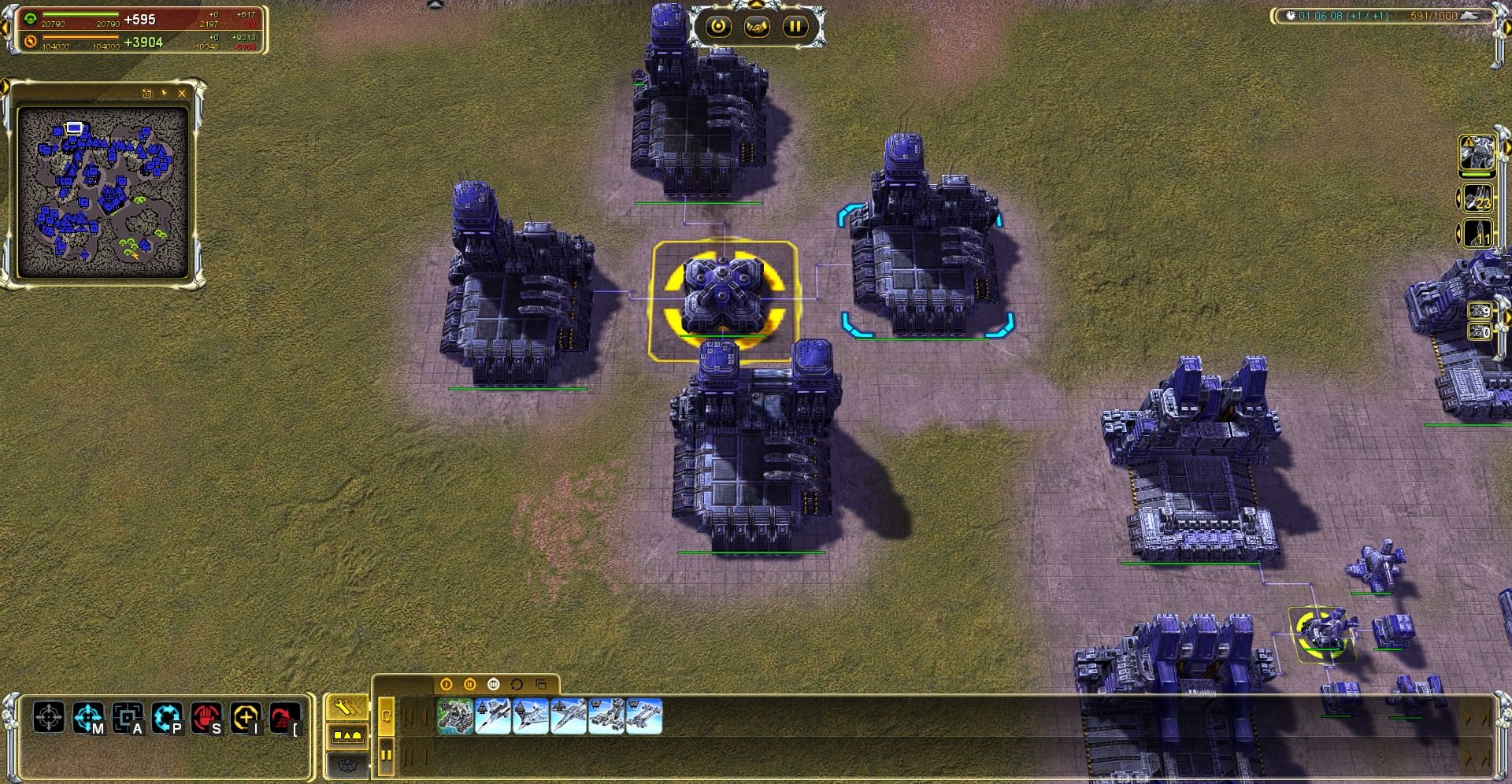 .