RE: Unit Creation Tourney #1 (October of 2020)
Attention Aeon Commanders!
This memorandum summarizes the newest addition to our quantum compatible unit database:
The Shaman mk 1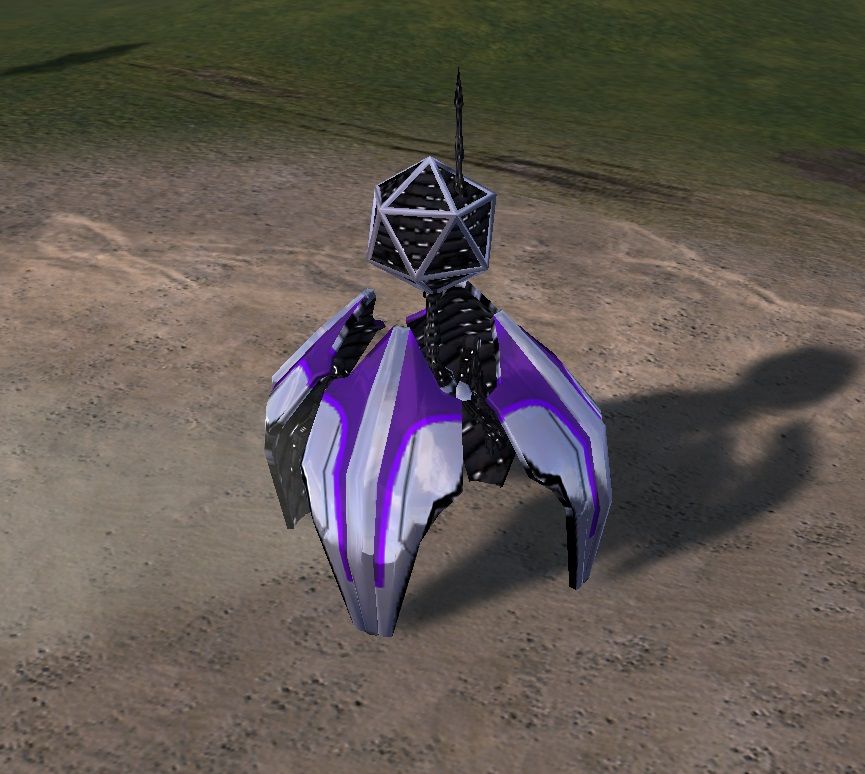 The shaman is a bot that amplifies the power of shields in it's radius. Utilizing mass vapor recombination, regeneration of shields in proximity is increased 1.5x, and advanced pulse ignition removes the delay in regeneration. Though they are expensive, they are a true force multiplier.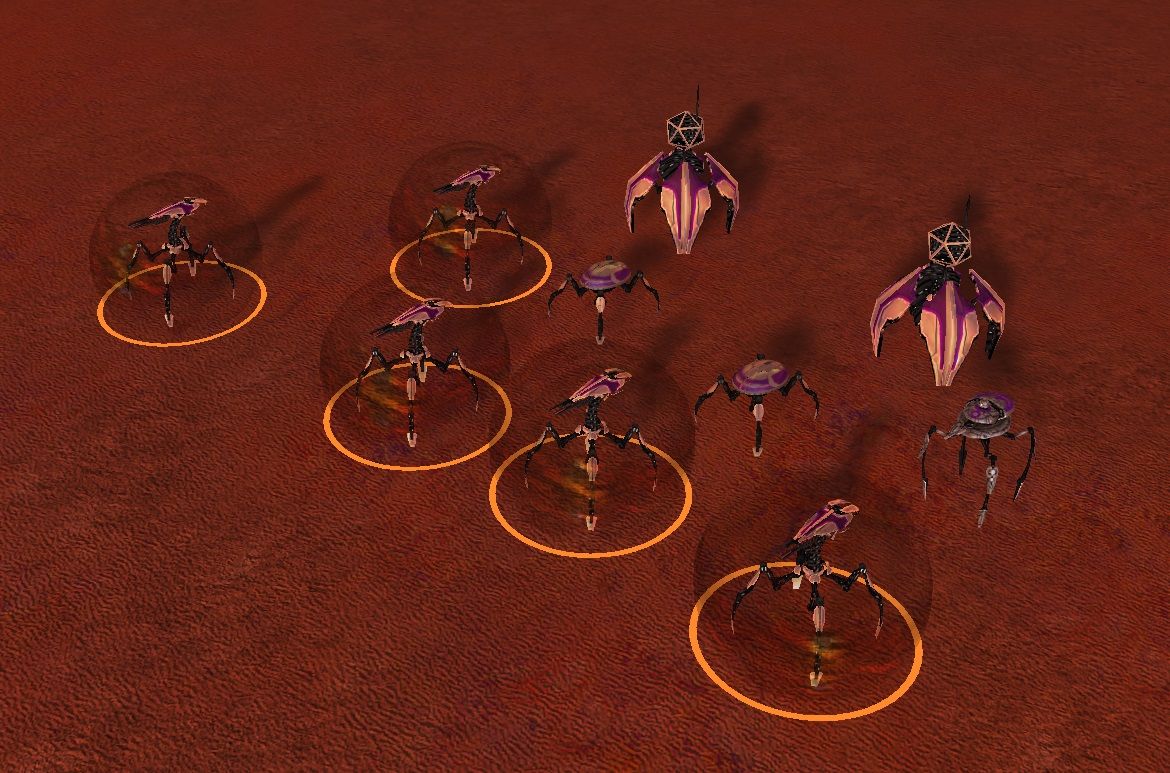 Shaman are right at home in any advanced unit composition, enhancing sortie durability.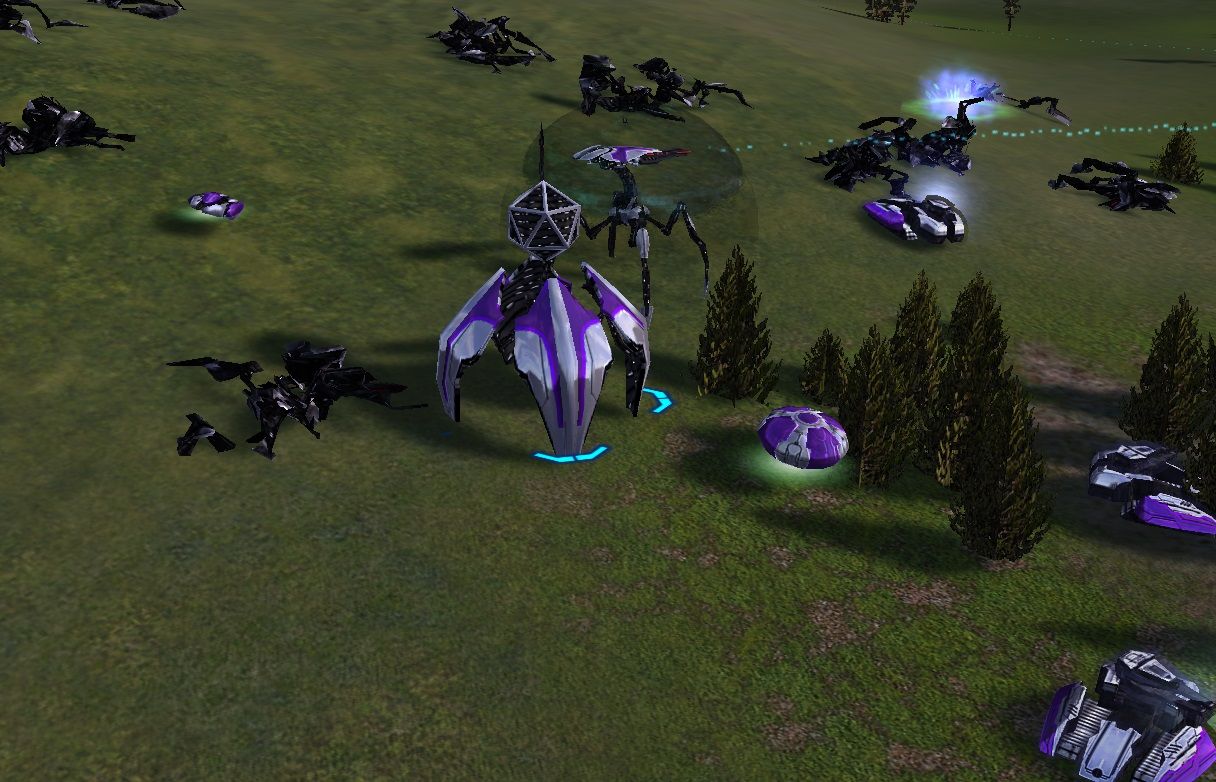 With widespread deployment of our superior shield technology, the Shaman can also extend the operational life of more primitive forces already fielded, immediately boosting combat effectiveness with a single deployment.
GLORY TO THE PRINCESS
LONG MAY SHE REIGN
~END OF MEMO~
Unit is available on the vault in the mod "KtQ Unit Shaman"
I had wanted to do more, but it was just not in the cards... or allotted time. Apparently there wasn't a shield regen buff built in, so that took a lot of my umph. I had also wanted to give it a chrono-damper suicide option (that costs power), since we so rarely see that ability.
posted in Tournaments
•