EzReclaim
Shows reclaim labels in reclaim mode.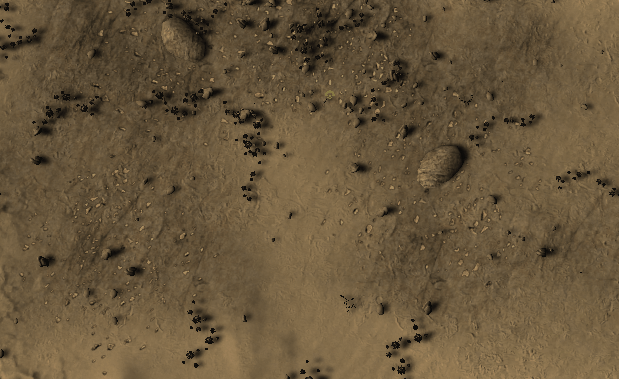 Specific Target Priorities
Allows you to set target priority of any kind of unit. Bind
hotkey to target_specific located in Target priorities section. Hover over unit which type you want to target, and press key you binded to. (Doesn't override ACU targeting, due to snipe mode)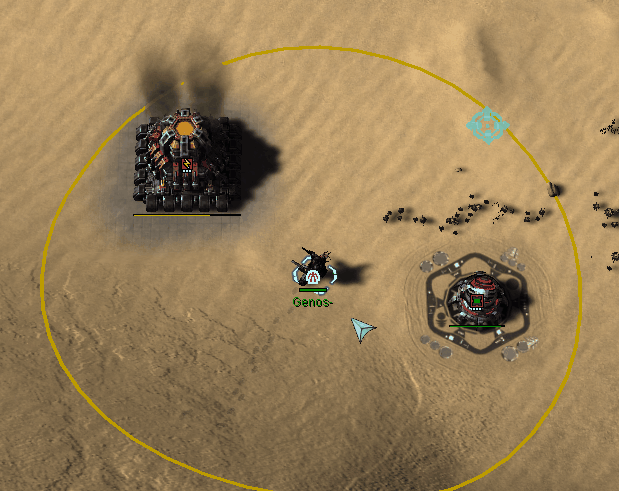 Engineer Alt Selection
Select only enginners with shift+alt

Smart Ring Display
Shows ranges on units when holding shift.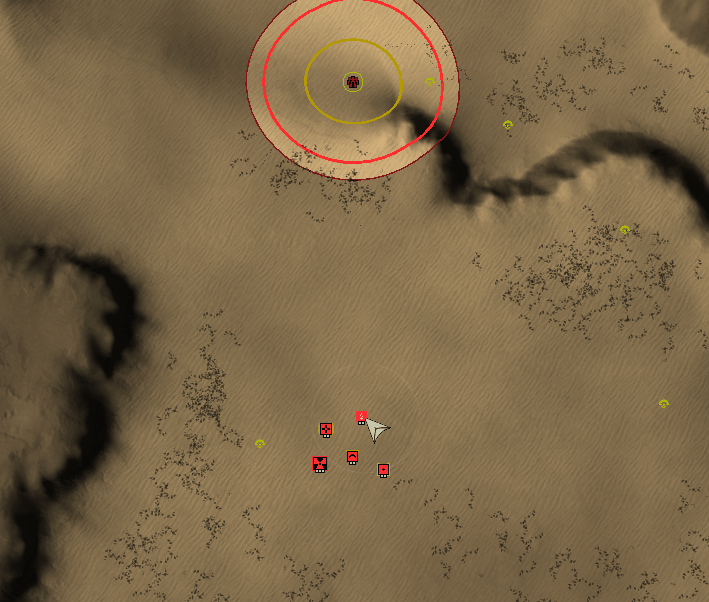 Beer
For aesthetes of beer. Plays beer open sound when mex starts upgrading and pour one when mex is completed.