There are many good looking extra large maps out there, just rareley anyone over ~1200 rating playing them. The meta has yet to be established on most of these and I would like to see skilled people play them.
I propose a 2v2 or 4v4 full share tourney (4v4 team rating limited?) , as I dont think one has ever happened on maps this size before. I am sure sentons players would partake in a ratings limited 4v4 tourney
Gameplay on these maps tends can be intresting.
drops on islands are hard to spot due to size and hard to deal with instantly due to distance. This makes for intrresting play with who gets what island and how, and can end a player quickly if not spotted. Massed t1 scouts and early t1 radar everywhere are meta.
Gameplay early-mid to lategame revolves around air. The early lategame is where the navy gets involved making a difference with massed hoverflack, shields and battleships.
Nukes / NOVAX are frequent and always worth building.
large strat snipes are frequent and hard to stop due to size of area for them to come in and game ender class targets
omnis look rather small on these maps so there is so much more to the intel game, (and cybran air is significantly better than all others on large maps)
I feel that the paragon would need to be banned to make for intresting gameplay as on maps this large and with skilled players it would just be OP and the meta would revolve around rushing it, not good tourney viewing
would have to have a minimum cpu requirement
Shards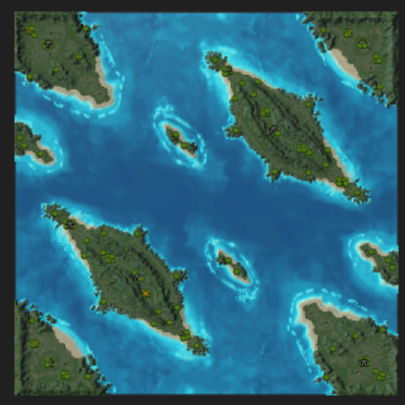 Salty Mult Bluff Adaptive
SCMP_021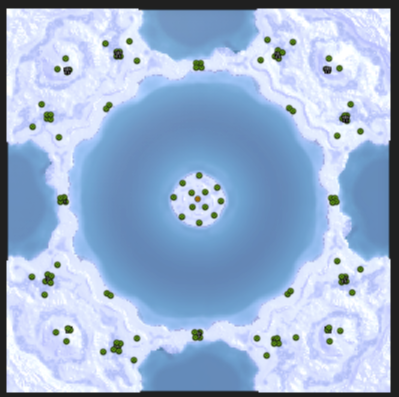 vale of shards
Sentons Isle
Tithonium Chasma
Hanna Oasis