Hey,
i'm trying to do my first mods, but one Problem i came across are the Unit Icons.
I made a new folder in my Mod folder (mods--my Mod--\Textures\Ui\Common\Icons\units)
when i place an Icon of another unit there and change the name, it gets displayed right in the Game...
But when i load an icon.dds in my Photoshop with Nvidias texture Plugin it is...
1.)...Very Pixelated in Photoshop, is that normal?
and
2.)... in Game after editing and saving the Icon it is yellow. (see screenshot)
Anyone knows where to find/fix the Problem?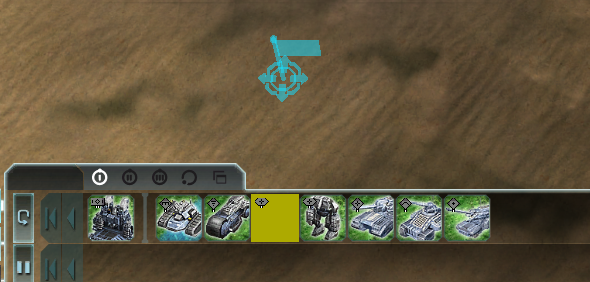 Thank you!
Greetigs, Nils