Hello everyone,
Since a few weeks I have issues with my FAF client. At some point it starts to not respond: I cannot click on any icon inside and it can turn to a black screen (and finally it can crash but without any error message).
When I say "at some point", I mean that after if for instance if I do something on my computer and then come back on FAF, or if I do alt-tab from the game and try to "re open" FAF.
I don't think the image below will be super useful but when I say it turns to a black screen I mean this: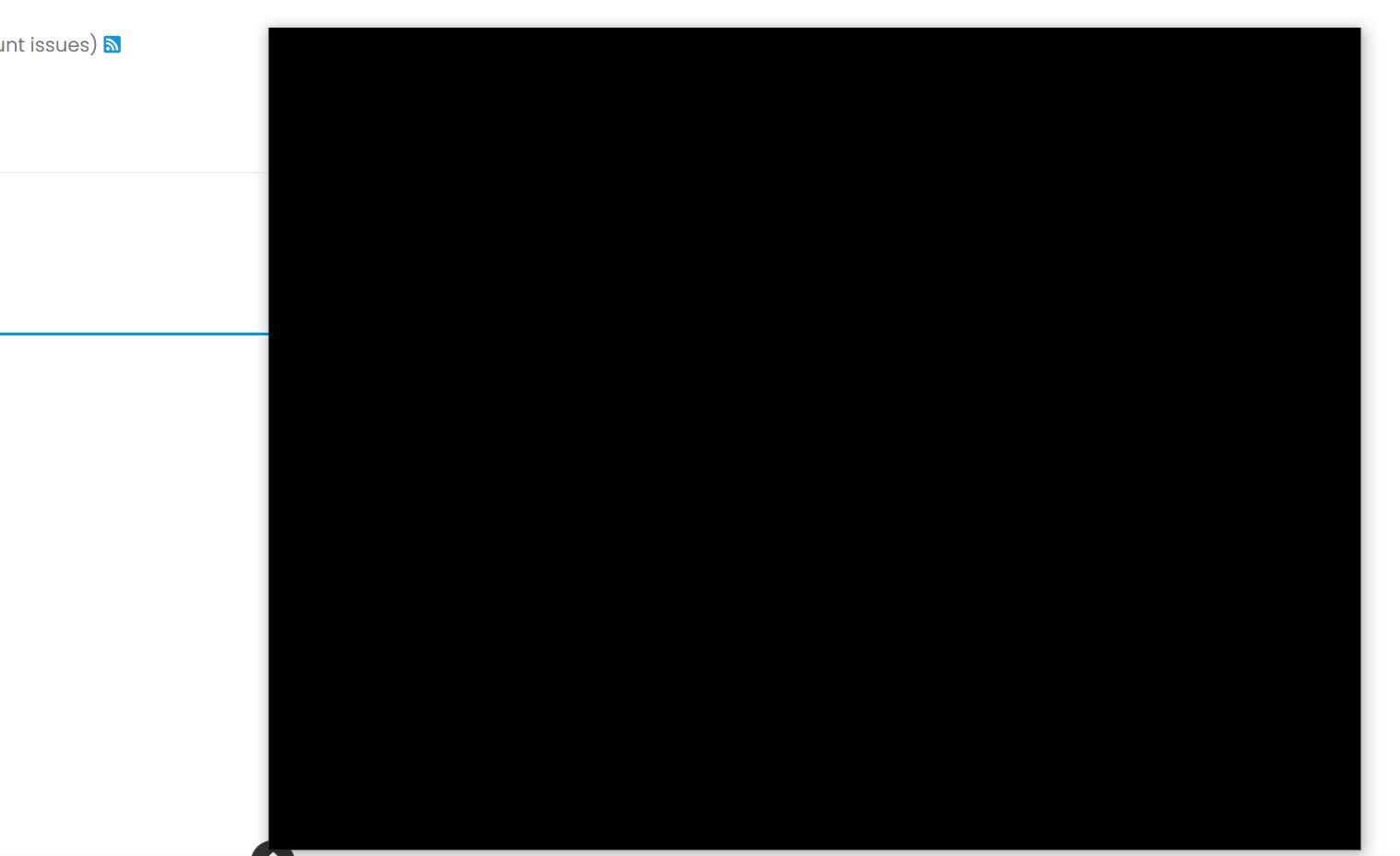 I un-installed it and re-installed it but there is still this issue.
How can I fix it?
Thanks a lot.