As in title, would it be possible to have the amount of players in-game for each Q showed?
Cuz as it currently stands I find it hard to judge if the Q is actually alive and players are simply in-game or if the Q is dead and I'm gonna waste 1.5h again just for one 15 minute shitfest even though there is 1.6k people online which.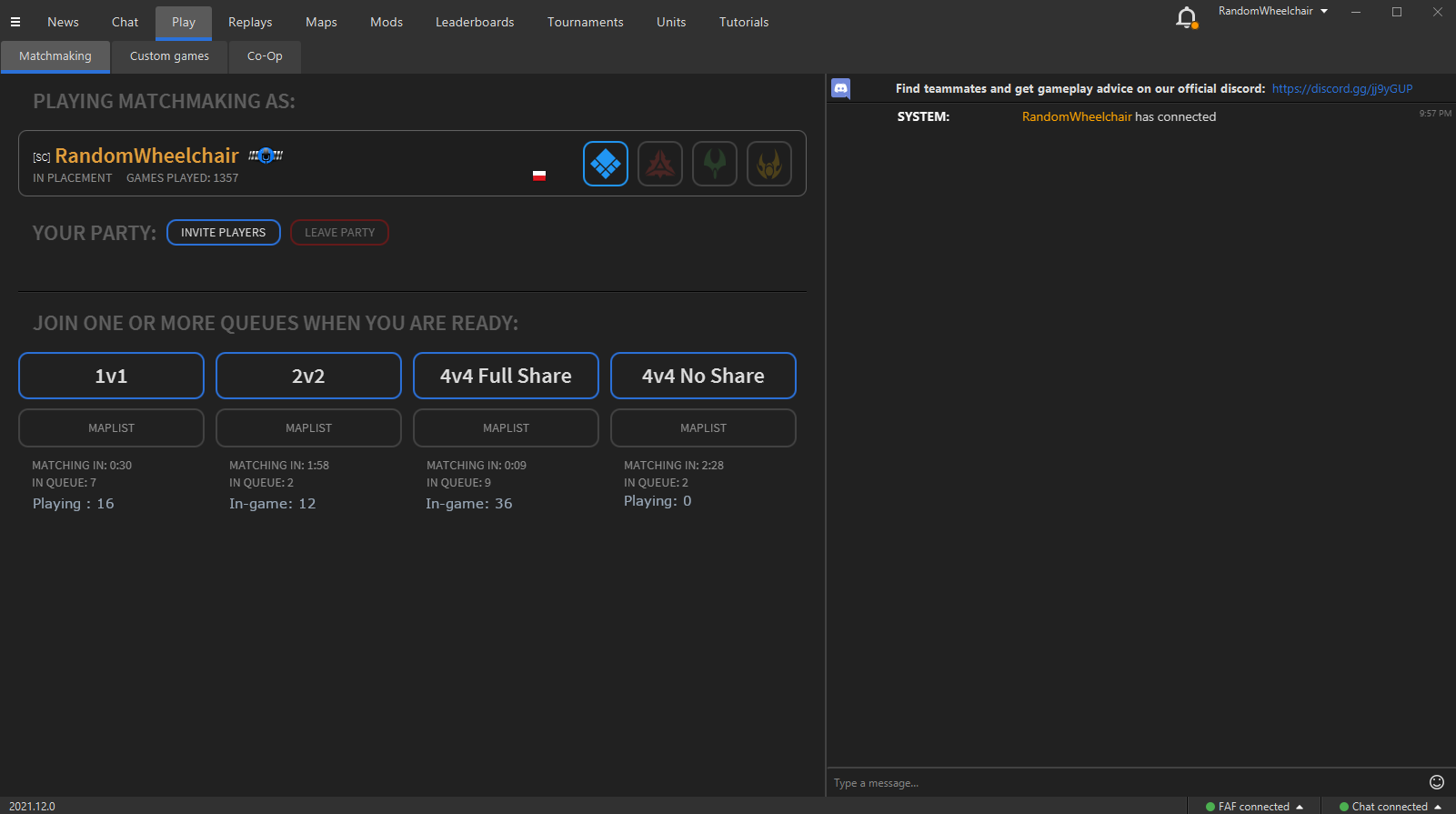 Something like that.