Has anybody thought about changing the way the chicken walks?
I know that the brick had a minor change to its movement and i was thinking that no other unit deserves an update more so than the infamous seraphim experimental as its walking animation has earned itself the nickname chicken.
Seeing as it was so clearly rushed out the factory so to speak maybe a remodelling of sorts to change its pecil like legs would be better.
Or shall it forever be nown as the chicken.
I made a mod just for laughs that made it into the hover chicken which looked quite good.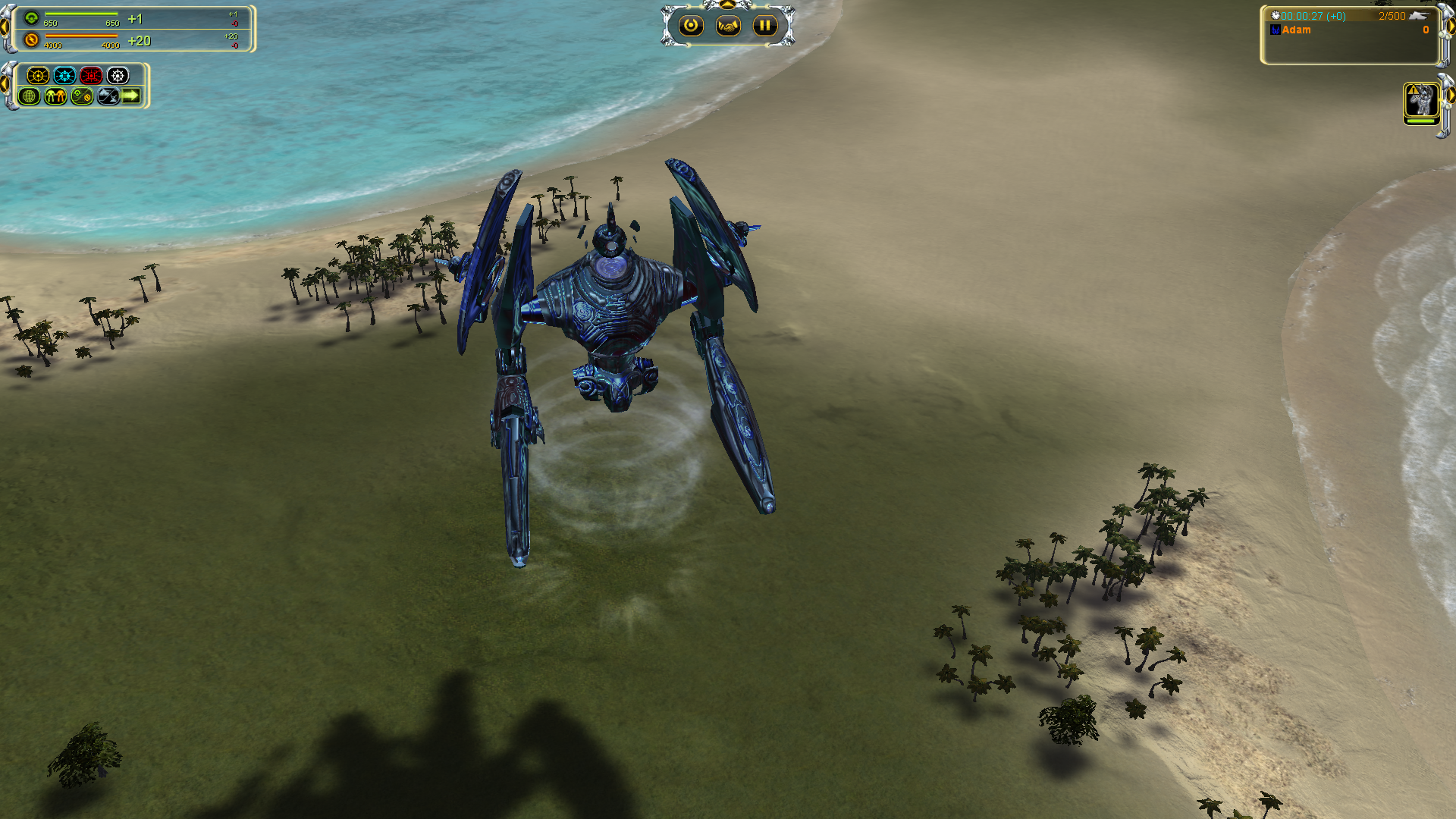 image url)