The previous version had some issues, and the smaller versions were not working as intended. More Custom Units, ACUs have better highlighting. Included Blackops and Nomads units as well.
The small version wasn't really the small version and looked ugly. So now the base Redux Strategic Icons are the default FAF size with a few exceptions. The other two are intended for 1080, and 2k+. 2k version seems to look fine on 4k to me.
Been experimenting with different hover and selected schemes. May modify before uploading to the vault.
Might not be for everyone, but it does help with some colors. Maybe less for others. There is an optional file that slightly lightens darker colors. The exception being dark blue is replaced with sky blue.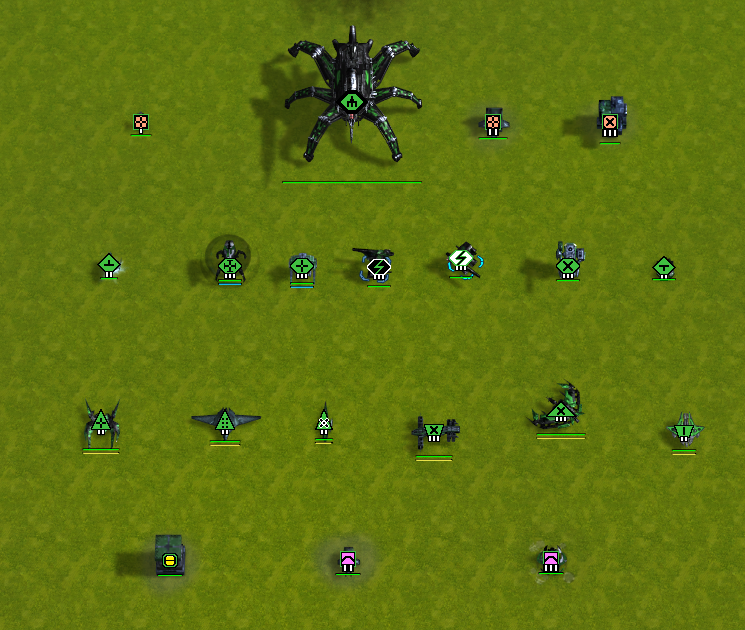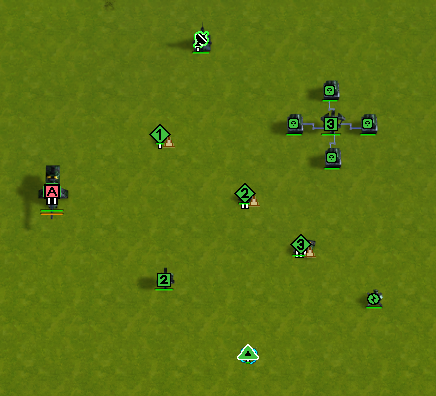 Readme instructions are in the download.