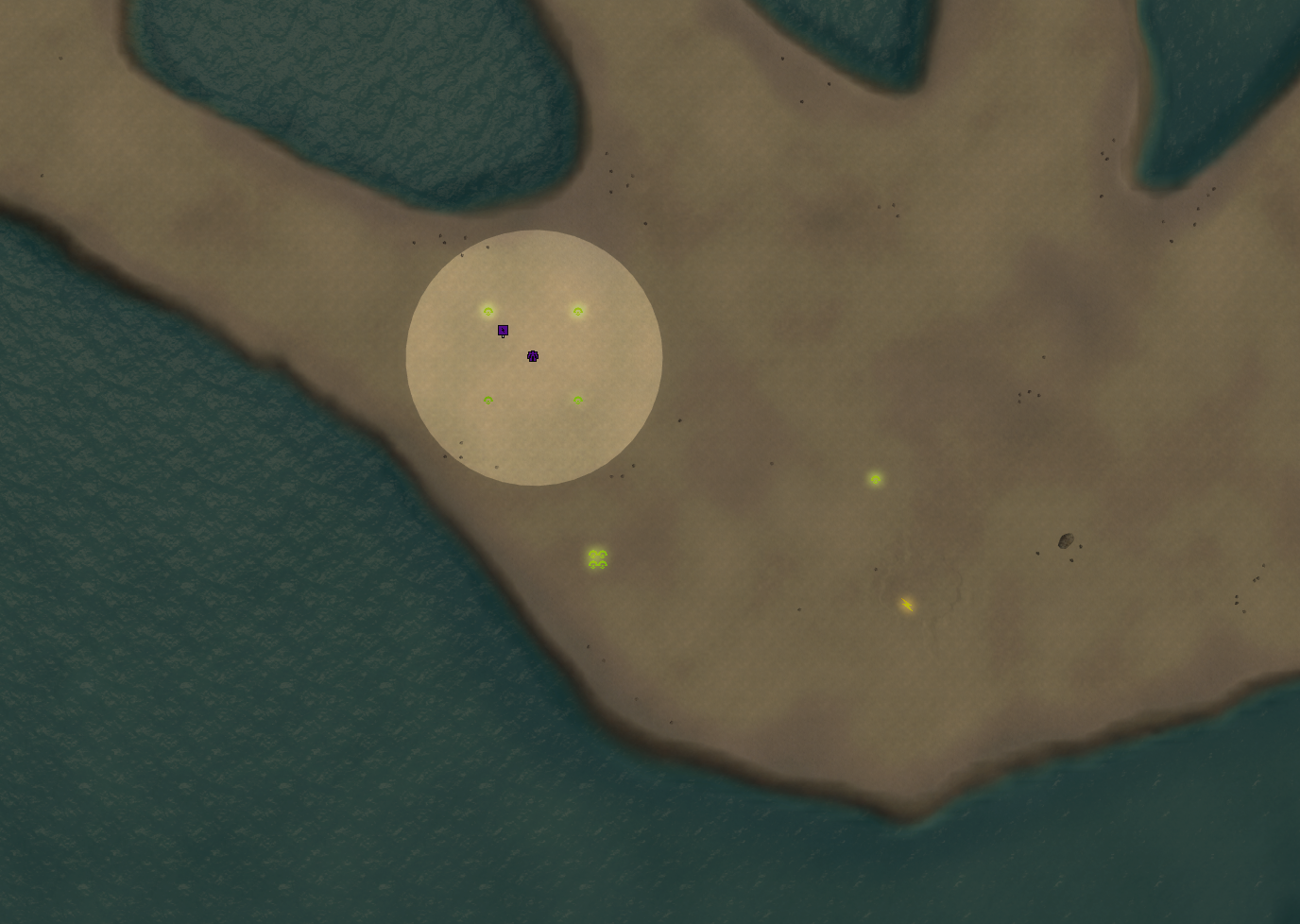 Hi all, I just discovered the AMAZING inbuilt UI scaling. Literally game changing, works well for me except for the resource bar, which was fixed using a mod.
However the other issue is the icon size zoomed out.
As you can see, they are incredibly small, so much so that its impossible to read what they are. Prize to anyone who can guess what that building is.
Is there a mod/ setting to increase the icon size? As it stands, the game is unplayable like this.
Thanks