This is an edit of Spread Move mod that only gives 1 order to each unit instead of all of them as a queue.
More specifically, once you give a group of units a queue of move orders and press the hotkey, the mod cycles thru all orders in queue and for each order selects the closest unit to it, which it then gives that closest unit as its first move order, deleting the rest of move orders for that unit. If there are more units than orders, it repeats this until all units have a first order by restarting from first order in queue again, evenly distributing all units among all queued orders. If there are more orders than units, only the orders up to unit count get given to units as first order and the rest of them get deleted (because there are no units left without a first order).
Another thing is if there are orders that arent move orders queued before move order queue, only the last queue of move orders gets effected (ignoring all non-move orders and all move orders before those non-move orders), allowing you to chain disperse move with other non-move orders in queue. Some orders like reclaim and attack move wont work with it tho and will be deleted.
You can find it in vault under name "Disperse Move".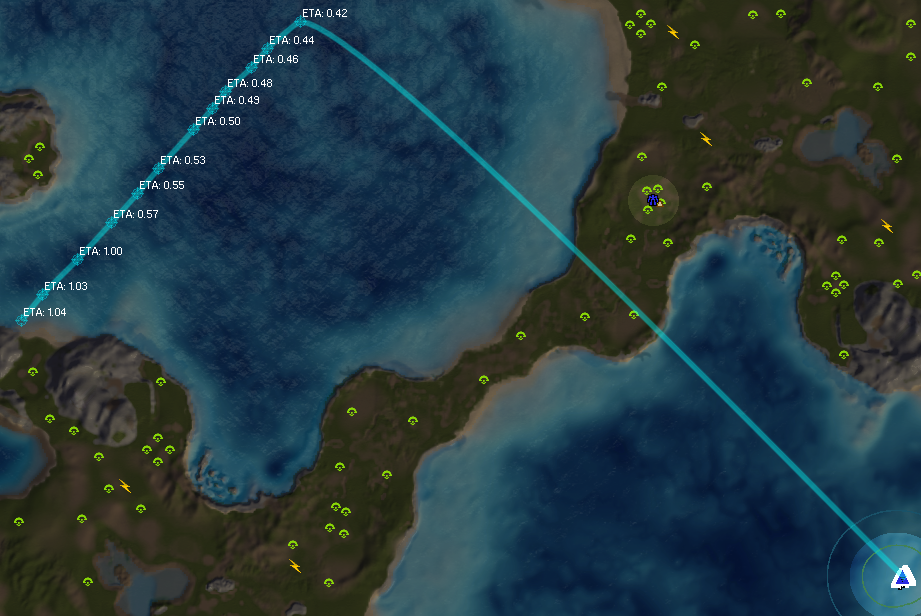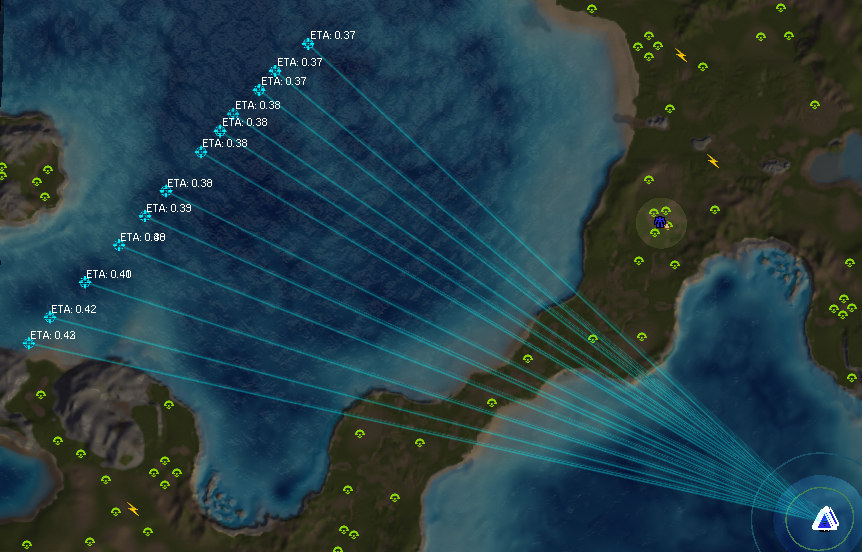 idk how to credit but it is obviously based on MrNukealizer's Spread Move (and is literally few lines of its code changed) and whatever that was based on (I think split attack).