The purpose of this thread is to show and discuss some mods and heavily scripted maps that I've made for FAF. Sensible questions, feedback and suggestions regarding them are welcome.
Scripted maps:
Tower Defense Survival
Minigame for 1 to 16 players - Defend against increasingly difficult hordes of enemies, build defenses, get kills to purchase upgrades at towers scattered around the map, play cooperatively or competitively

This map has extensive advanced lobby options that allow lots of customization, including allowing a player to play as the hordes of invading enemies and the ability to have some players be imposters.

For a more in-depth explanation, you can check out the Tower Defense Survival Readme File.
Pit of Doom
Minigame for 2 to 16 players/AIs with various random effects on units throughout the game. Try it out and look at unit names during a game on this map to learn more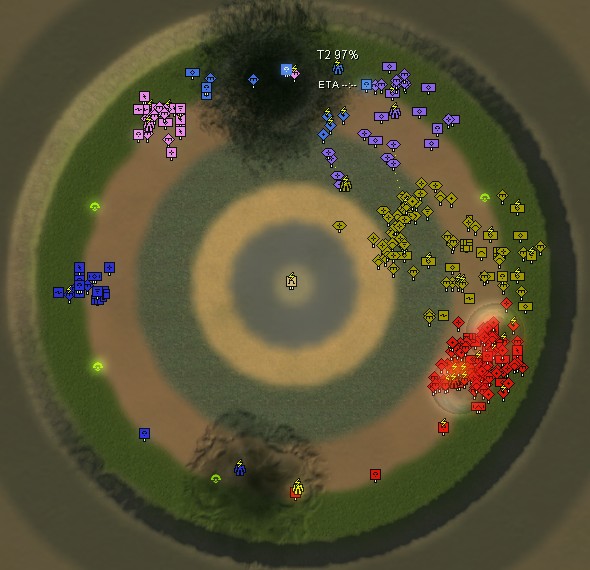 Mods:
No Unit Cap
Allows every player/AI to ignore the unit cap. Note that using an extreme amount of units can make the game more likely to lag/crash, and AI may try to not exceed the unit cap even though they are allowed to
Infinite Build Range
Increases build range to reach the entire map
Penguin's Icon Mod
Changes certain icons to make them easier to spot (currently affects ACU, SML, SMD, and TML)


Resize All Units To Random Sizes
Resizes every unit to a random size between 10% and 1000% of normal. It also proportionally adjusts almost every stat to scale with the change in size (I plan to add different randomness options to this mod once my pr to add proper mod options capabilities is merged into the main FAF patch)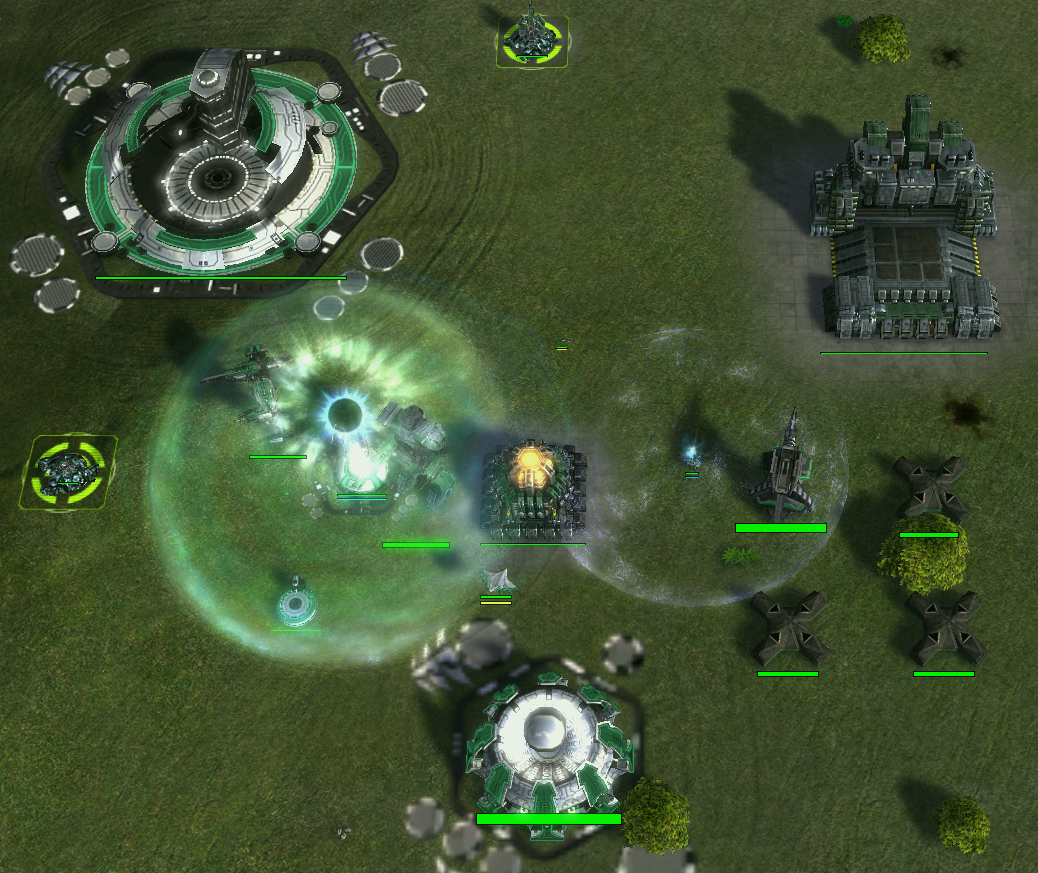 Tiny Units
Shrinks every unit to 20% of its normal size. It also proportionally adjusts almost every stat to scale with the change in size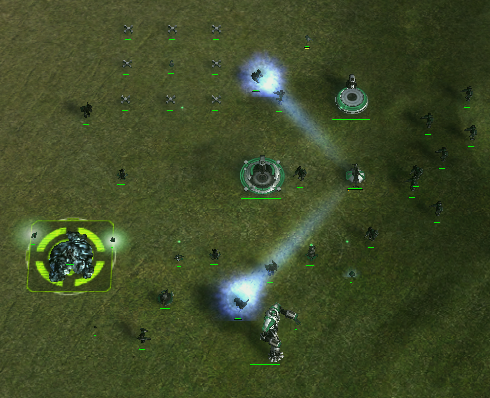 Different Faction Sizes
Scales Seraphim units to 300%, Aeon units to 200%, and Cybran units to 50% (UEF units and all factions' mexes remain their normal size). It also proportionally adjusts almost every stat to scale with the change in size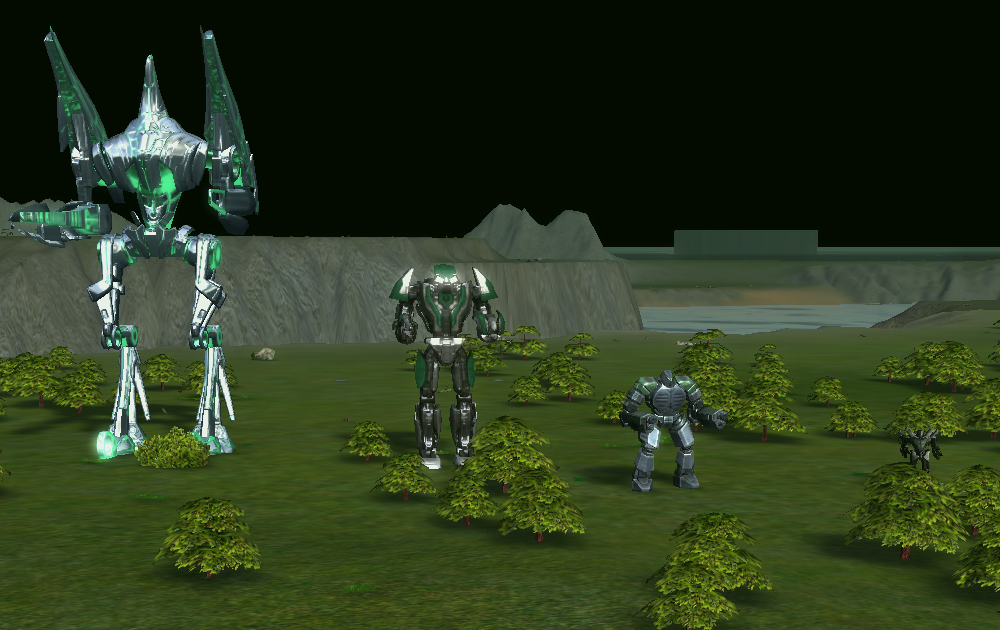 Advanced Chess
Replaces the conventional economy with set resource values (which can be set in lobby options). It lets players instantly build units, and it can be used for things like testing unit comps with various amounts of resources and fighting battles with set amounts of resources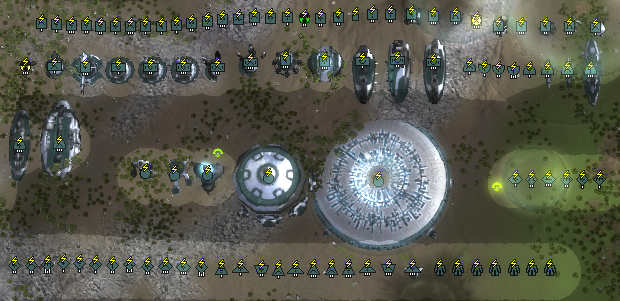 Amphibious Buildings and Units
Makes all non-naval buildings and non-hover land units amphibious (they can be underwater). Note that it does not make land-based weapons work underwater (ie: regular tanks and pd can't shoot if they're underwater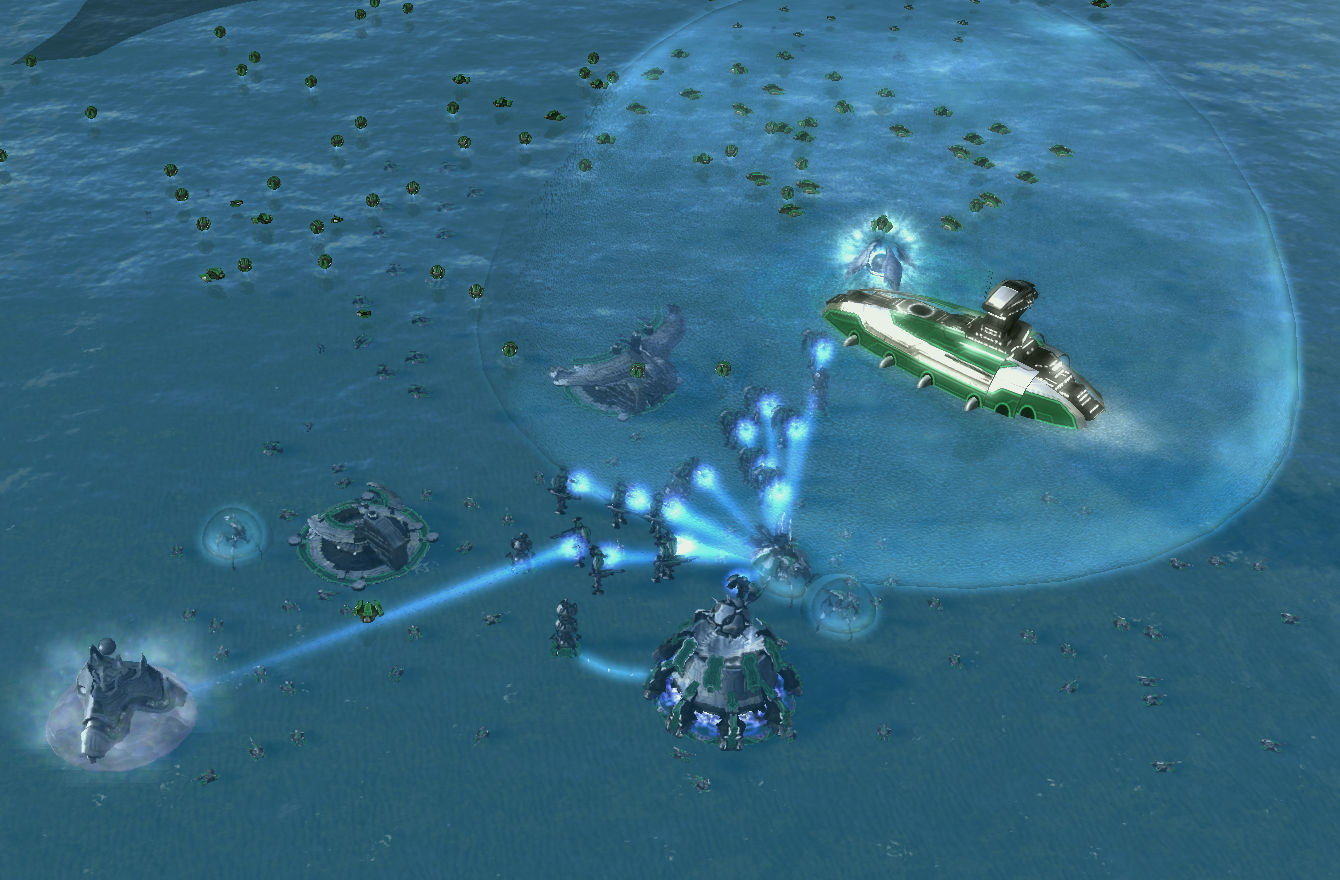 Economy UI Colors
Adds the ability to change resource income/expense colors easily in the mod files (default change of expense color from red to a shade of pink that should be more distinct for some color-blind users)


Share Condition Popup
Creates a popup message at the beginning of the game that says if the game is 'Full Share' or 'Share Until Death' and optionally creates a hotkey that triggers that popup when pressed


No Pop-ups
Removes the pop-up messages for player defeat/pause/etc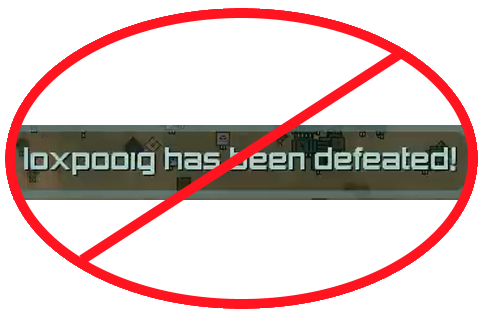 More Hotkey Layouts
Adds additional hotkey layouts, so you can toggle between different configurable sets of keybindings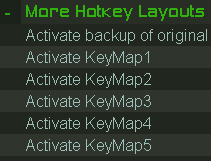 Make Everyone The Same Color
Makes every player/AI the same color. The color can easily be adjusted in the SameColor.lua mod file


Make Everyone A Random Color
Makes every player/AI a random color, with way more color possibilities than normal