Hi,
So far I had zero issues with the performance in-game, but since roughly a couple of weeks ago, the game performance drops dramatically after 20 minutes-ish. I have massive stutters, as if CPU was max out or something.
But CPU is at 40% max when playing so... huh...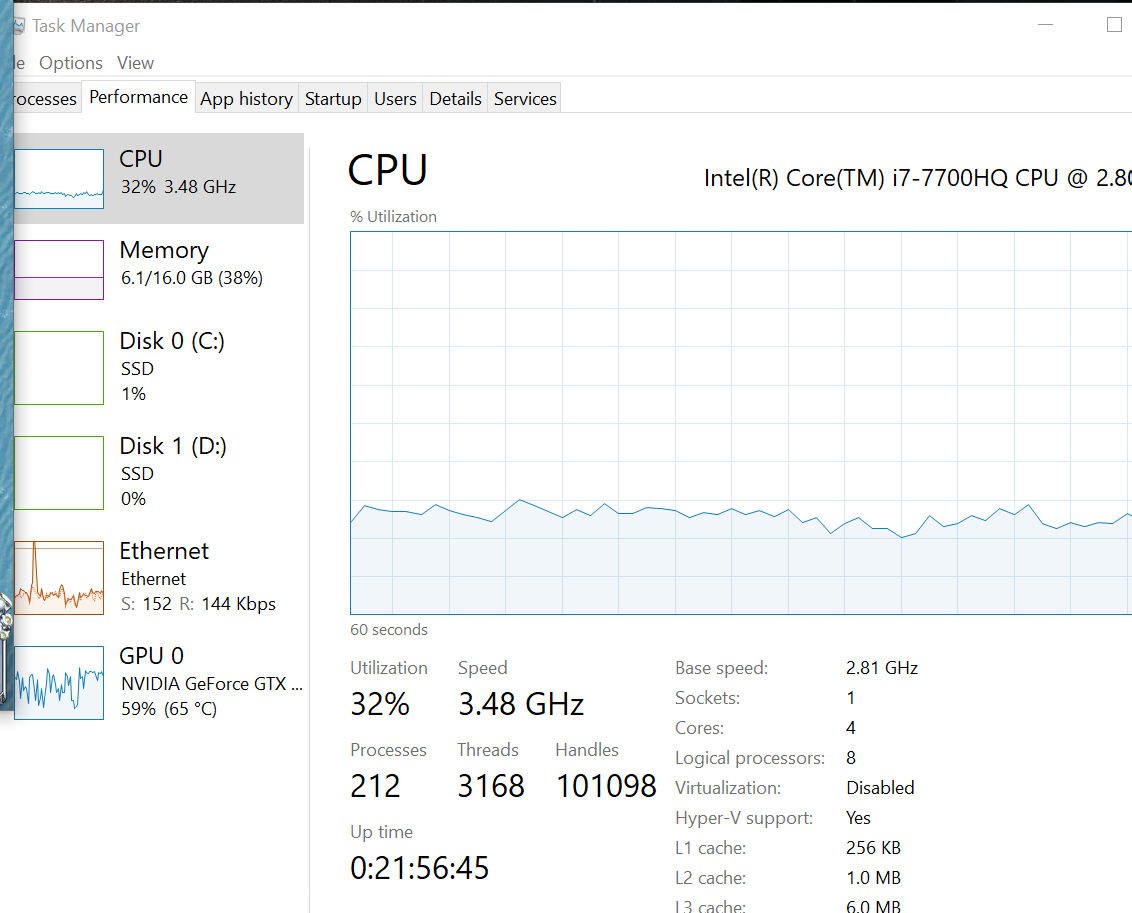 Reducing visuals to low does not change anything.
The longer I play, the worst performance gets.
I tried NVIDIA performance patch, no change.
I have i7 7700 HQ + 16Gb RAM + GTX 1070 (it's a laptop)
I have played many other games on my computer, they don't have that problem.
If someone could help figuring out what's my problem, that'd great.
Cheers,
Chris