Hi,
today I had to AGAIN, for probably the 10th time in the last years AGAIN had to prove that I own the game on Steam, which is pretty annoying.
It sent me to login via browser for some unknowable reason, it has worked fine the last times before, when this screen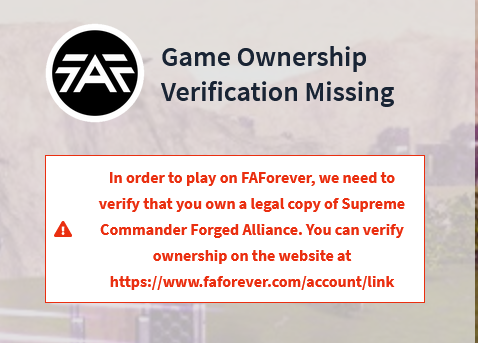 blocked me from logging in.
Doing the verification properly (I know this well, as FAF makes me do this again and again over and over),


I get to a "404 page not found" error.