Hello.
I got the new patch this evening and started a game with Sorian AIs.
They all built factories and T1 units as usual, but they never sent them to the enemy. Just piled them up until they hit the limit.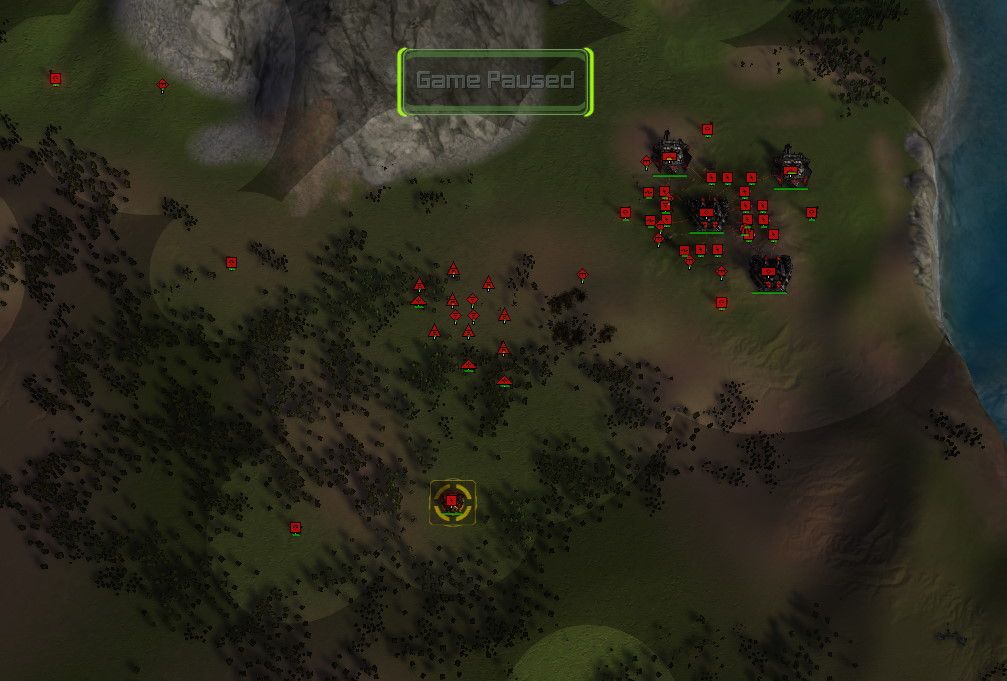 This is a 5' screenshot, but this goes on and on, and they all behave the same.
I know Sorian AIs don't work well on some maps, but this is Seton's, so it should be fine.
Any ideas?