Hi everybody
My setup
AMD 5900x
4x8GB DDR4 3600mhz C16
ASUS B550 Strix Gaming Wi-Fi II
Sapphire Toxic AIO RX 6900 XT
1TB SSD M.2 Seagate firecuda 520
Kolink 1200W Continuum
I made the audio configurations as requested, namely:
setting in Stereo
Removed "Client.pref" and "game.pref"
Disable all other audio outputs
quit the programs related to the "Logitech Hub" headset
Then only I restarted "FAF" and tested during a game.
I have PBO enabled on a 5900x. I haven't tried without yet. Could it come from there? My cooling is largely sufficient never more than 60°C.
I have already completely reinstalled "FA" via steam and "FAF" by also deleting the "Client.pref" and "game.pref". Nothing always changes this crash after an hour.
I have the logs but I don't know how to interpret them.
I haven't tried leaving yet with all audio turned off so "no sound".
To be honest, I don't know what to do anymore. Reinstall Windows 11 Pro x64? I have a doubt that this will succeed
The last log
game_19299535.log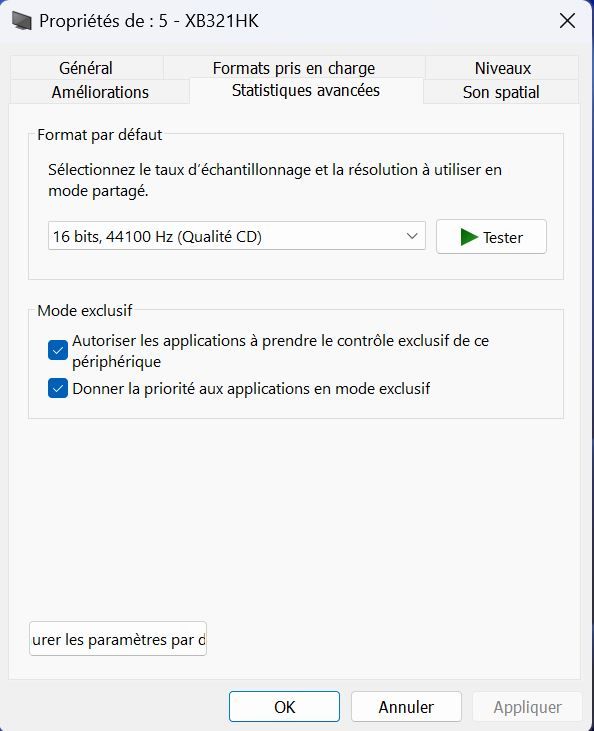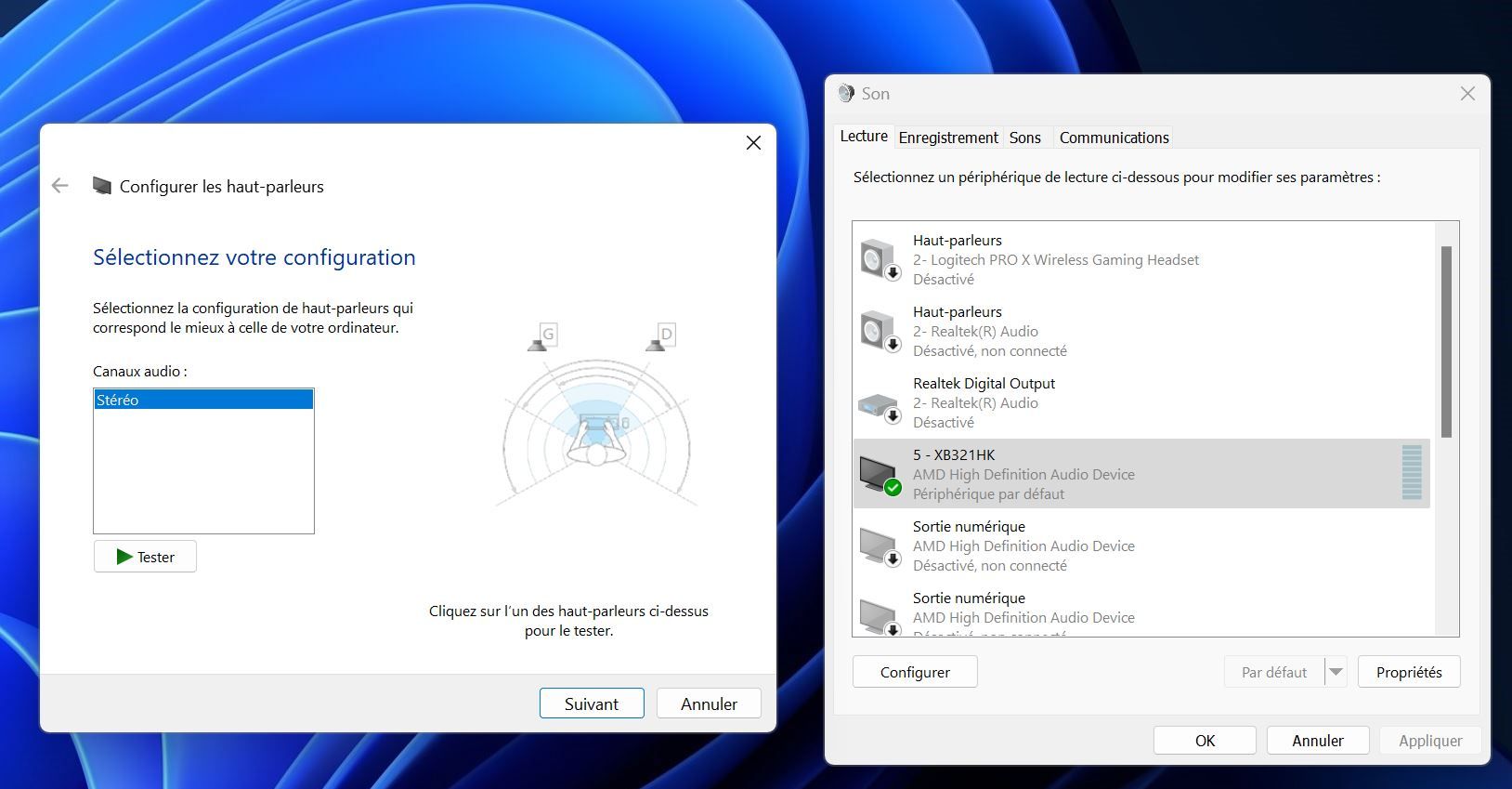 My setup