Hello,
Since the last update to 2022.6.0, the player colors function (enemies are colored red, allies green) no longer works reliably for me.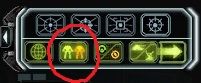 (just to be clear)
instead, if this mode is toggled on both enemies and allies are colored black (see image). Of course, the function cannot be used in this way.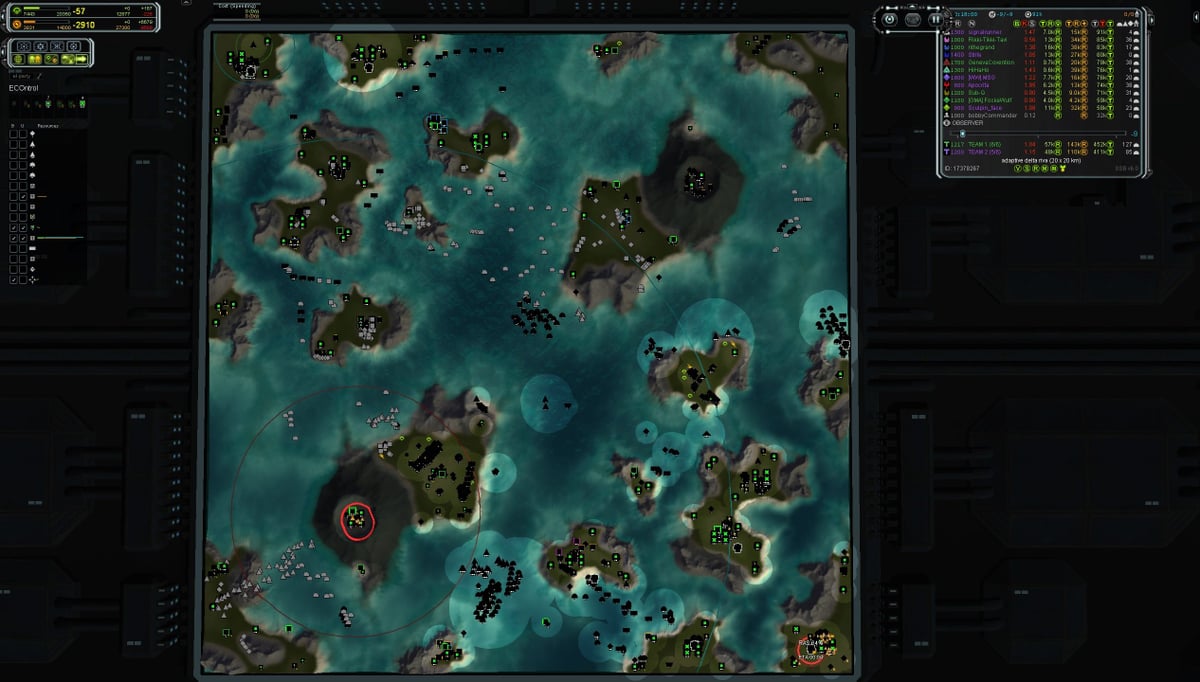 It only seems to happen in some games or when I start the game locally with C:\ProgramData\FAForever\bin\ForgedAlliance.exe.
I had the problem (both ingame and in the replay) for example in that game:
https://replay.faforever.com/17378267
Not sure whether the problem occurs only for me or for everyone when player colors is activated. Maybe someone with client version 2022.6.0 can check it in the mentioned replay above.
Since I use the function a lot, it would be great if the bug could be fixed.