Adaptive Long John Silver
A map for Supreme Commander: Forged Alliance (Forever)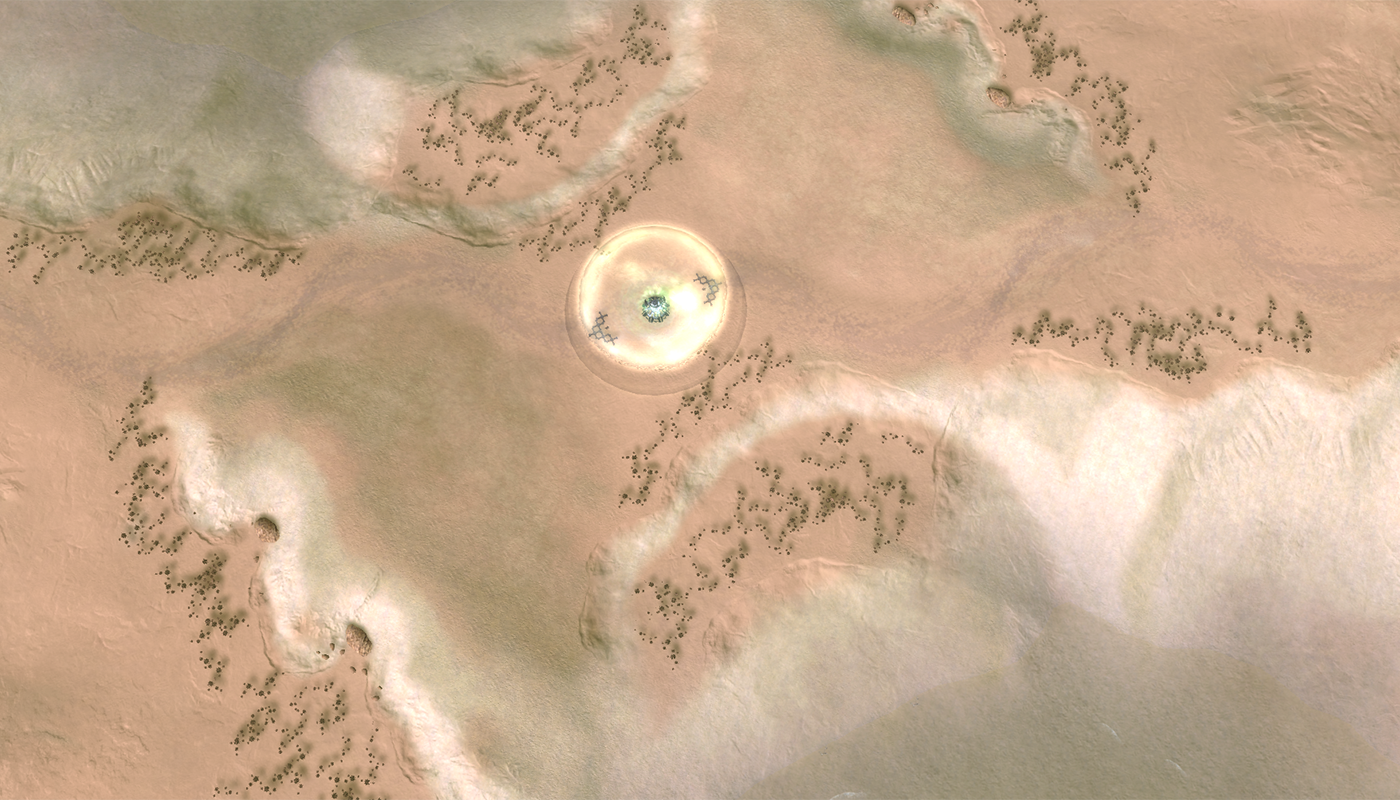 A long forgotten salt lake that was once facilitating an experimentation facility of the Aeon faction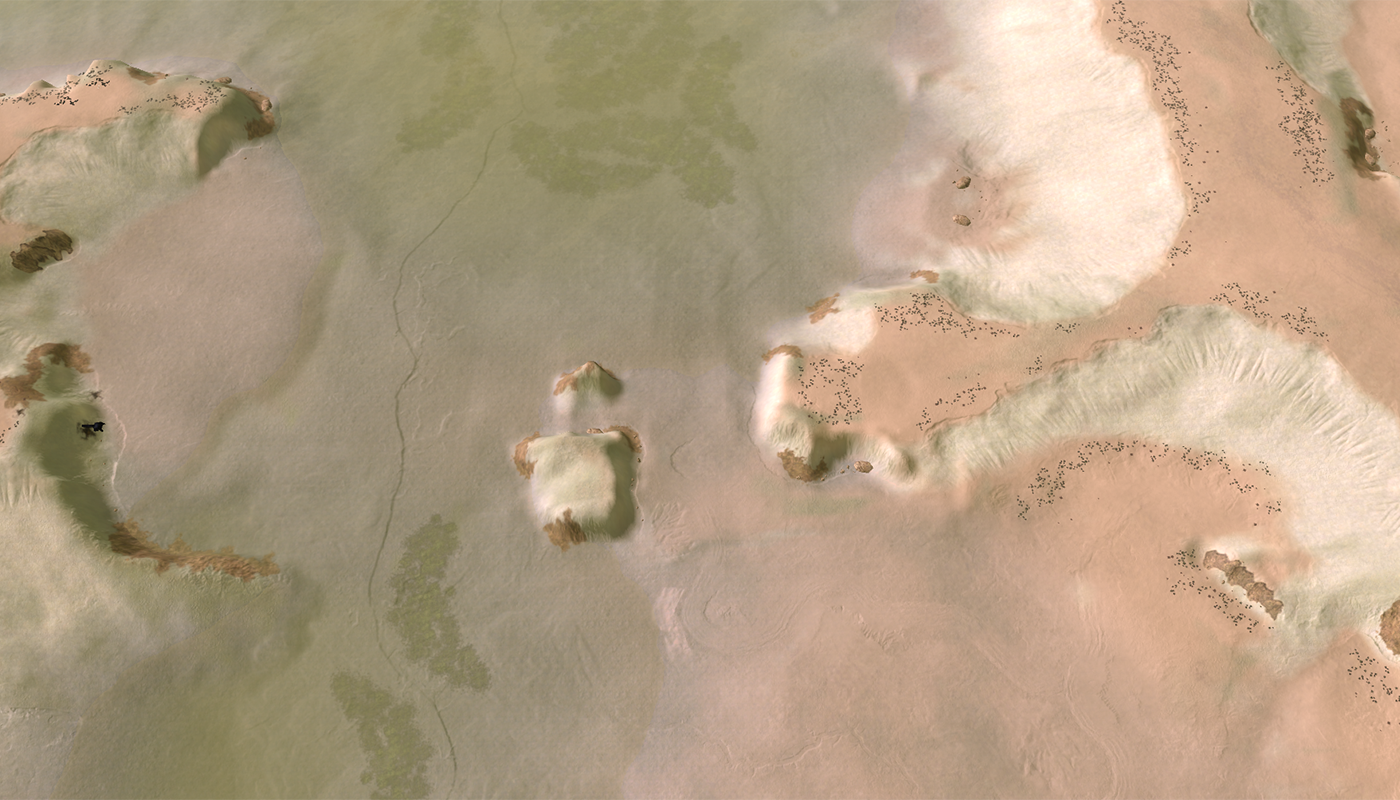 Statistics of the map
The map is designed to be either played as a 1 vs 1 or a 2 vs 2. Both teams start on the main land with the intention of one team member moving for the island. The mass doesn't contain any high-concentrated reclaim locations. The expansions should be clear from the design of the map.
There is reclaim on this map. This includes:
A few rocks that are used as scenery.
A few units (t1 tanks / t1 interceptors).
The map has various pieces of code to add additional feeling to the map. This includes:
All initial wreckages can be on fire.
The generation of clouds.
The map is adaptive - using the adaptive script from the community member CookieNoob.
The map has over 2700 decals in order to make it pretty. That is a lot of them.
Overview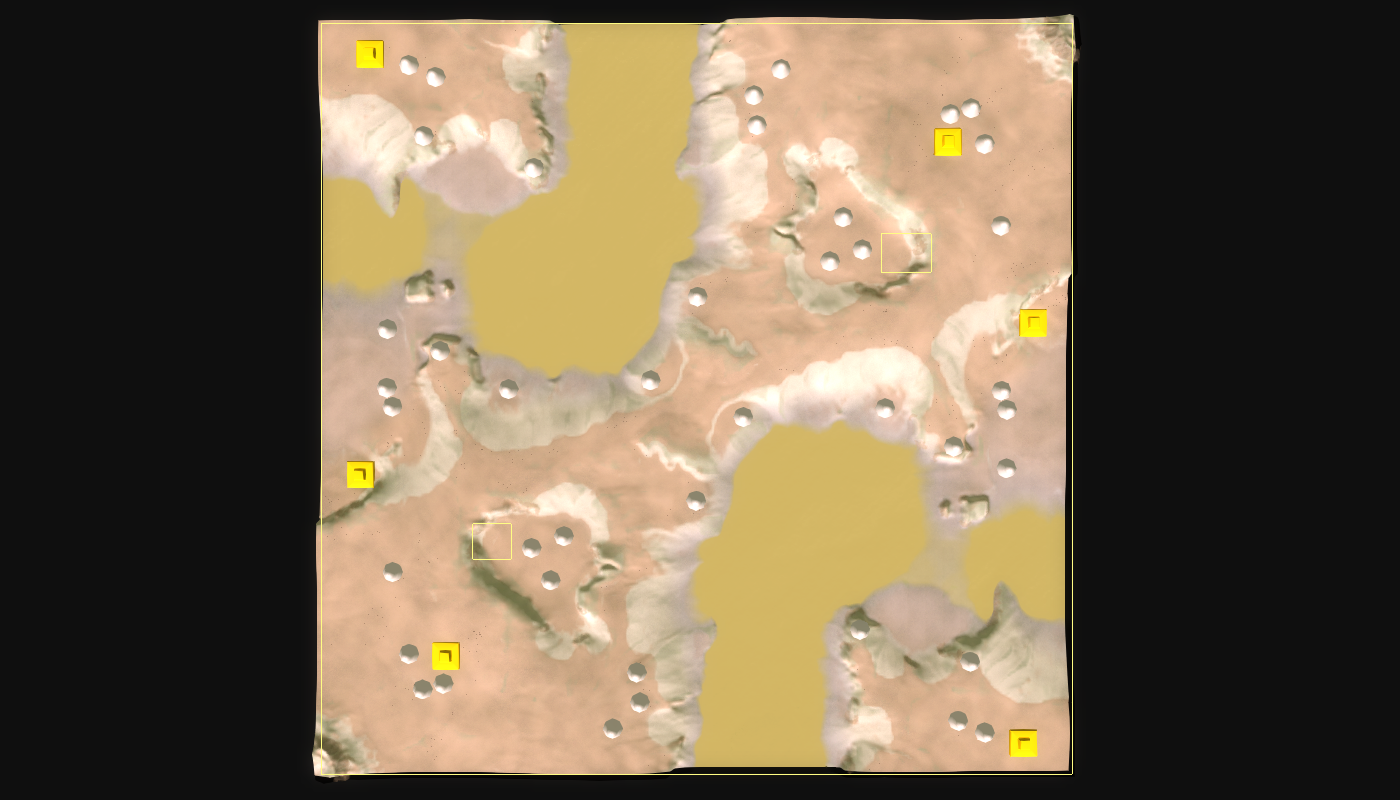 The water looks different in this image than how it would be rendered in game
Original
The map is based on the TA map Long Lakes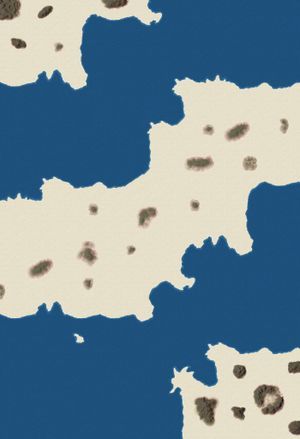 I do not expect to win considering my map doesn't look a whole lot like the original but still have slight optimism because of the sentence 'and lastly how you've chosen to convert the gameplay into FAF'

.