I notifced that I played a shit ton of loki yesterday so I decided to look at all the 20 games I played this ladder rotation (only yesterday and today) and got this: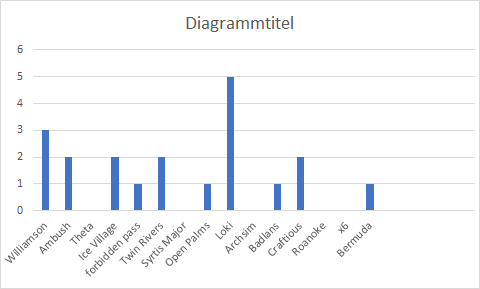 I ran a Chi squared test on it for equal distribution and got a probability of 11.5%. So the chance to get this distribution of maps from a perfect random generator is 11.5%. Unfortuately I don't know what distribution excel uses for it's chi squared test but binomial or normal distribution should not make a huge difference for the calculated probability.
If I just look at the data from the beginning of the ladder rotation up to the latest loki game I get this: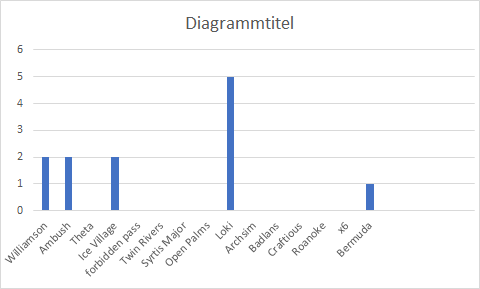 5/12 games were loki. Chi squared test spits out a 0,12% chance for this to be the result of an equal distribution. I know selecting the dataset like that is not how you do this properly but this still looks suspicious. Note that all those games were played within an hour or so.
So question now is: Am I just very unlucky or does the random generator that picks the map have bad seeding?
Note that this is already cherry picking a dataset becaue I was annoyed and therefore looked into it.