game_18318159.log
game_18318079.log
game_18318027.log
client.log
I hope google will translate my message correctly, sorry in advance for my english...
I ran into a problem, I can not connect to the lobby in custom games.
The game freezes on the "Connection" window + the button to cancel the connection (button still active, i can use it).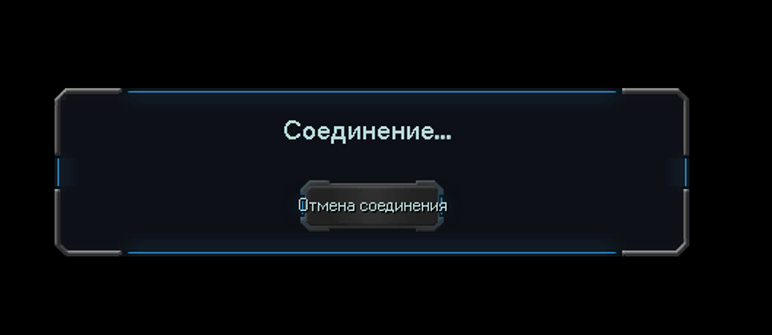 I tried to create my own game, as a result I see attempts to connect to my lobby, but only attempts, there are no successful connections, only the text "Connecting to "Random_player" " in the lobby chat.

The appeal is accompanied by game session logs and some other client logs.
I have attempted:
Uninstall/Reinstall FAF
Uninstall/Reinstall Supreme
Update java
Windscribe (VPN), was deleted after tests
Disable Firewall (Windows Defender)
C:\ProgramData\FAForever open access for everyone, or try give yourself full access with subfolders
Thanks in advance for your help!!!
All happiness)))