Установил последнюю версию клиента, установка прошла без сбоев, при попытке запуска клиента появляется это окно.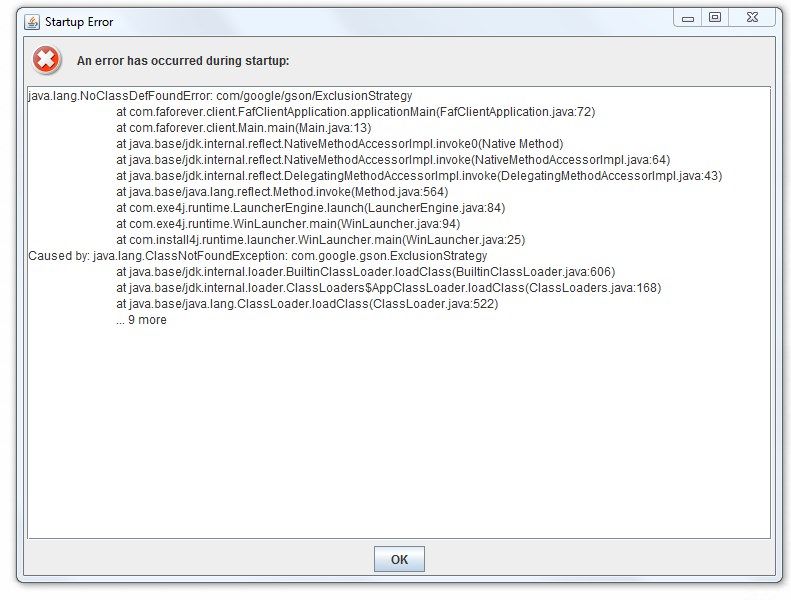 как исправить ошибку?
П.С. нашел версию клиента 1.4.6 он работает, но не загружаются разделы с картами и модами.
I installed the latest version of the client, the installation went smoothly, this window appears when I try to launch the client.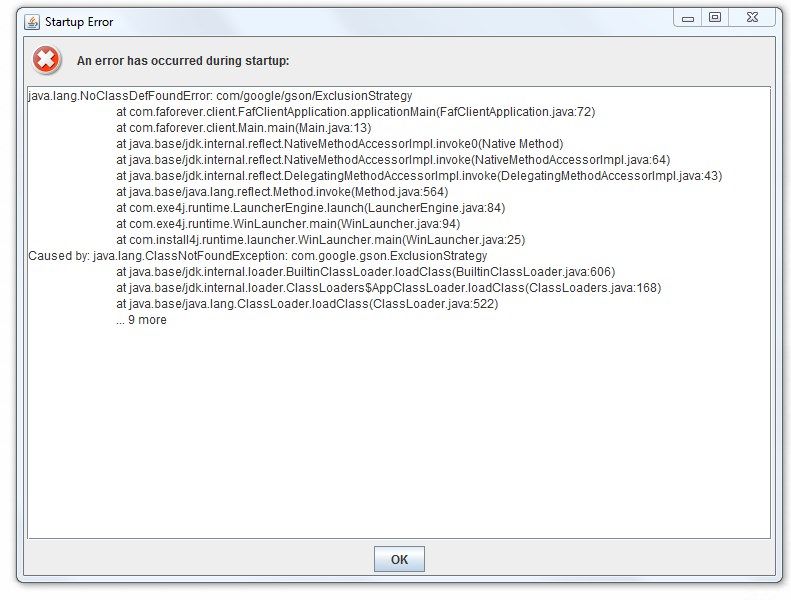 how to fix the error?
ps found the client version 1.4.6 it works, but the sections with maps and mods are not loaded.