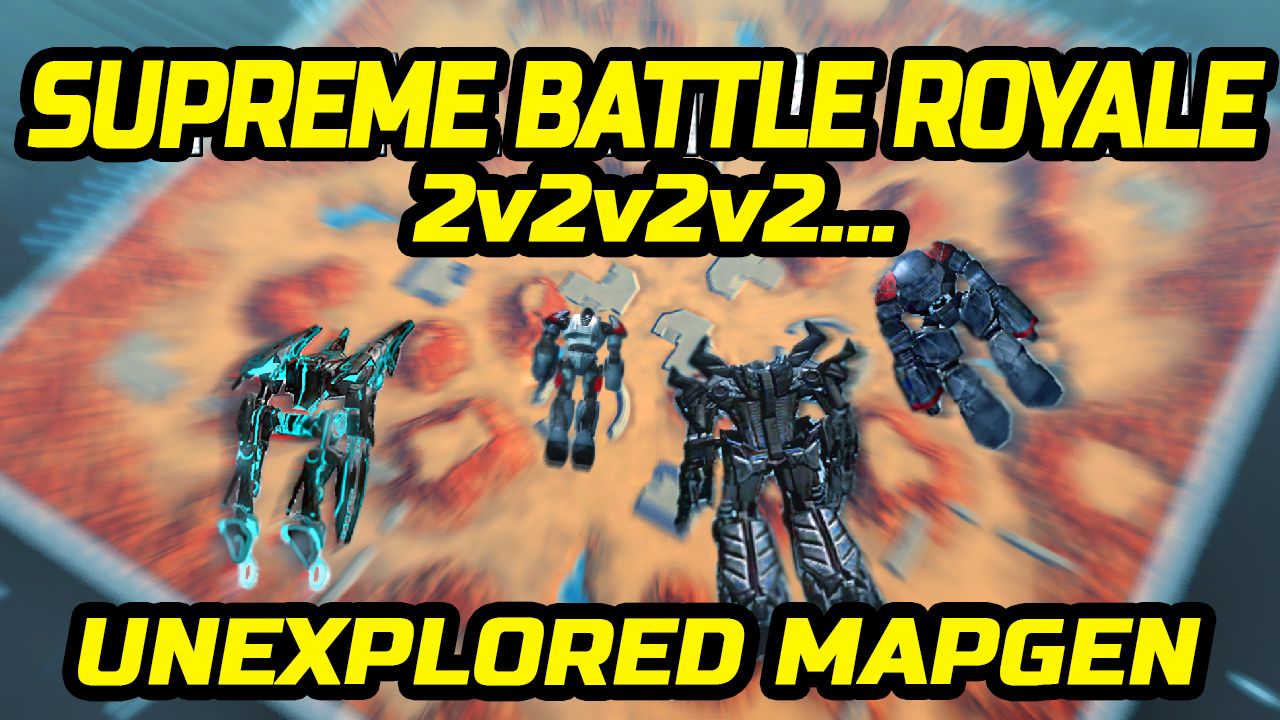 Time: 22 august 13:00 GMT (16:00 Msc)
Rating cap for team 3600
CPU max 300
It will be 3 games and every win = 20$ for team
Max nomber of teams in one game is 8.
who entered first - play first
If team wins in one match, then they out of tourney
Map will be generated by Mapgenerator and will be unexplored so u cant see it before u start play and explore the map.
Hard FFA means every com will spawn in t2 transport
Battle Royale mod mean map will shrink every 60 sec and carepackages will spawn on the map randomly. To see where they drop u need to instal Dear Windowing mod.
Would be nice if u will sign up in comments here, if u want to participate


U can sign up solo if u have no teammate but full teams will enter first.