Hi all, here I will present some of my maps. My design philosophy can be summarized in a couple words: simplicity, clarity and to be playable with many different strategies. I fell in love with this game almost 10 years ago because of the distinct feel to it. Supreme Commander is more of a sandbox game than a classic RTS but the biggest appeal to me was always the opportunity to play on huge maps. Naturally, these are the type of maps I mostly create. I hope you like them and maybe play them someday.
My maps follow a naming pattern:
WorldSet is the overall arch, followed by a category name followed by the actual name.
I will start with my latest map from the WorldSet series
WorldSet Gap of the Antilles
6 vs 6 player
20 x 16 km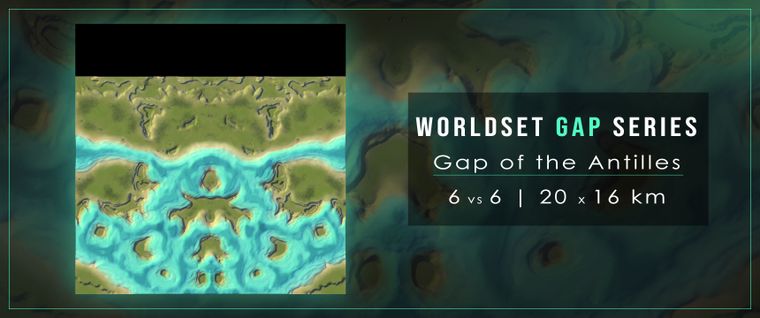 It is heavily inspired by the playstyle of the famous Dual Gap Series. But to make it more interesting there are some key enhancements. North side there are mountain ranges where you can reach bases from the other side. So dont neglect them.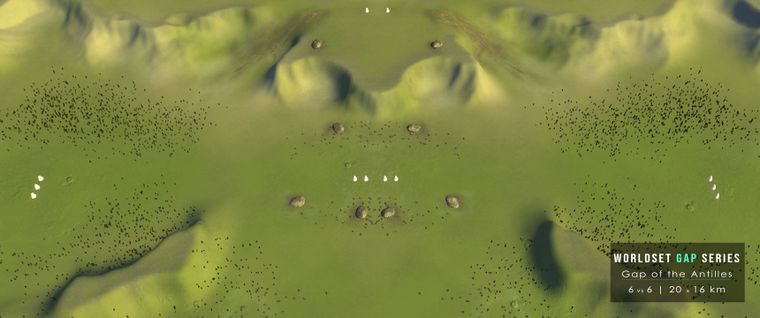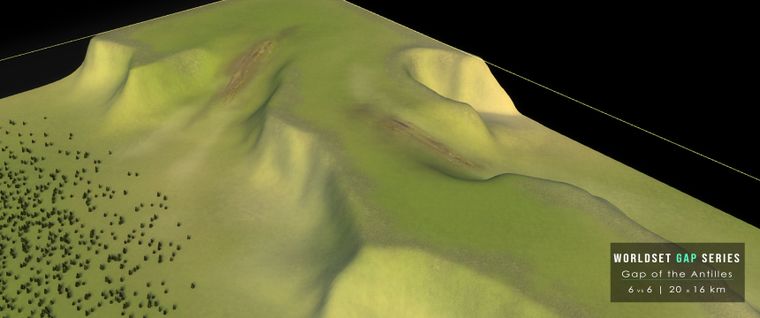 The ocean is big and there are several islands which can be destroyed only from T2 ships onwards. You have to chose, expand quick, defend heavily and use your resources to fortify. Or let the others expand and use your scarce resources to build an army to overrun these islands later and make the investments your opponents made obsolete and level the playing field this way.
Most islands are reachable only via a flying unit. Drop your boys quick.
Mapping Tools:
FAF Map Editor (thx @ozonex and the other contributors)
Photoshop