Greatings Commanders.
Let me introduce another cool map named: "ph Waters".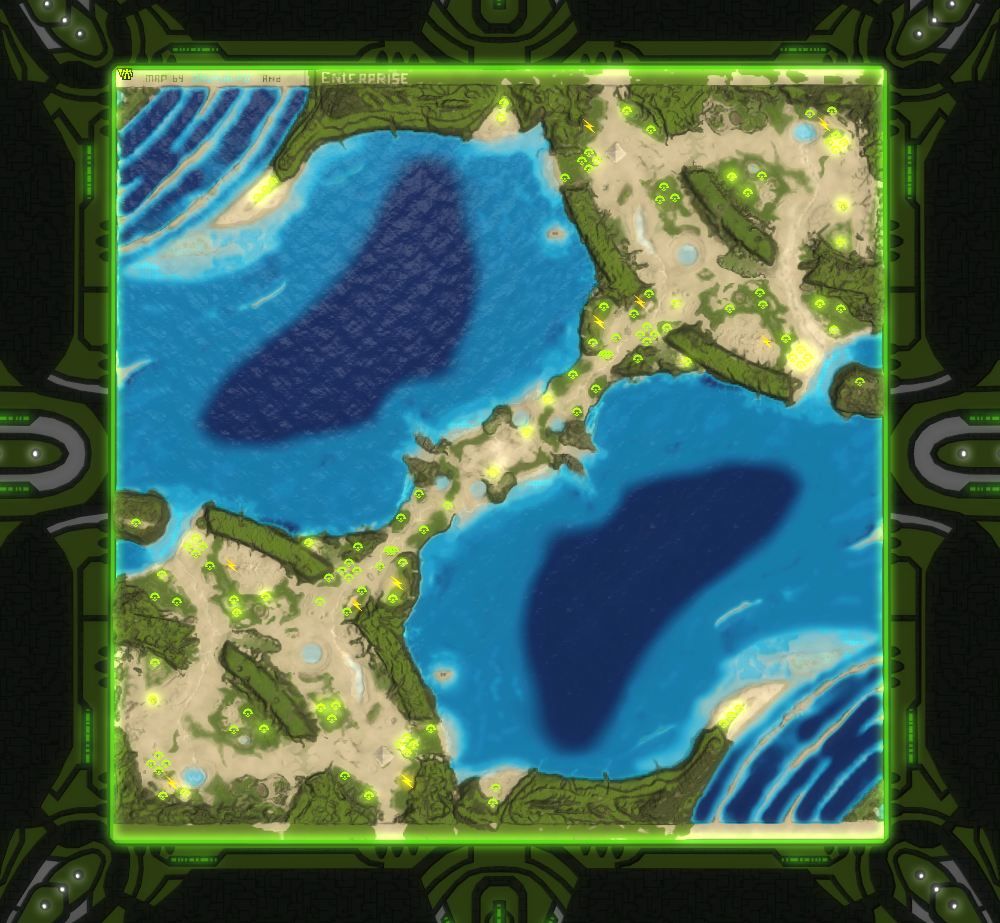 Brief description: This is another Setton Clutch version of FAF gameplay with weather changed on to "Tropics" by commander AngryBird and some cool strategic expansion improvements from experienced commander Enterprise.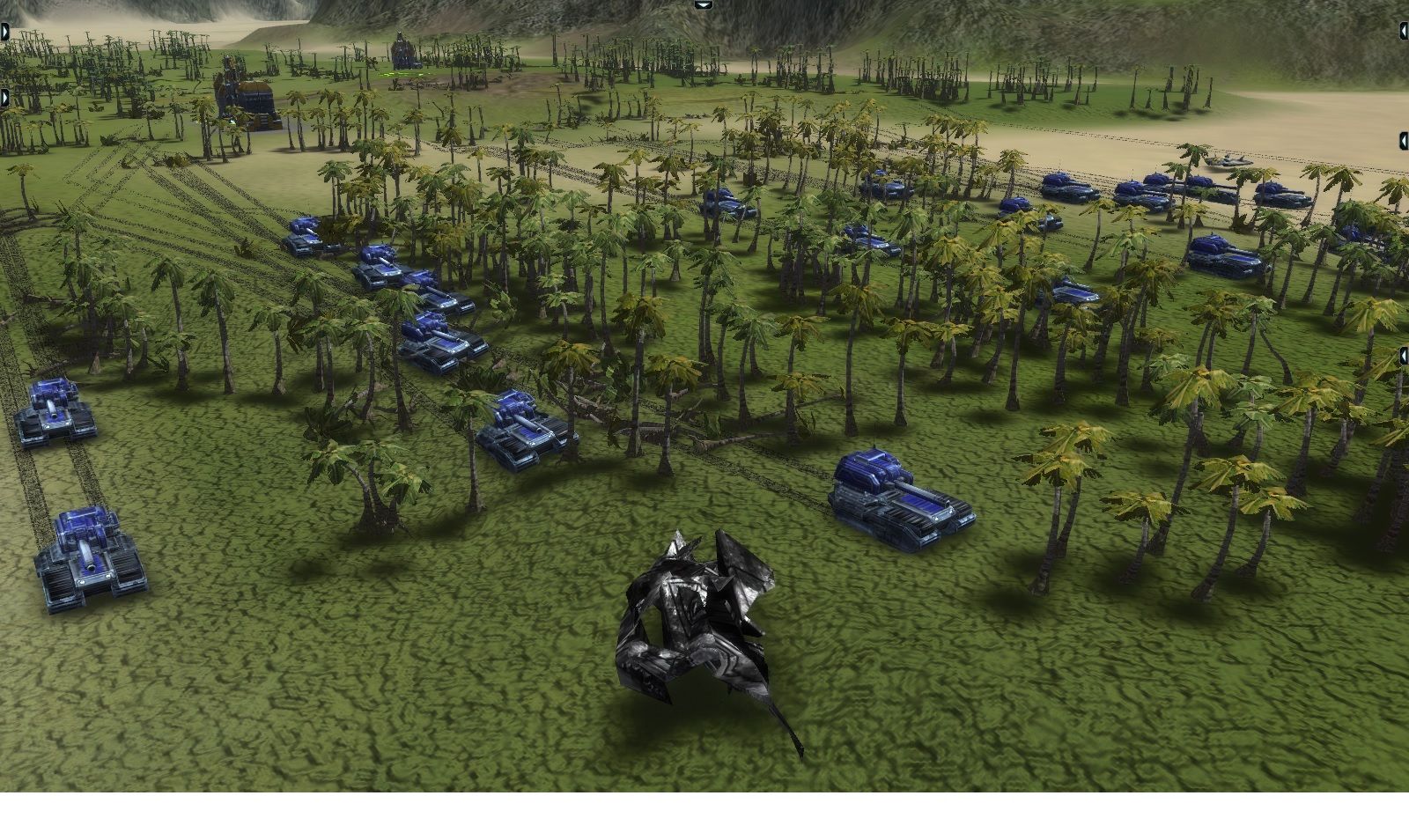 Idea: We have started this map something like 1 year ago from "0" flat terrain & .raw Photoshop. If somebody remebers old C&C 3 Tiberium Wars the mission for Defending or Capturing the Kanes Temple? There were some cool mountain passages on this mission. So we took that strategic idea as the base for our map. And after we took the best shoots from legendary Setton cluth map like islands sea and mid reclaim. and commander Angry Bird likes the tropical climate from UEF vanilla third mission campaign so we added that to our already boiling substance as well.

Gameplay: There are totally 10 commanders and two teams to play at vanilla.
From each team there are:
2 commanders working in pair on the mid for a tasty reclaim(10/9 Mexes+Hydrocarbon each).

2 commanders are playing NAVY at both seas(12 Mexes+Hydrocarbon)

1 one Unit providing an air support(11 Mexes+Hydrocarbon)
There are 3 extra mexes on far islands in each Sea & two additional mexes on mid,

Just as on Setton HERE are some palm treas with sneaks, pumas and wild Insects to reclaim which are mixed with a fantastic beaches and coral rifs. But we do not advise you to go swimming for long as there might be hungry jellyfishes, sharks, and nuke submarines... Generally if you have already known how to "build" on Setton Clutch you do not need to learn how to build here, except mid2 position. The last one is totally new gameplay challenge where you can become an early game sneaky beach ACU or become a great mid & lategame changer ally to anyone.

MID: The main bases MID is partially covered by the mountains which protect the base from naval Linkor and destroyer direct fire(direct fire from far navy was a disadvantage on the mid of the Setton clutch where you would have gone to help 1 navy and get fucked by another- says cmd Enterprise, now you have a smurfy padavan nearby)
NAVAL: the spawn points are now equally close to the water line. 1 naval base can be set up in the mountain bay the other is more open but is closer to the mid islands. So only you will decide what and how to capture at sea. As well MID players have positions to start their fleet production., while going in defense on mid. That could drastically change the late game front lines.
AIR: As on setton air base located deep shore and protected by the mountains there are only two entrances in the air lands. So he could provide an air support and act as guarded last game chance point for Mavor and Yolona team builders.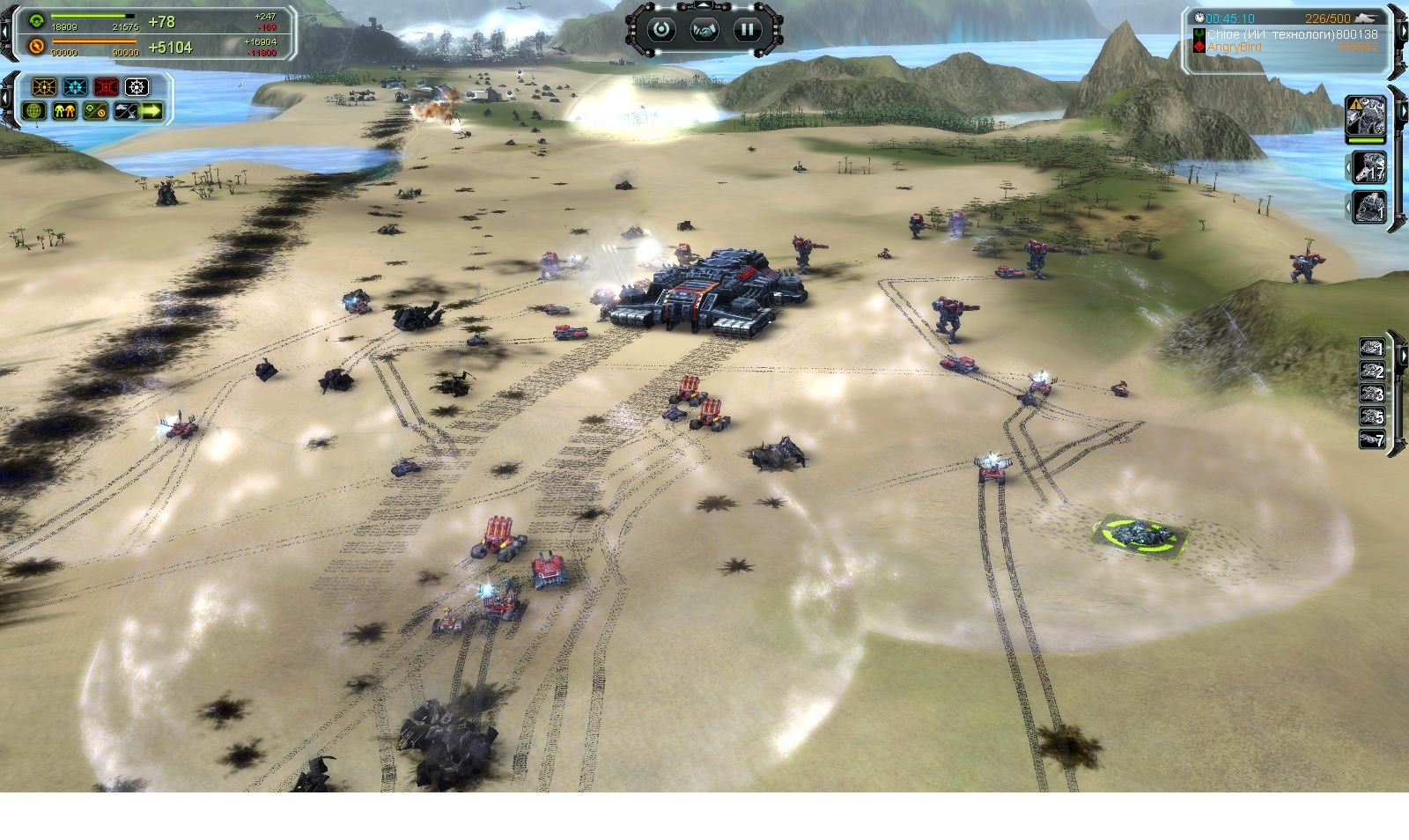 Afterwards: Special thanks to the guys who released FAF map editor v.0606 as it has drastically speeded up our work on ph Waters. We hope that we have built yet another cool and memorable map for FAF community, which everybody likes. v 1.0 is released with this post but we are eager to hear your feedback as well we will support the map bug fixes and visual improvements. We are also looking for good guys to help us on that work. As we are planning to release the evaporated 7x7 version 2x2 mid only fast version. Please note that alpha version of our map was named "Fane" so the map files we did not attempted to touch as there are might be bugs with FAF editor saving and after suddenly Angry Bird have found it a better name...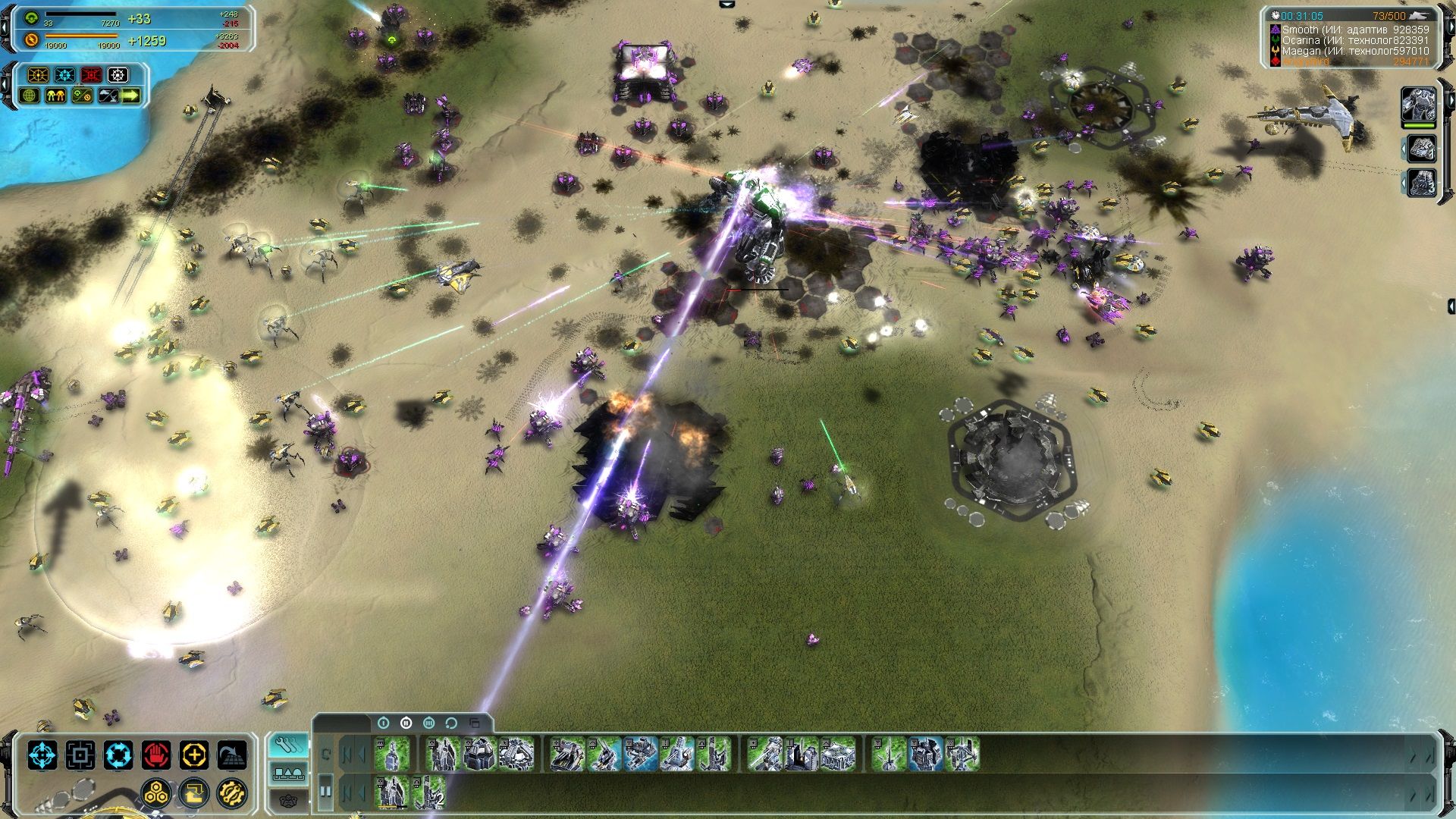 Download link: https://drive.google.com/file/d/141AG9wWRiYft7sWpgrOjFwgvVMFGc4Qc/view?usp=sharing
Or you can just find this map in FAF Vaults by using search and type in the map name.
Found Bugs & Insects on map? Pls mail me(Enterprise) bricksIV@gmail.com or find us in chat tab as well or just report on forum.
So that is it have a good Hunt Commanders & Do not make camp fires in the forests=)