The_leveler
---
Best posts made by The_leveler
This user does not have any upvoted posts yet.
Latest posts made by The_leveler
cant install/update to new client
Hello i am getting this message that wont allow me to complete the installation of the new faf client. afiak norton has the cleint as exempted or ingnores it. yet i still get this message. can anyone give me some help how to fix this?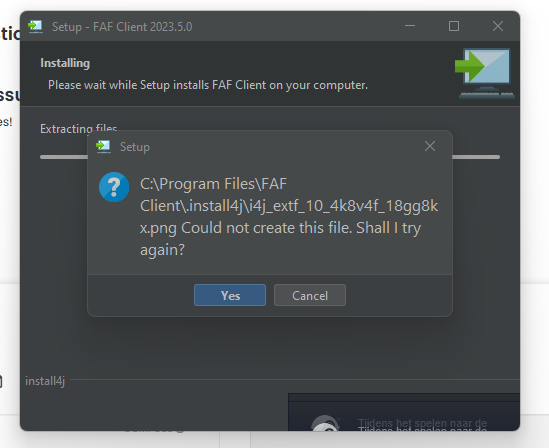 posted in I need help
•