LesboPrizrak
---
Best posts made by LesboPrizrak
This user does not have any upvoted posts yet.
Latest posts made by LesboPrizrak
Java error when updating
Hi there,
I was trying to update (and reinstall) the launcher to the latest version, but the process always stops and it looks like some sort of endless loading. I searched a bit and found a crash report, in which described that is caused by Java. What shall i do?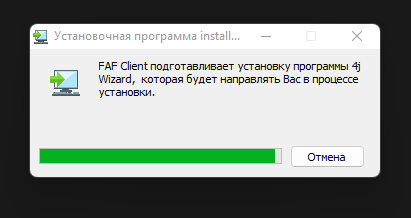 faf_windows-x64_2022_4_1_error.log
posted in FAF support (client and account issues)
•