Electroma's Mapping Factory
Hello!
I've been mapping for a bunch of games for a long time now. Started playing SupCom around 2010 and got into mapping for FA a tad later.
I used to be very active in FAF around 2016-2018, just came back to the scene and I'm looking to promote my maps and mapping style.
My goal with my Map Collection is to encourage a different approach to gameplay. Exploiting the terrain mechanics to force players into developing new styles to make matches more exciting. I believe that an RTS can have a lot of versatility with the gameplay execution depending on the mapping style.
Cloud Kingdom LE [1v1, 5x5km] @ FAF Vault (2.5k+ plays!)
Current Version: 17
Latest improvements:
-Shading
-Better pathing
-Better reclaim distribution
-Eye candy
Based on the famous StarCraft II map Cloud Kingdom, this map was created for fast paced battles and quick matches. The tight spaces and the elevation changes make this a perfect battlefield to show off your micro skills. The short ranges require perfect timing for defensive structures to be up and running before your opponent takes advantage. Mistakes are costly. Designed for high level play.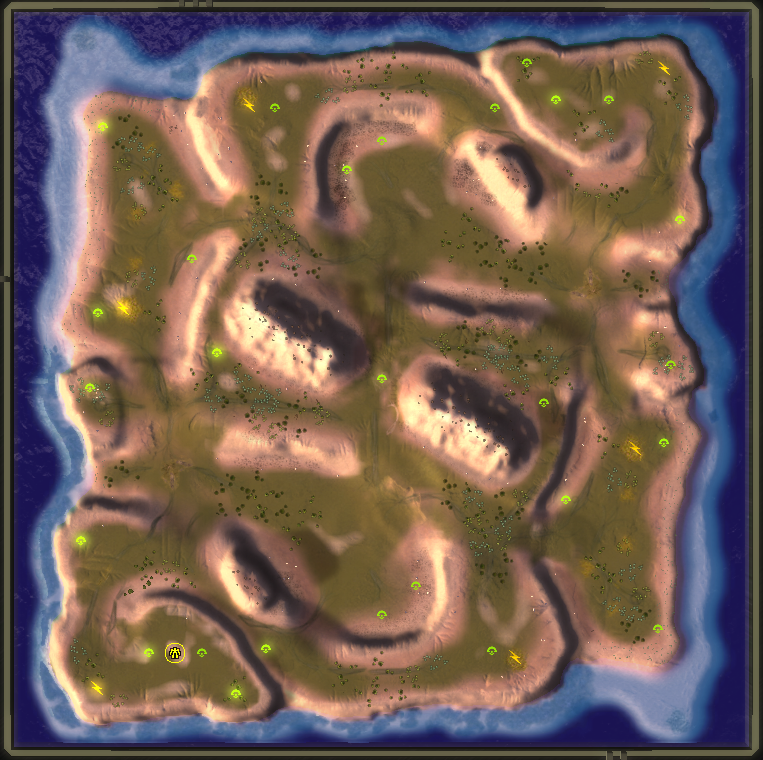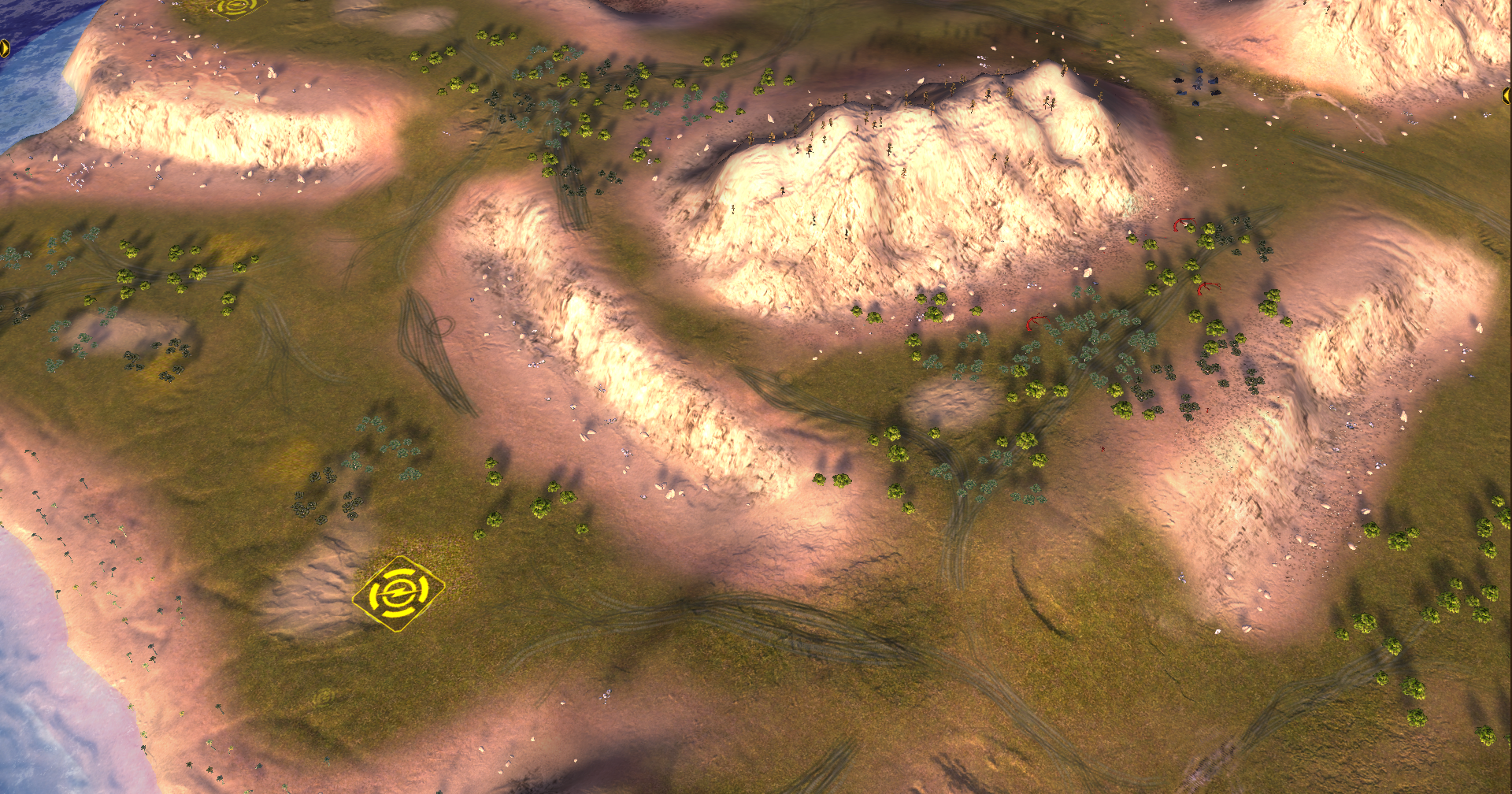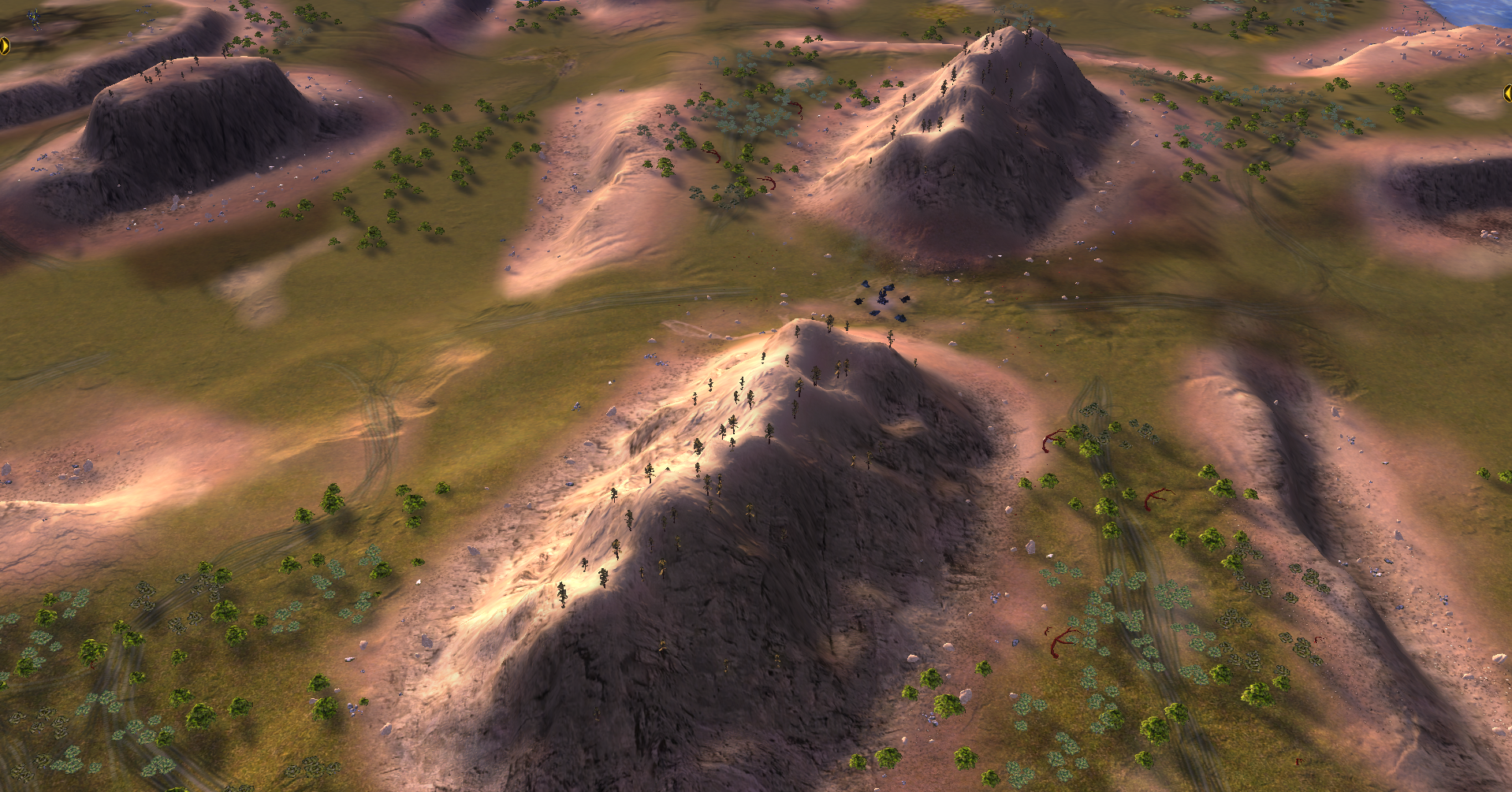 Titan Fall [3v3, 10x10km] @ FAF Vault (Adaptive WIP!)
Titan Fall has been designed with an all front battle mindset. A 3v3 map for fast action and solid teamwork. Open spaces with elevation changes. Large amounts of reclaim which players agile enough will take quick control of. You can never be safe in this battlefield, if you fall behind or a mistake happens, you will be punished by a skilled commander.
Expected for high level play in which excellent timings and great micro prevail. Teamgames made personal.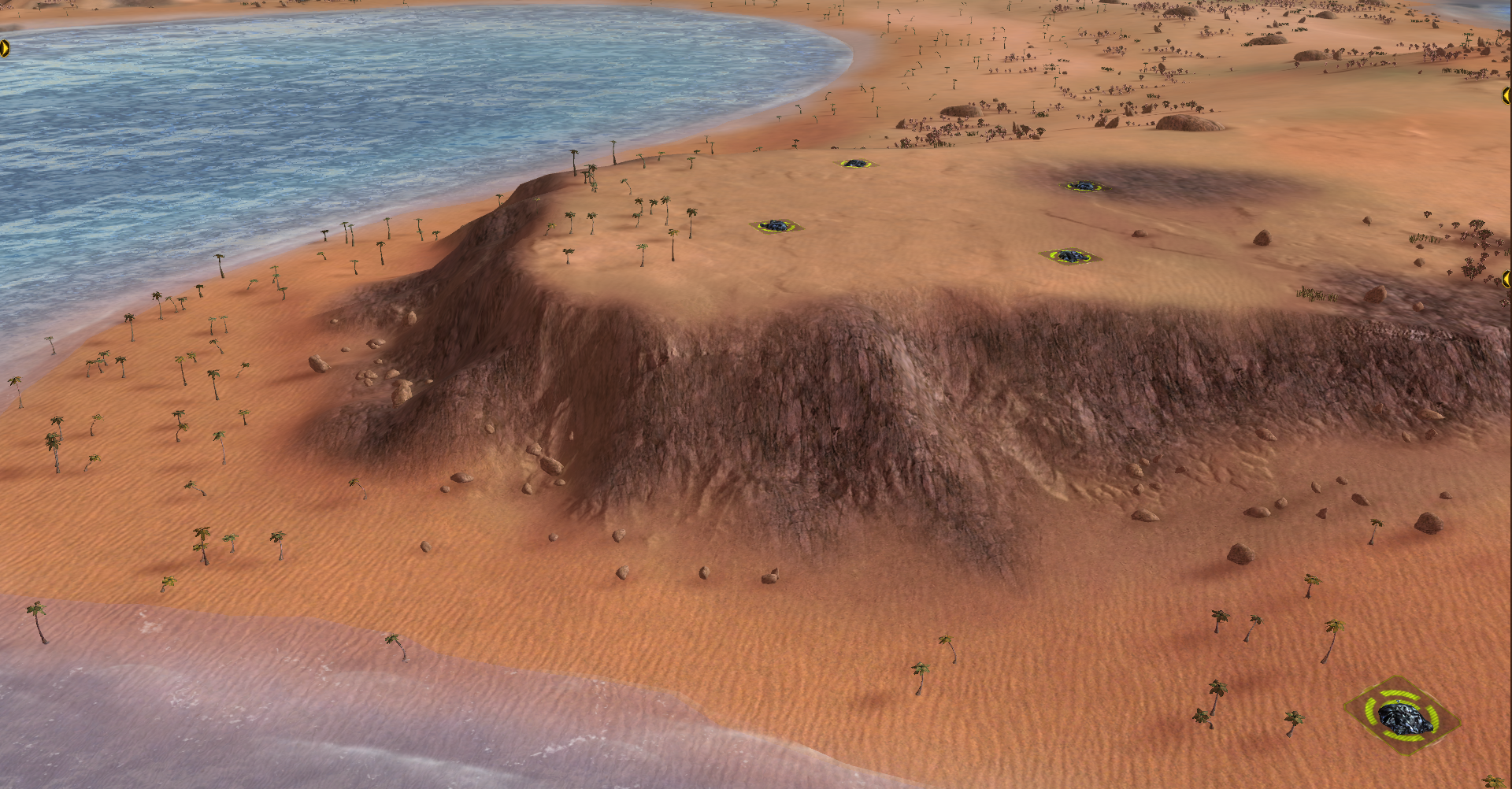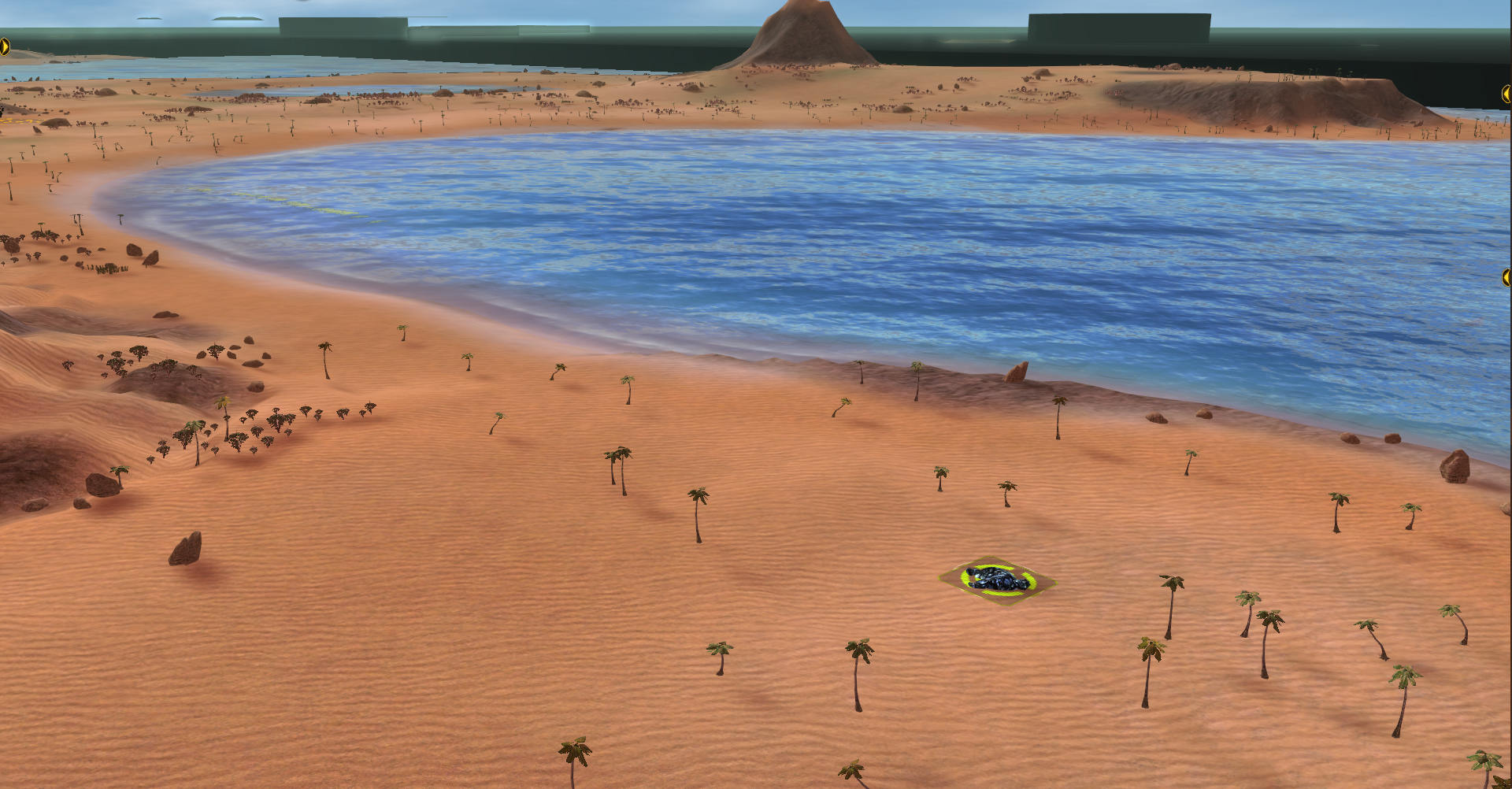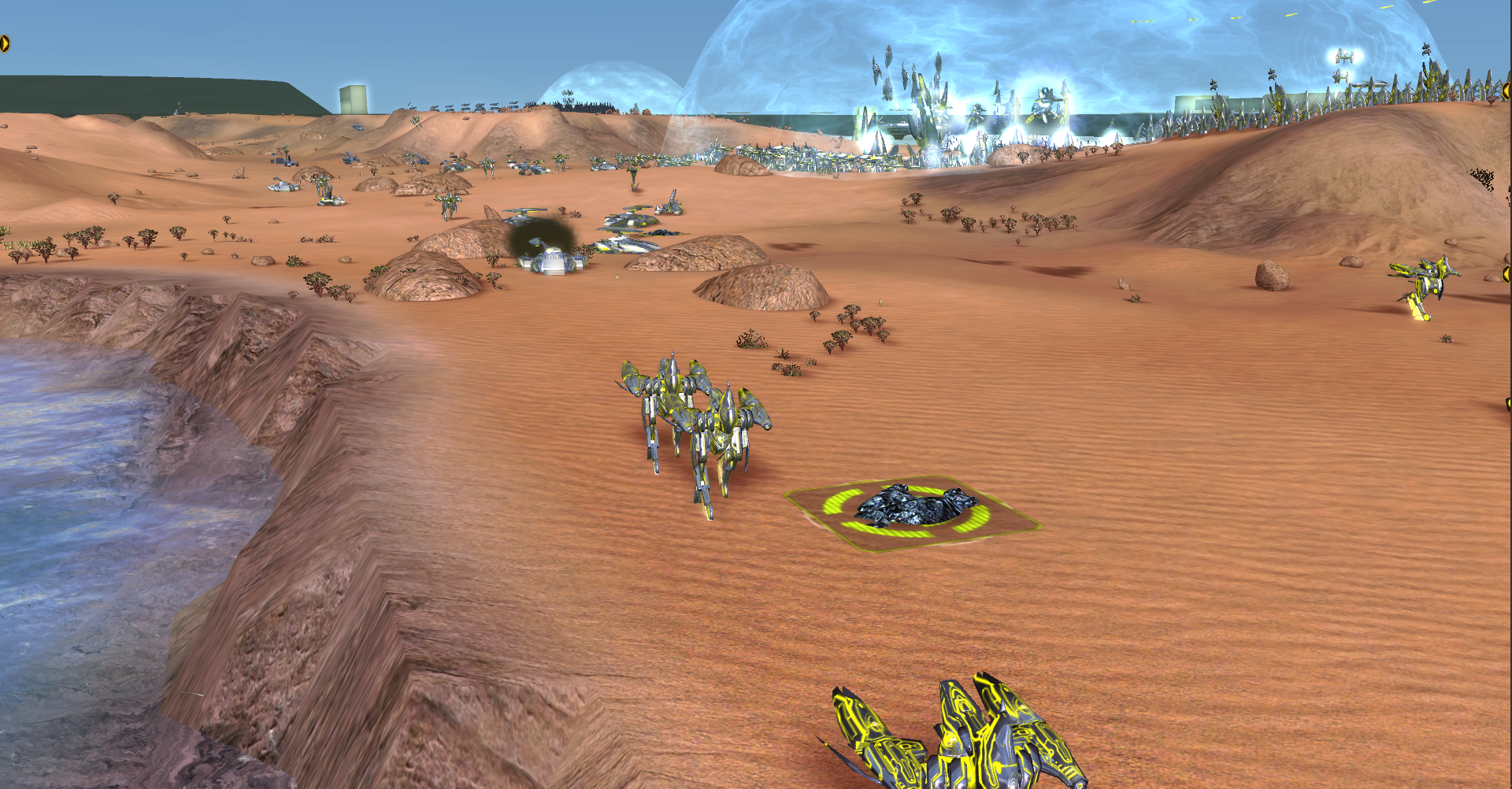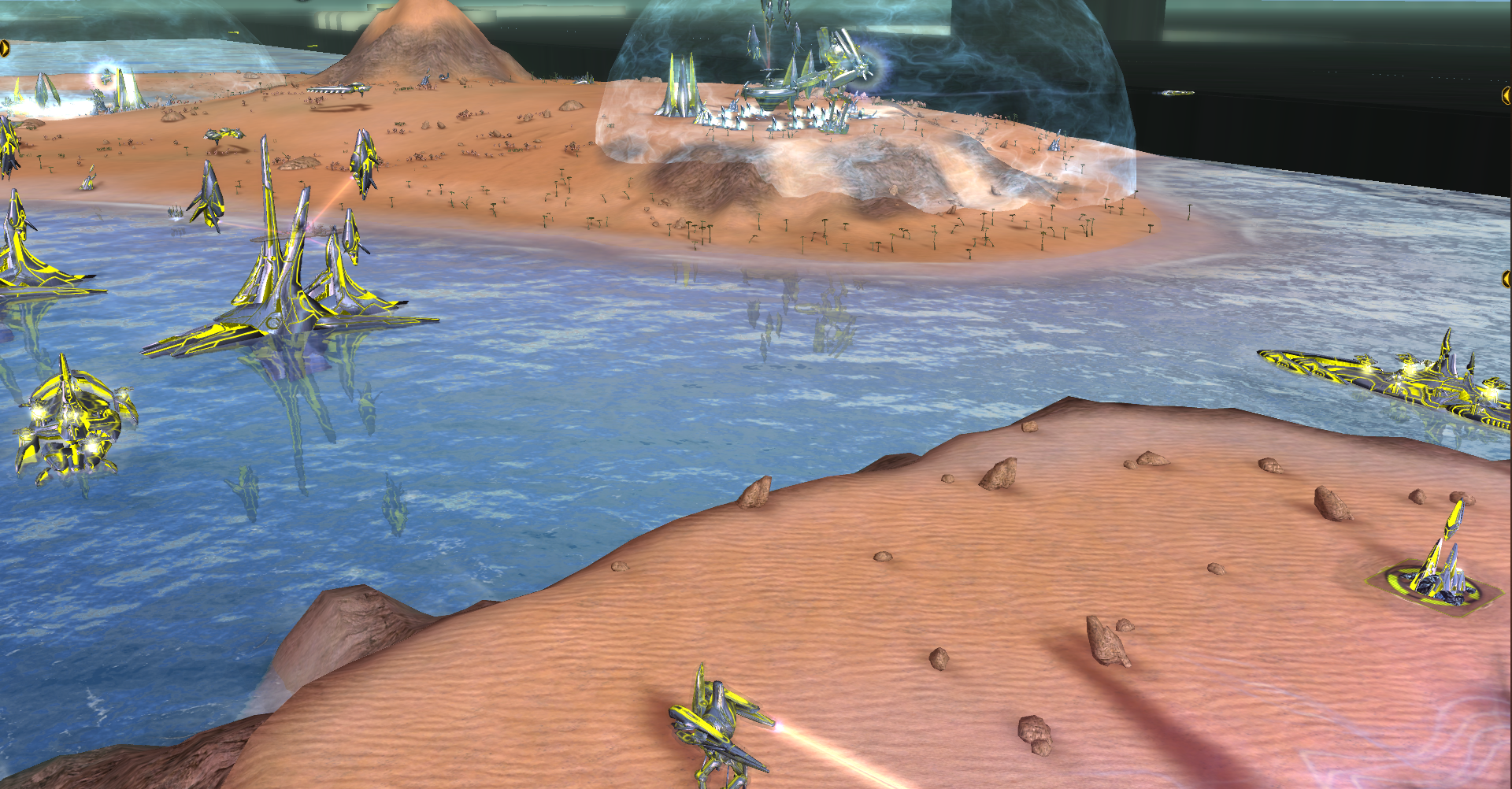 Thanks for checking them out!
I'm open for playtesting, feedback and suggestions!
This post will be updated with more maps as they are released.
Map visuals can be updated at any time. (As my skill improves)
posted in Mapping
•