So with all the LotS video's now live and the whole collection is there and it's been 24hr+ since the last upload I thought would be interesting to reflect on some of the stats for this year's Legends of the Stars 2021 uploads to the FAF youtube.
We tried something new for Uploading what was cast on the FAF Live Twitch Channel we were just uploading the whole VOD and adding time stamps which was the faster approach, But some people were asking if we could do individual Videos of the match so we tried this out with All of the LotS games. With that said we have Uploaded 48 videos for LotS 2021 which are now all available via the youtube playlist.
Right let get into the Stats each of the charts will show the Game (in video Upload Order) and how many views they each achieved.
Qualifiers Round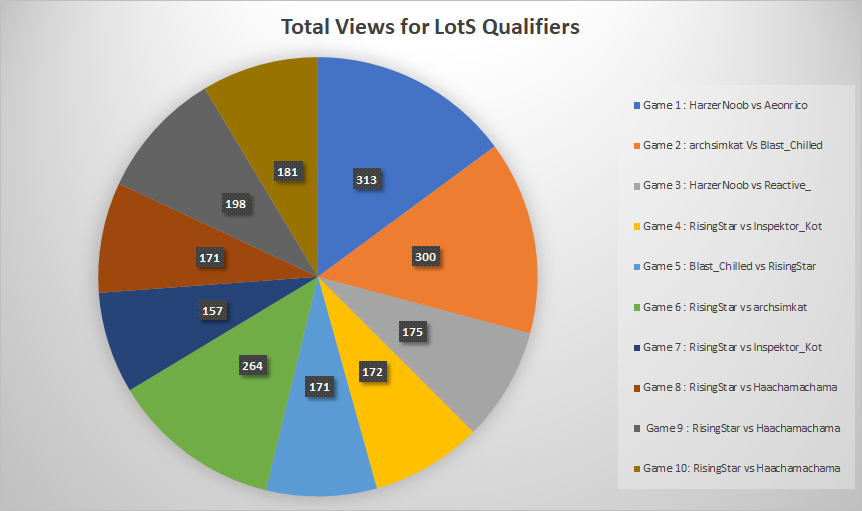 Group Stage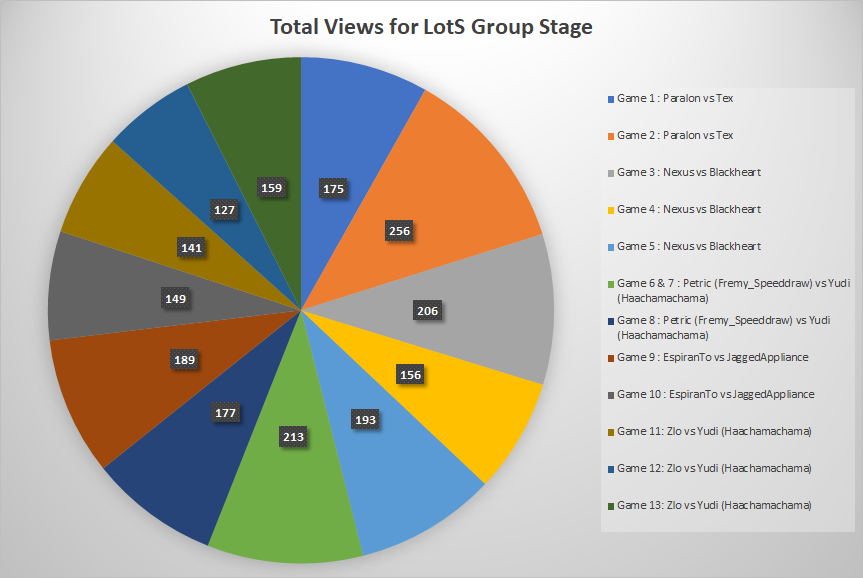 Round of 8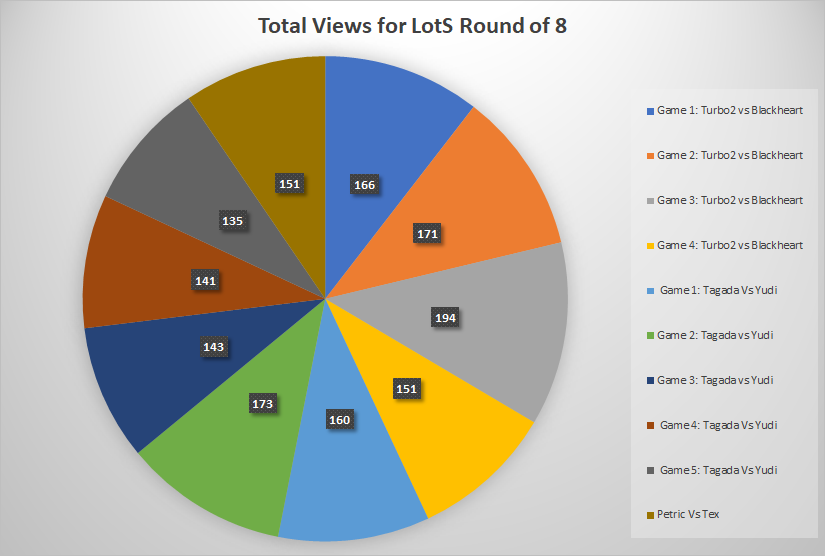 Semi-Finals

**Bronze Match & Grand-Final **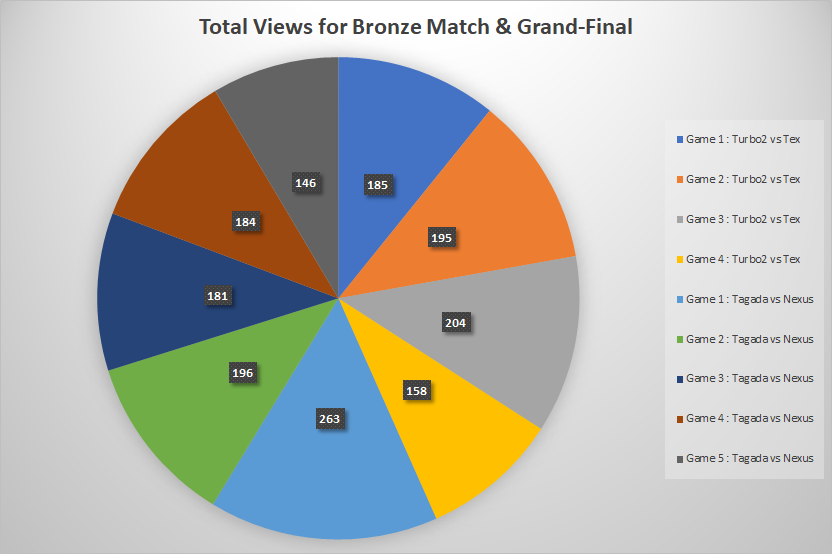 With all those stats showing how well each video did on its own here is the overall stats for all the rounds and how they compared to each other.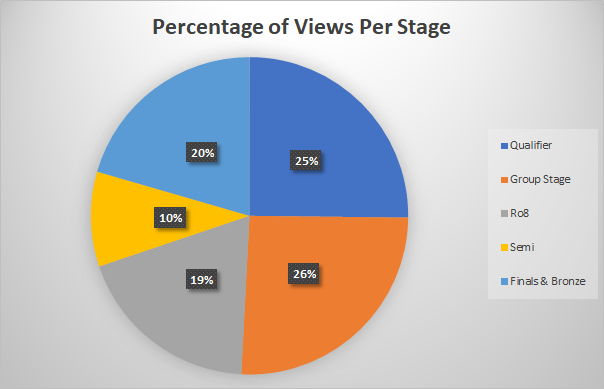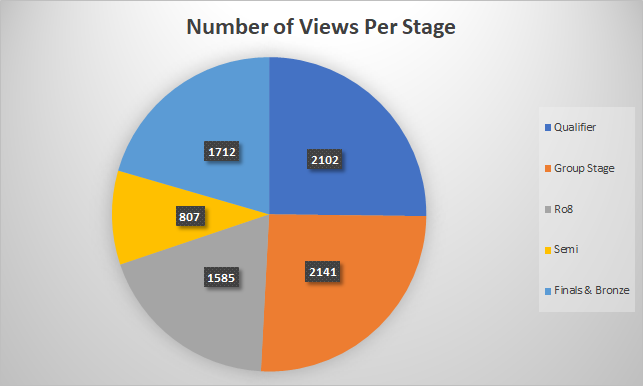 Comparison to Fall Invitational VOD Uploads
here is the View Count for the 4 VODs uploaded for the FAll invitational where we just time-stamped all the matches rather than splitting up each individual game. so you can see the way we have done with lots rather than lots of views on 1 video we have captured more views overall for the tournament