Every game freezes at the following state, replays too. I get a few different error messages, it seems the game freezes mostly visual, but the background noise effects don't seem quite right and interactive. Here are a game logs of all tries:
game_15363890.log game_15363854.log game_15363835.log game_15363802.log game_15363770.log game_15363953.log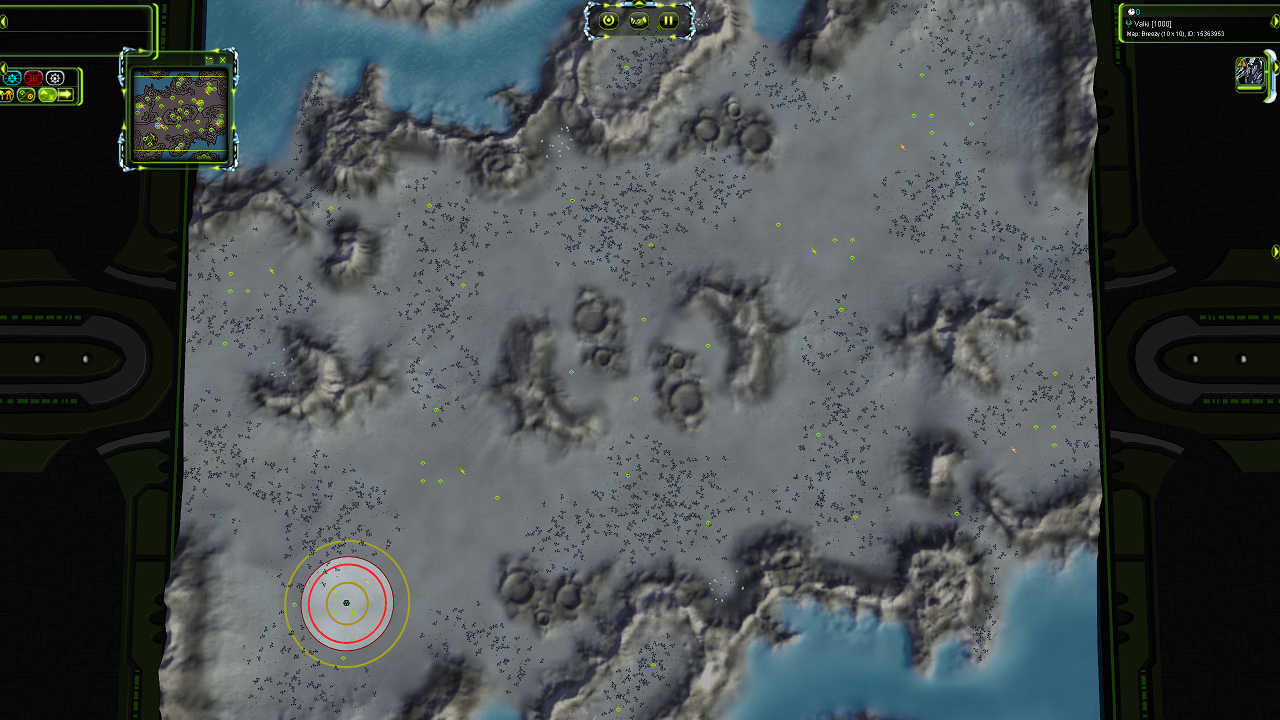 Some possibly relevant things...
I had UI scaling enabled in game
Windows scaling has no effect on it
I am running client 1.5.0
I reinstalled the client
This is first time since patch I tried to play