Hi everyone - as a note: I'll be doing more than one designs from those provided. I hope this creates an incentive to provide more designs and to have more discussion. As an example, here is the map Center of Tatsu based on the design of Tatsu: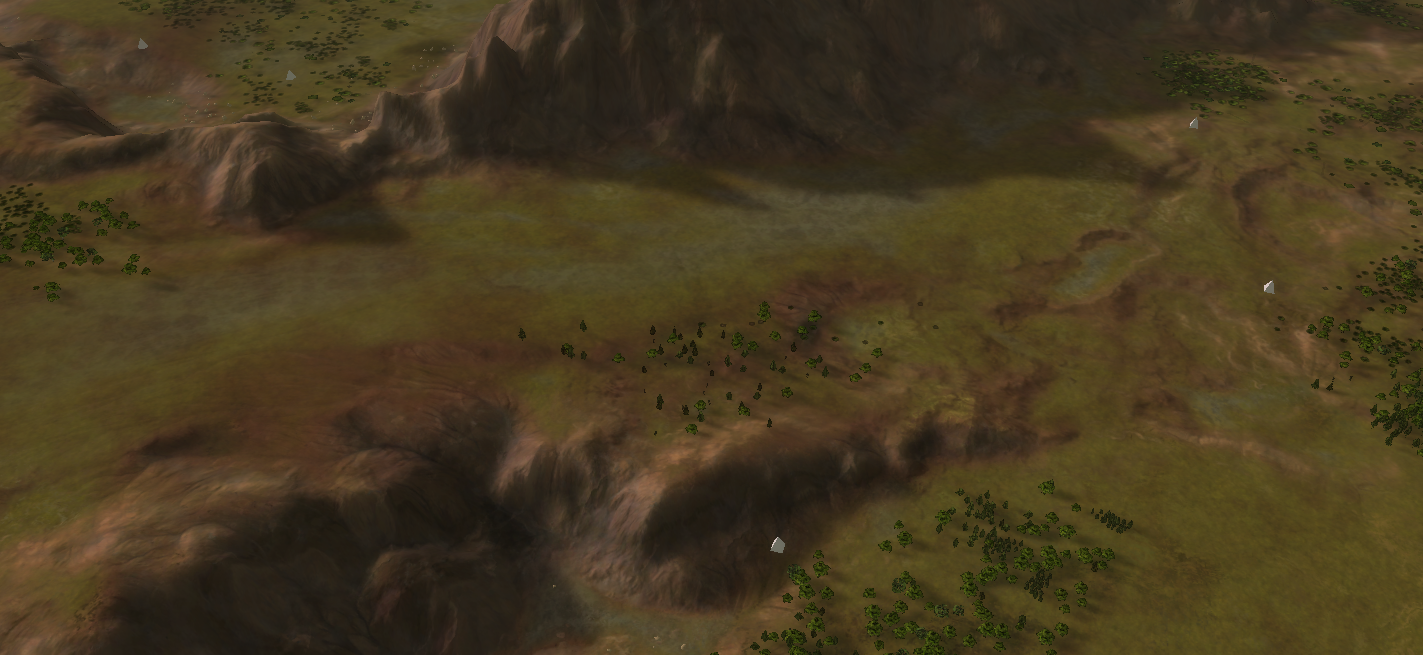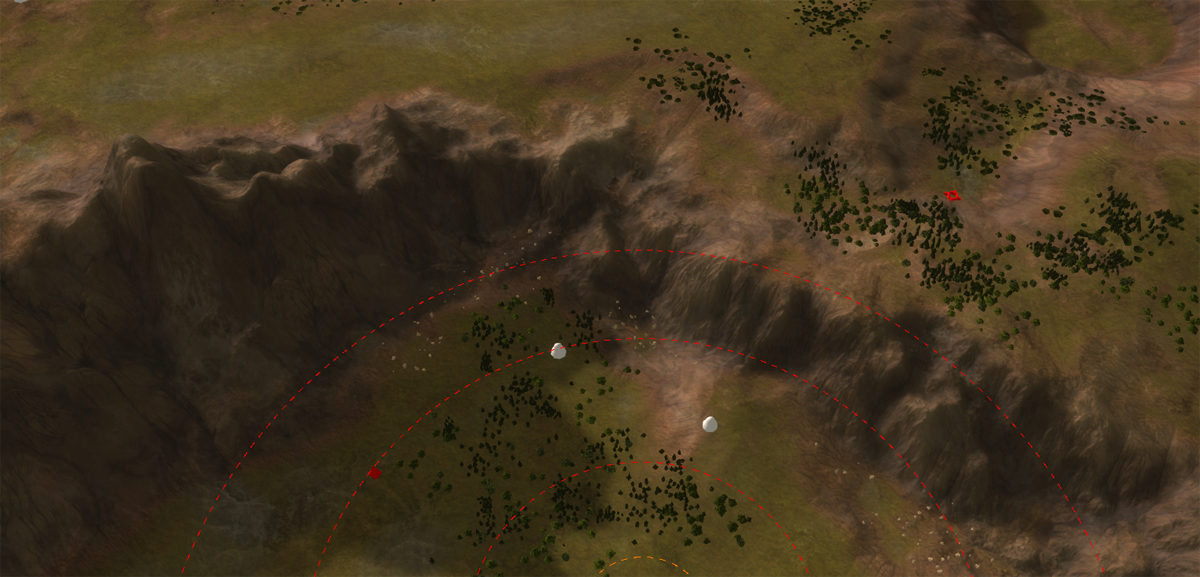 It will be in the vault this weekend after I finished up the easter egg in the center

.
Next to that, I found a great visual example as to how you can think about an extractor layout:
@Fremy_Speeddraw thank you for writing that out.
Similarly I wrote this a while back in the LOUD discord:
That depends on your layout. Personally I like to think in safe extractors, which should be at least 4 / player. Having less is unusual and requires a special build order. Next in line are expandable extractors, which are part of an expansion which should be at least 3 / player (have at least one clear expansion with 3 or more extractors somewhere for each player). This should reward expanding. Then I think about raidable extractors, which can be between 2 - 6 / player depending on your layout. These should be relative far from a base and easy to raid if left unprotected. This rewards having presence and radar / intel. And last contestable extractors which can be between 1 - 2 / player depending on your layout again. This last category is all about map control and rewarding it by having a slight advantage in mass.
This is made with the LOUD balance in mind, so it's not entirely applicable to FAF. But the names (safe, expanding, contesting, etc) are still very applicable and can convey a lot of information in your design as to how it would play out.
edit:
And thank you for your submission @Leto_II ! Perhaps @archsimkat can join in the discussion and provide some feedback too. I think the design has merit (10x10 is rather big, they're quickly not chokepoints because of this - Archsimkat and I were mistaken in how big it was too for the Valley map) but that the reclaim may be poorly positioned enforcing a certain type of gameplay.