kasanna
I had a dream about massive tank-sized spiders recently
---
Best posts made by kasanna
This user does not have any upvoted posts yet.
Latest posts made by kasanna
Client startup error on new computer
So I got a new computer a while ago and recently decieded to download FAF Client to play again but I get a java RuntimeException. Can anyone help with this?
The error should display below from a screenshot I took:
(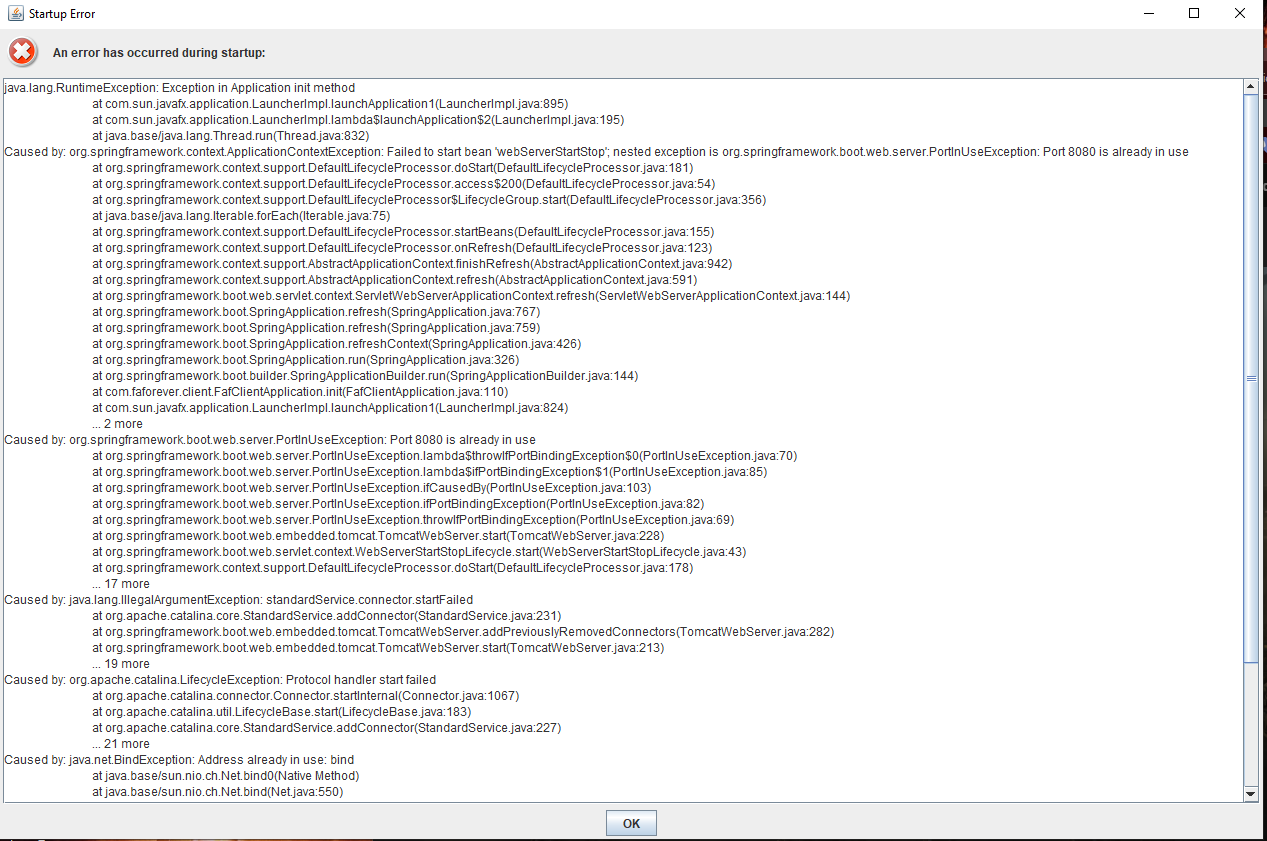 posted in FAF support (client and account issues)
•