Hi everyone, I'm AL
I have created some maps with the editor and I hope you will like them, they are 20x20 and 40x40
In the maps: "RaceToResource" and "SpiderCanion" it is advisable to activate the civil troops and set them as: Enemies
In addition, the game can be totally varied by eventually disabling the air troops.
I hope you like them, currently I tested them online playing with my friends against SorianAI and they turned out to work
For any problem or suggestion / improvement you are free to modify them and if you want to update this post with the new versions
I include dropbox links as the files are large and I cannot upload them here, they are all RAR compressed archives
If there is a way to publish them directly here and can you explain to me how I would be grateful.
Thank you
A79_SpiderCanion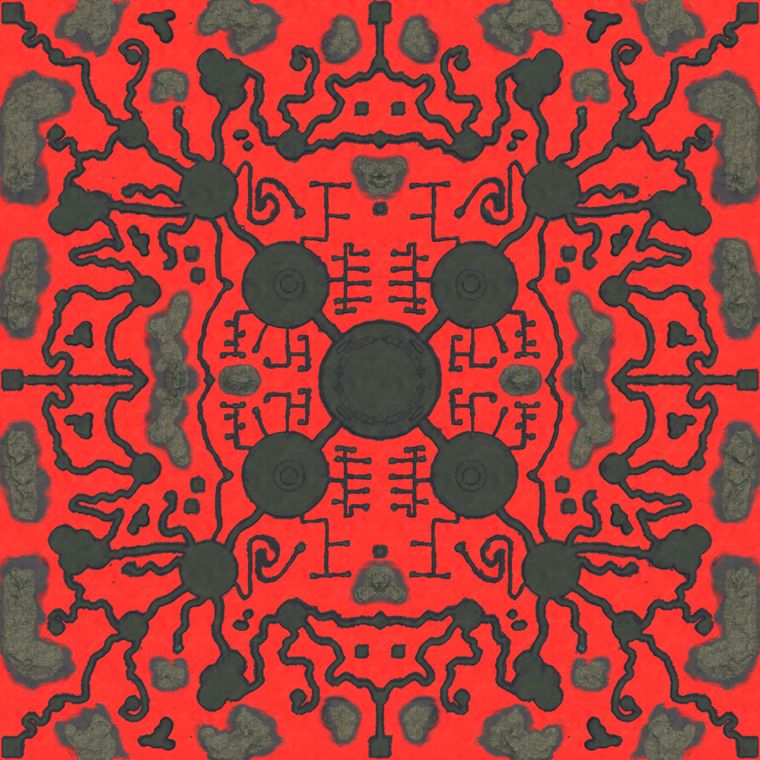 A79_RaceToResourceV2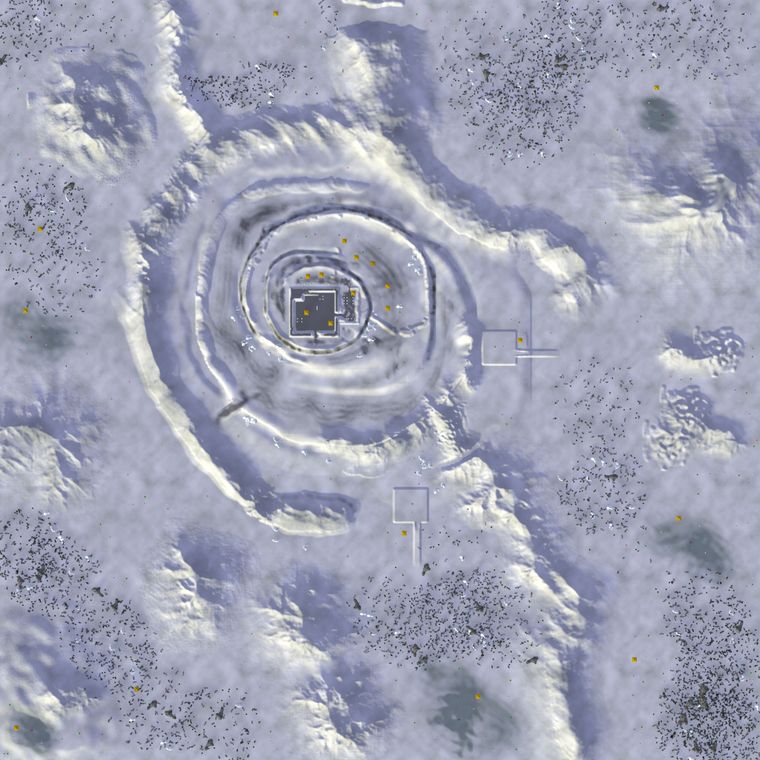 A79_RaceToResource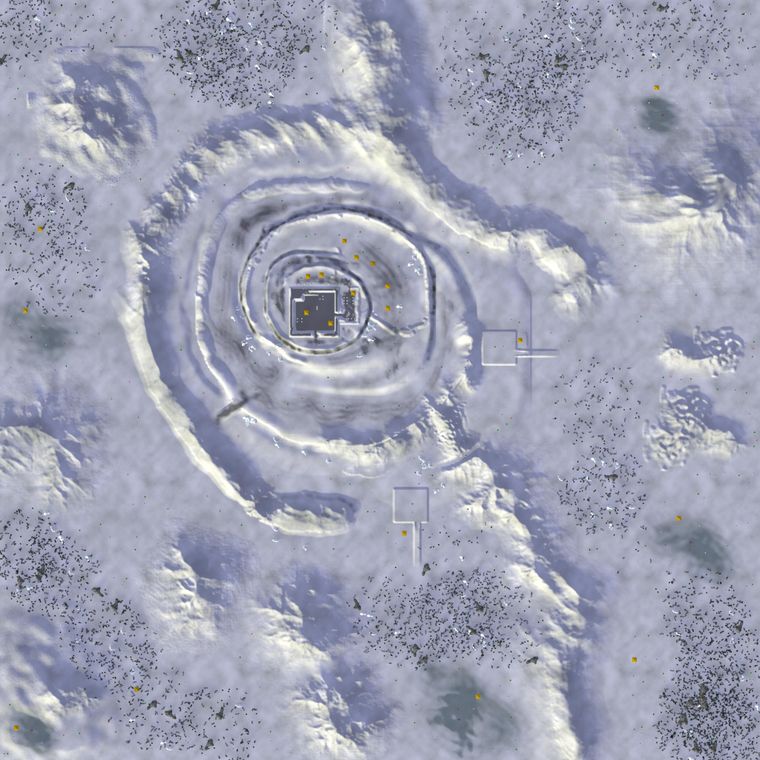 A79_MountainsAndSea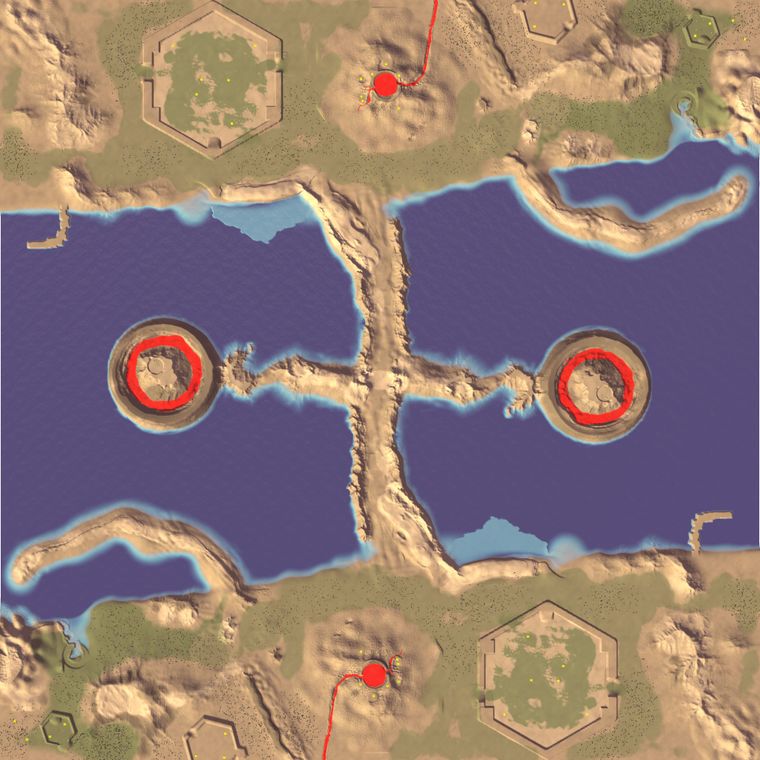 A79_CraterRock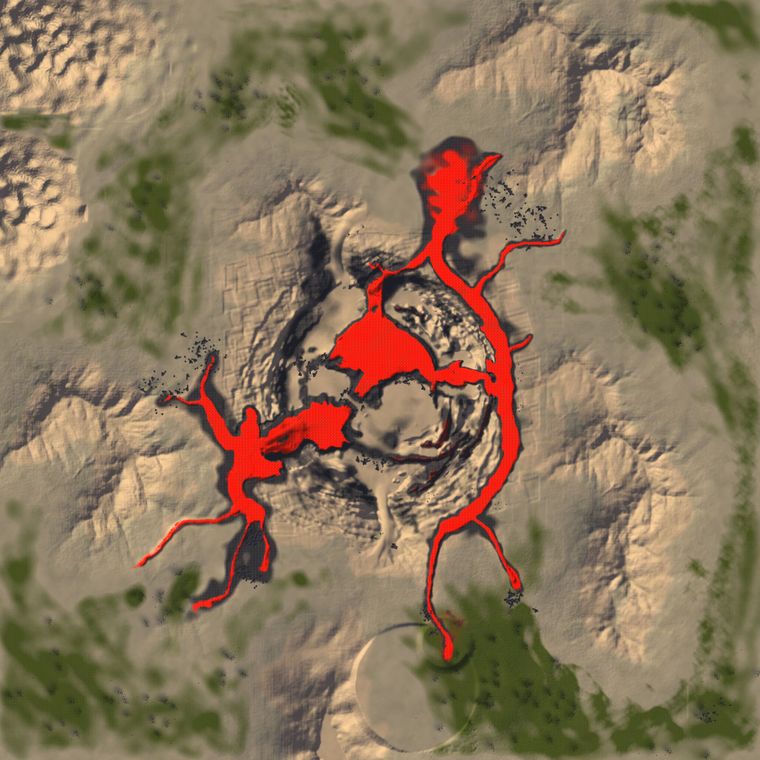 A79_ChessMate
Thanks everyone and good game !!!