Seraphim and Coalition campaign updates!
Hello commanders!
The time has come for you to take a side look at how the war is being waged on the battlefields.
Get your friends or try battling it alone as now you can carry on the weight of the seraphim campaign and if you feel lucky and ready for some really hard times-the coalition one!
Learn to adapt and overcome what's waiting for you out there, make sure that you fight for the right cause, don't let your guard down as you never know how hard you are going to be hit!
And as the battle rages-you are the one needed to change the course of war.
The seraphim missions pack:
-Ioz Shavoh Kael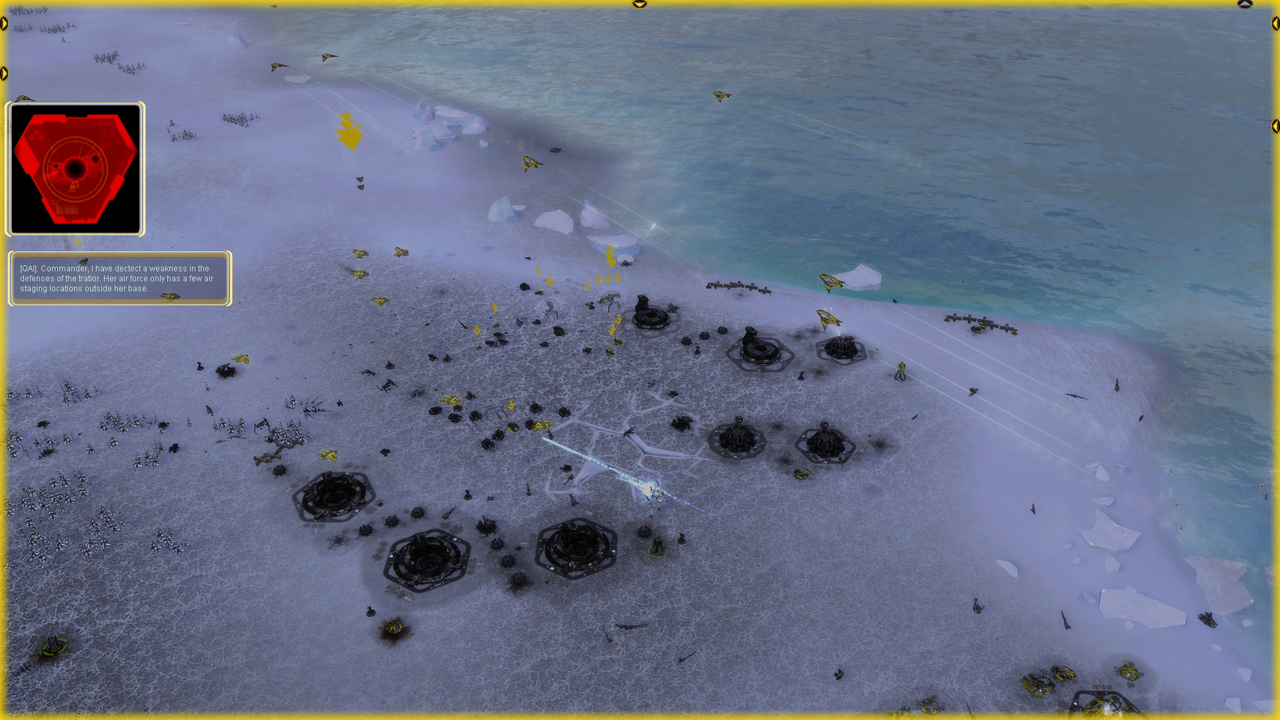 -Tha Atha Aez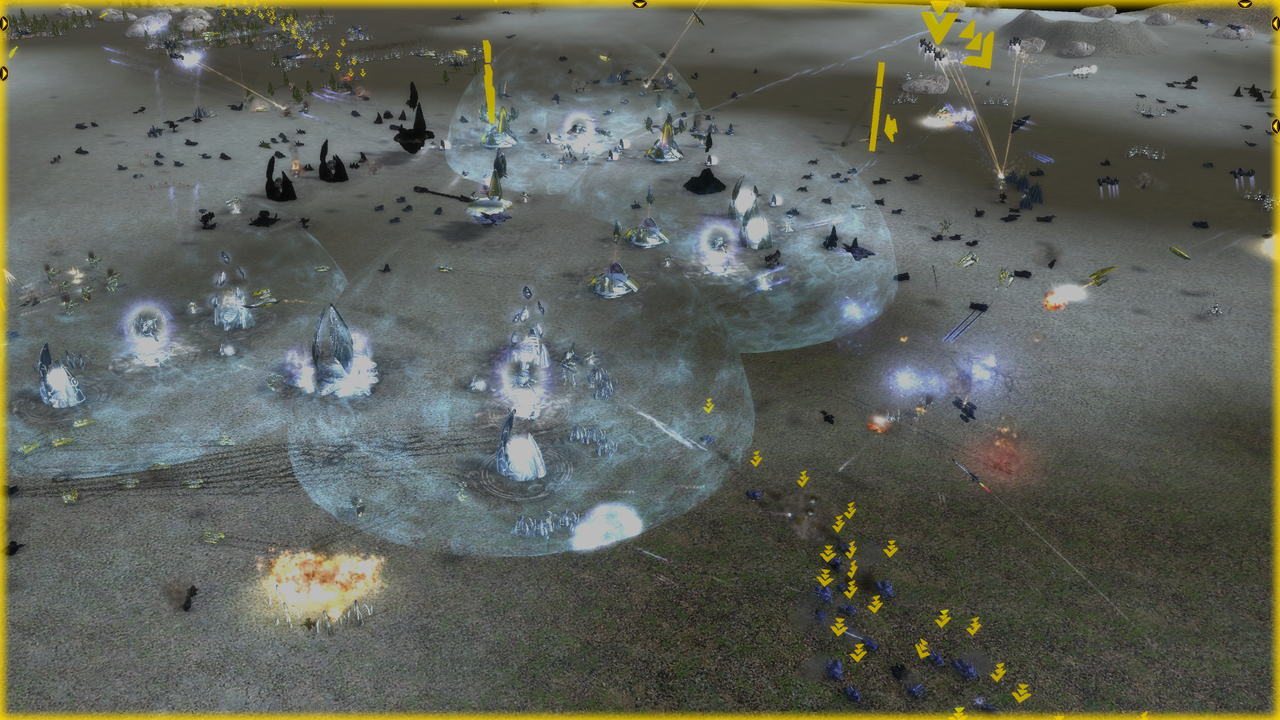 -Unthe Thuum QAI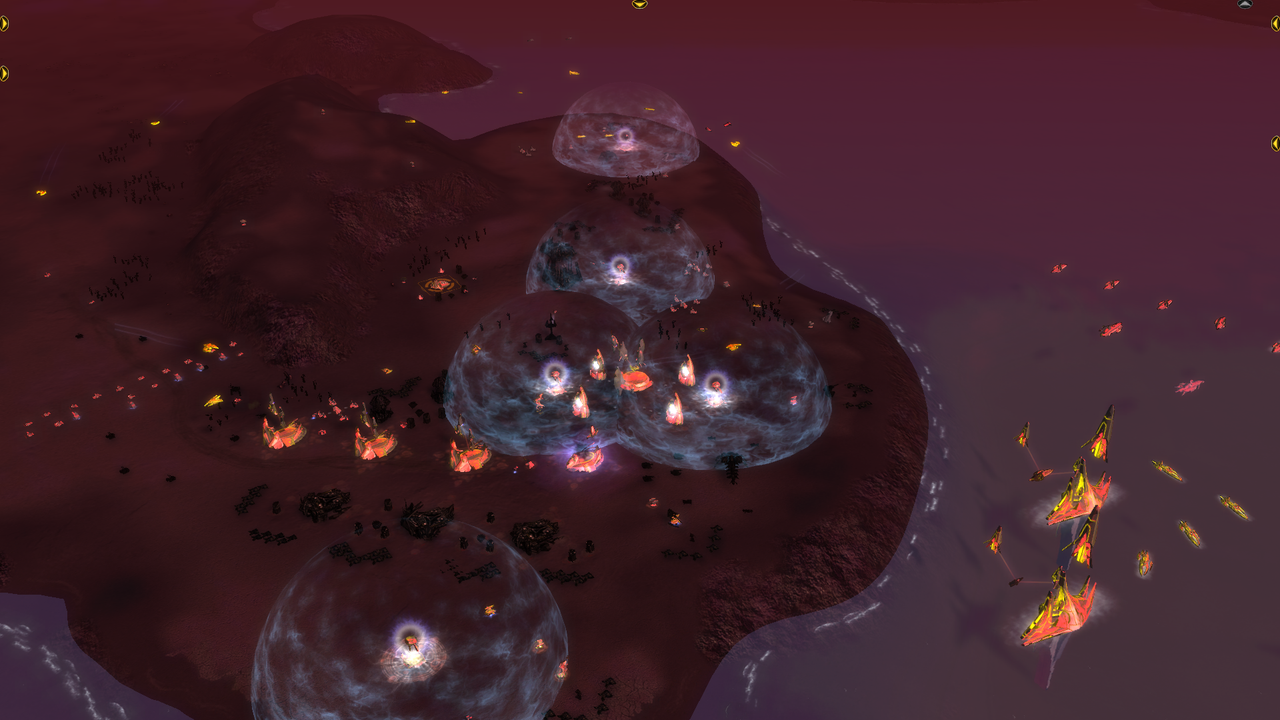 -Yath Aez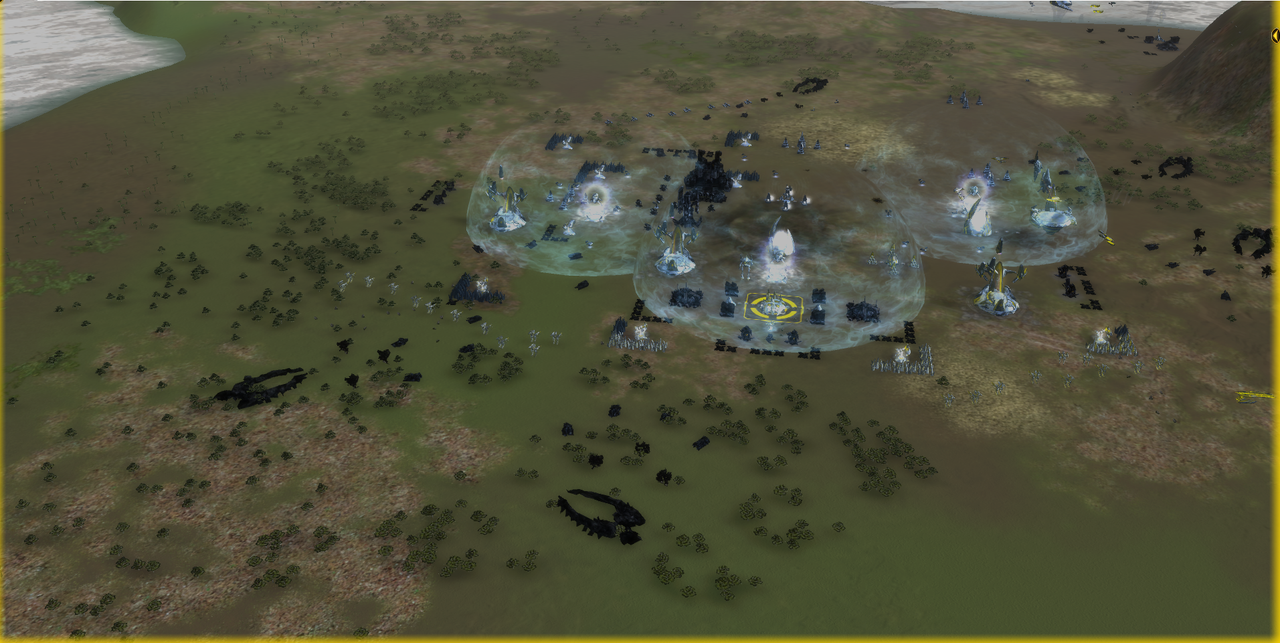 You can also try the coalition missions and put yourself to a test.
Having a higher difficulty level, those will serve as a whole new challenge, make sure you try them all out.
Coalition missions pack:
-Blockade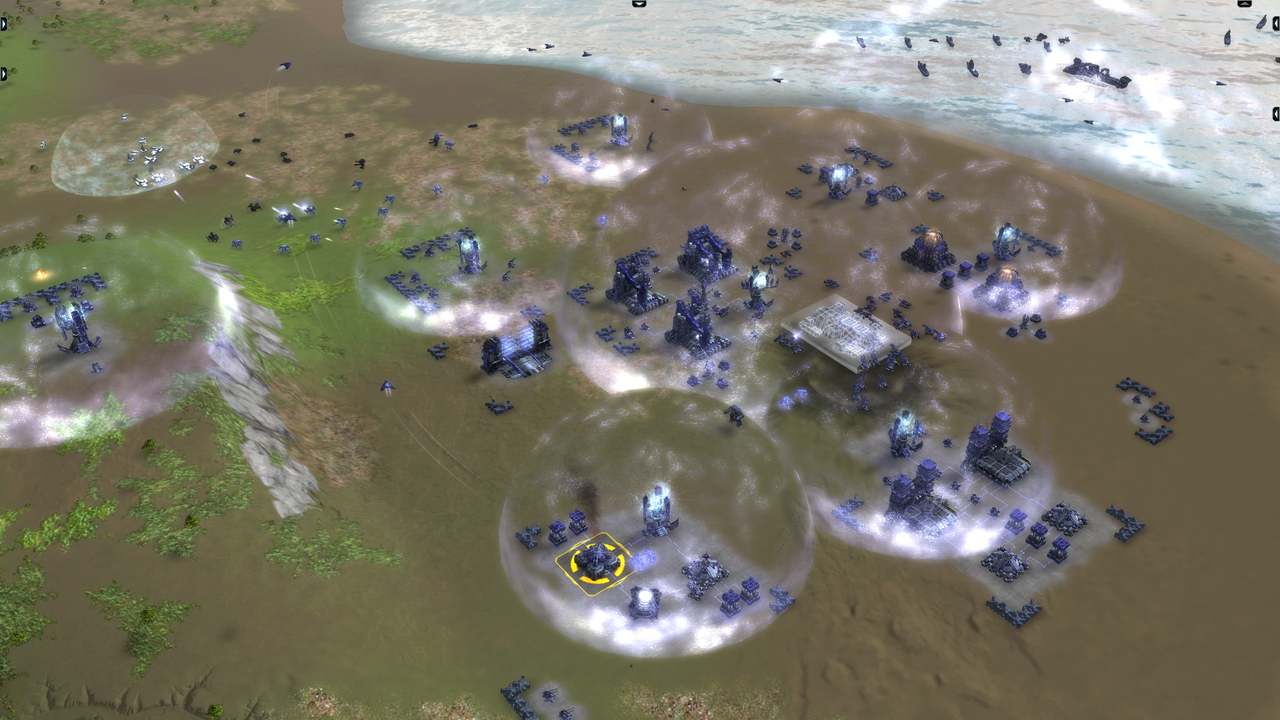 -Holy Raid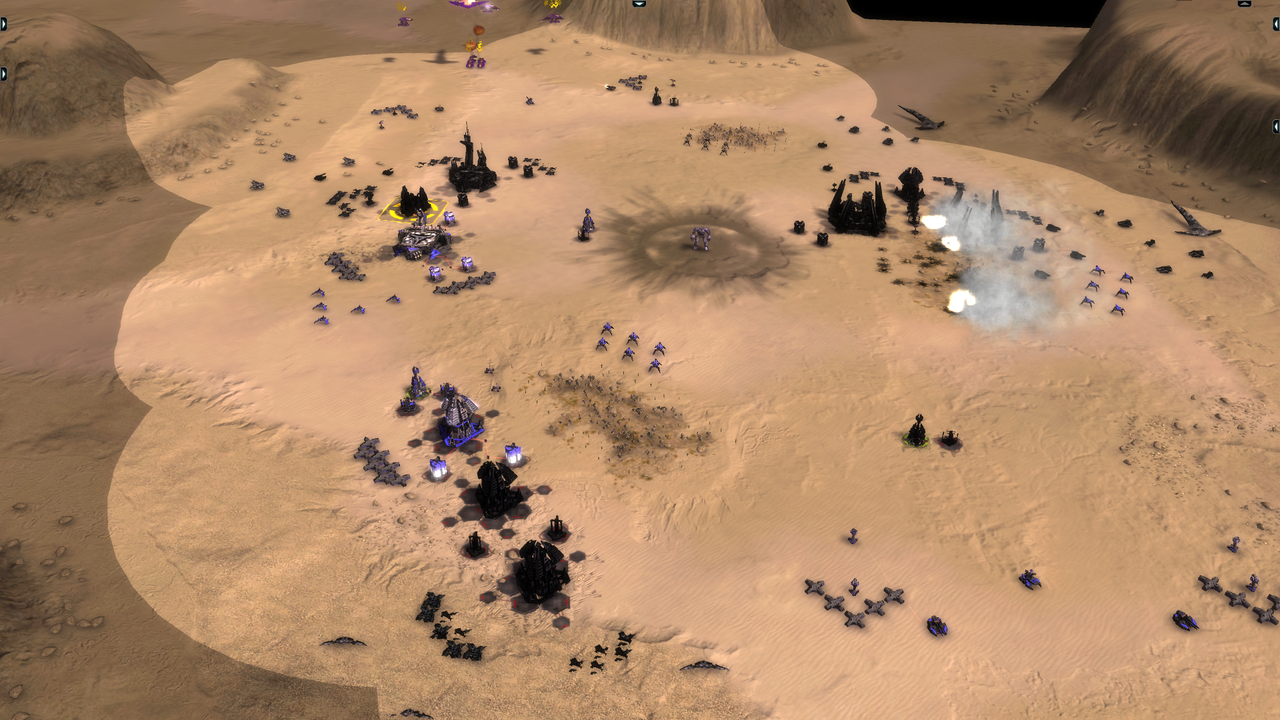 -Golden Crystals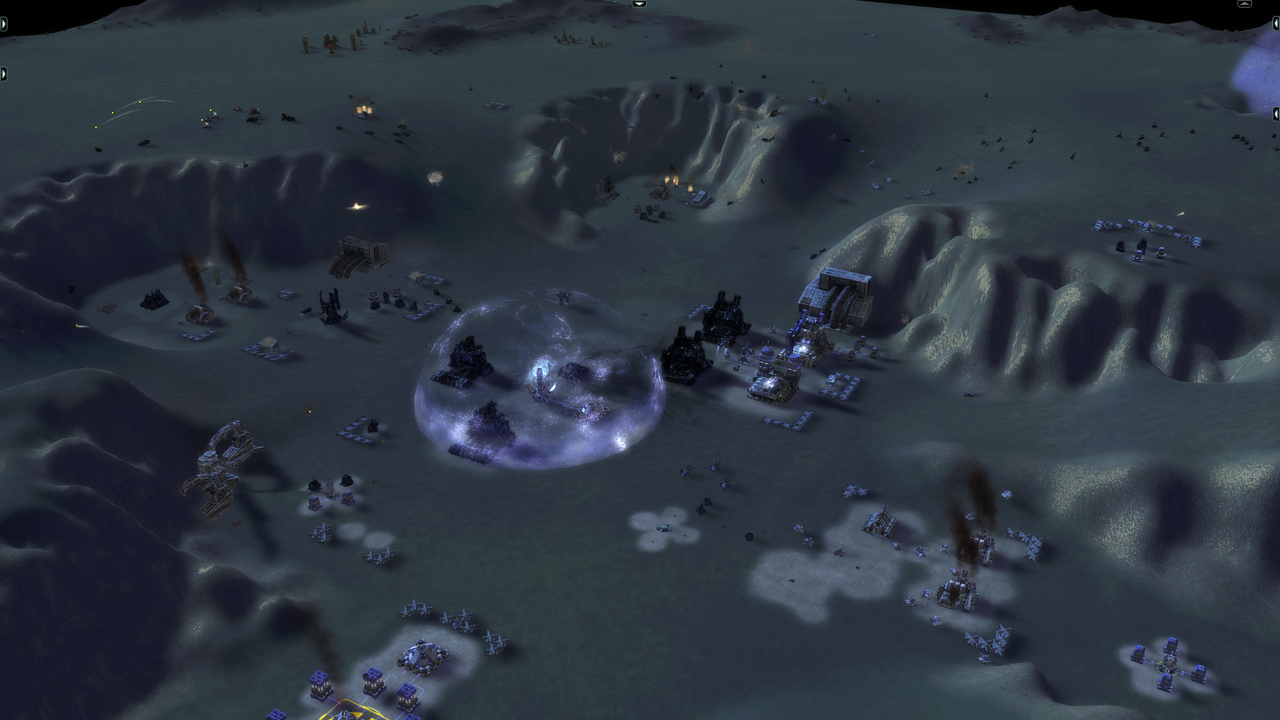 Check out the "Co-op" section for new missions and enjoy yourselves, make sure to give us some feedback as that's a crucial part of coop development.
You can also join the official co-op development discord server and contribute directly with the testing of some new missions or become a co-dev as well.
Great thanks for active support and contribution:
Greenkiller56, Speed2, Sheikah, Jip, MarLo, Shadowlorda1, Resistance and all of the testing teams!
posted in General Discussion
•