The Ditch - FAF version .v0002
45° angle / top-right based rework of the original FA map (v60): SCMP_040

Issue 34
FAF version ensures symmetrical heightmap, textures, decals, marker and props (180° rotation based on top-right side of original content). This results in a total increase of 2450 mass (see below).
Marker
Resource & spawn marker were moved to the corresponding 180 ° position.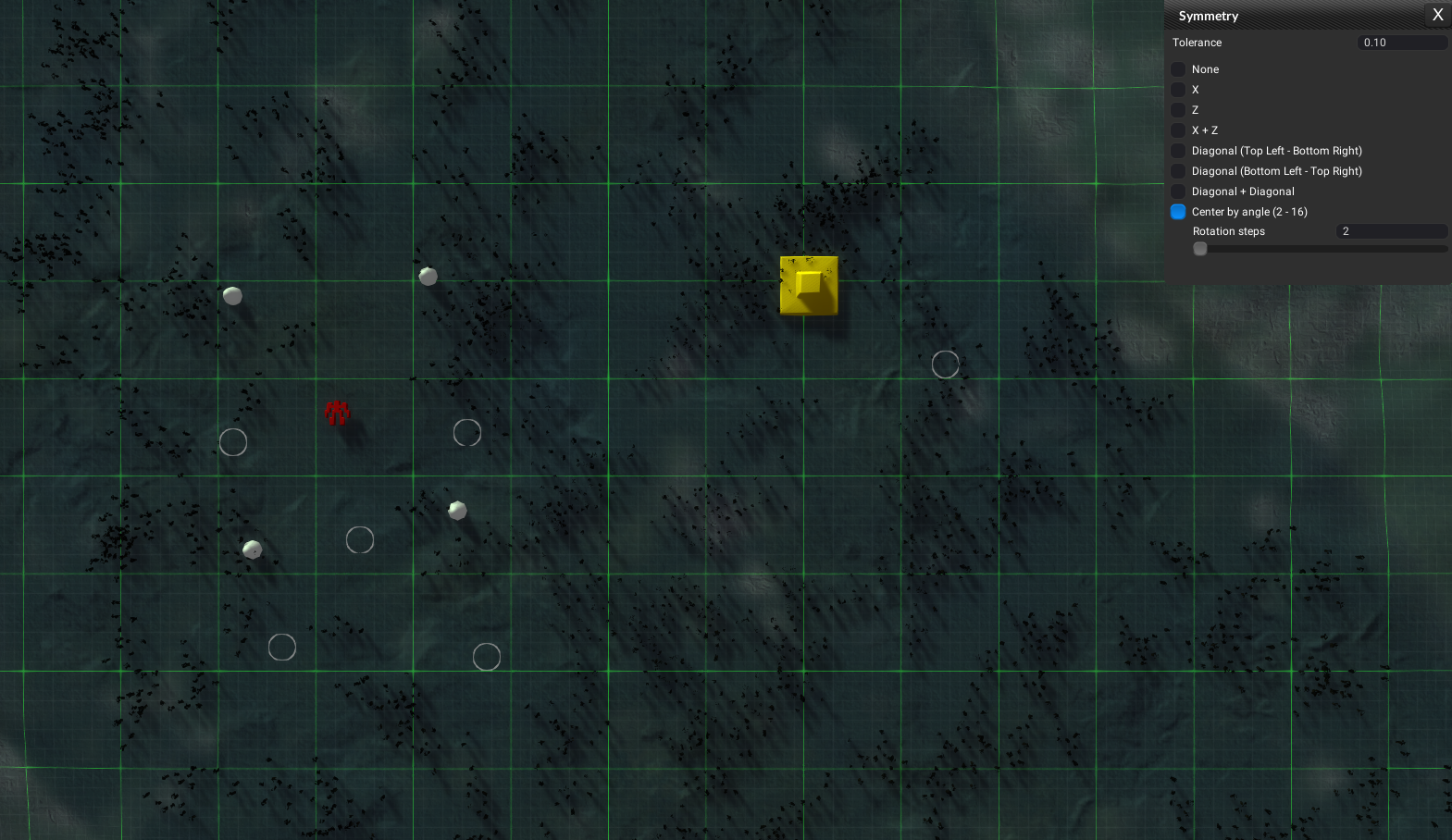 Props
The 180° rotation of the props results in an increase of mass.


Decals
The Cutoff Distance was increased from 600 to 3000.
Issue 34a
The map now contains improved AI marker --> No air marker displayed