White Fire - FAF version .v0002
top and bottom based rework from original FA map (v60): SCMP_033
includes changes from White Fire v4 (v56)
Issue 26
FAF version ensures symmetrical props and wreckage (bottom based rework).
Props
The 180° rotation of the props results in an decrease of mass and energy.

Wreckage
The shipwrecks were removed like in White Fire v4 and the T3 naval factory wrecks have been placed symmetrical.

Issue 26a
The FAF version ensures symmetrical marker (top based rework). Every resource & spawn marker had to be moved to the corresponding 180 ° position (gray circle).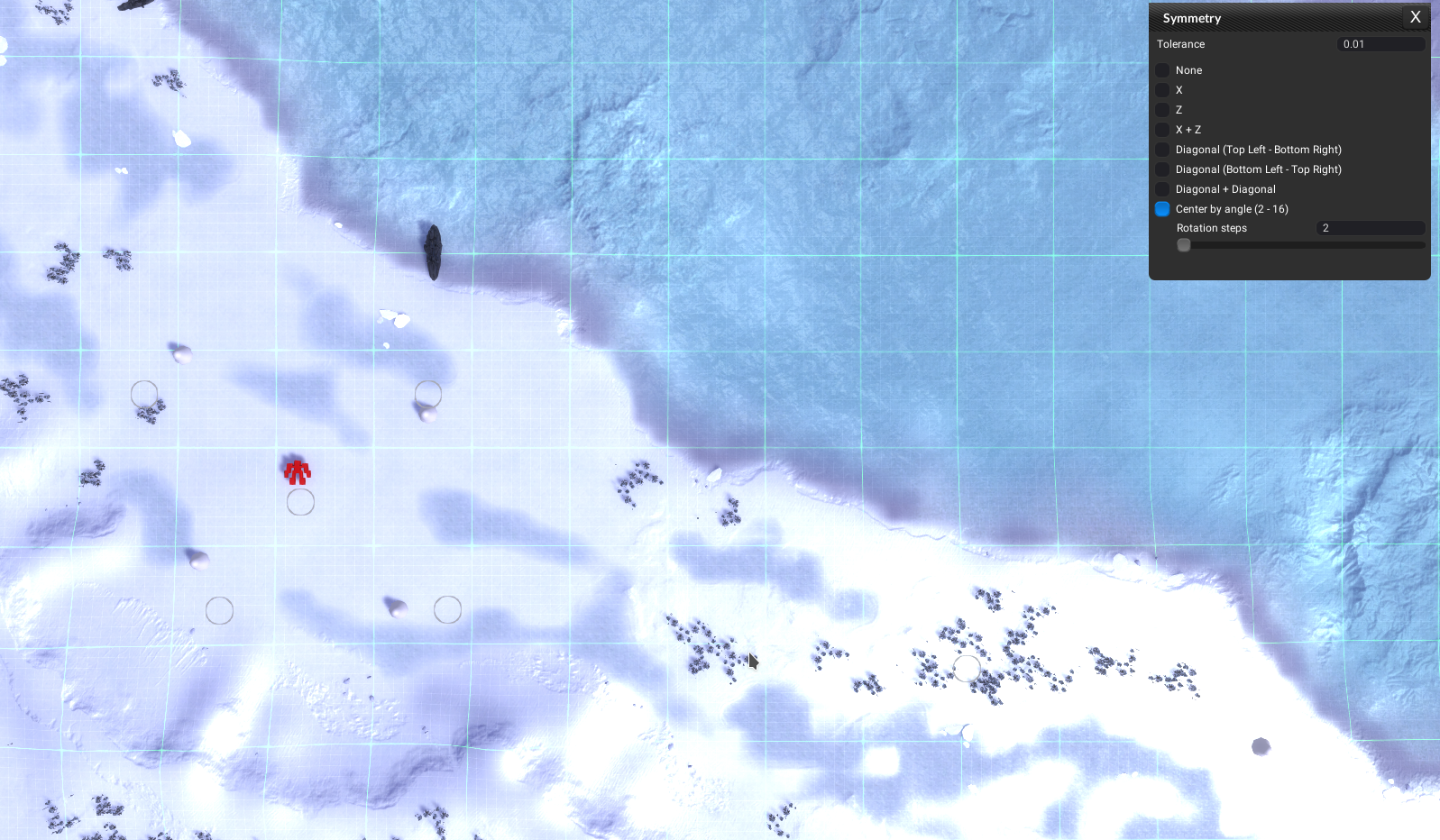 Issue 26b
The map now contains improved AI marker --> No air marker displayed

Note
The GPG version (SCMP_033) and White Fire v4 have different lighting. The values of the GPG version were used for the FAF version.