Initial investigations with intended changes show a difference of 0.5ms - 1.0ms for 25 UEF cruisers firing. I have a fast processor, so this is easily 1ms - 2ms for a laptop. It is not significant, but a quick water drip reduction in a large bucket called the sim.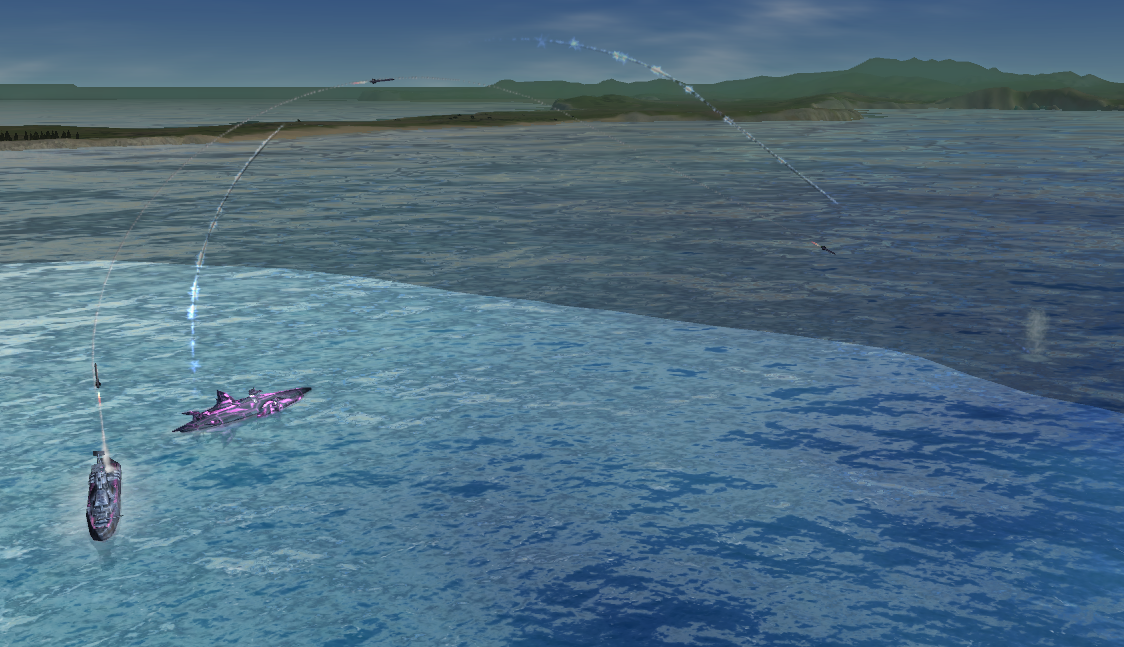 Low arc

Low-medium arc

Medium-high arc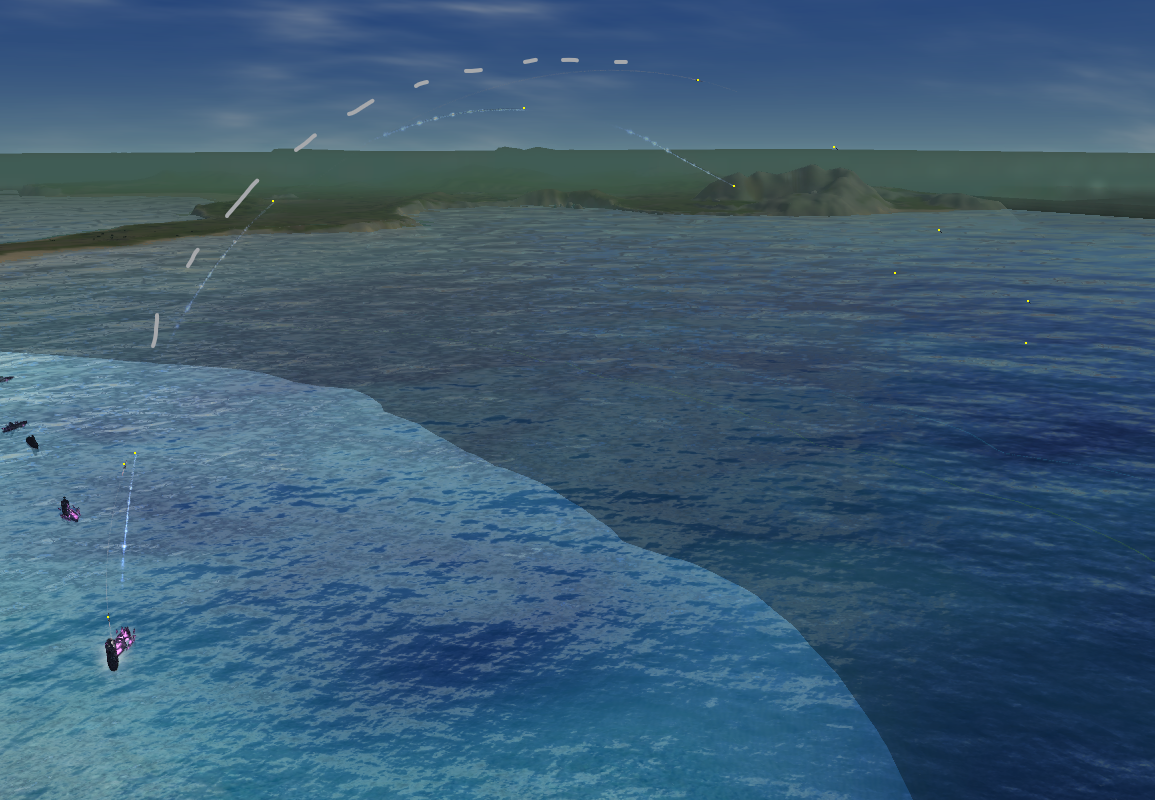 high arc
Disclaimers:
They're both shooting at the same location.
The UEF cruiser has been adjusted.