Tomorrow a Big Day for SCTA!
The First Exhibition Game: A Clash Across Time (and Franchises!)
In one corner, is Postal, he has recently published an interview with Chris Taylor, has agreed to show us noobs, what the old pros, can do.
Repping TA, and using his old reliable Core Commander


And the mighty CORE arsenal shouldn't be taken lightly, old is not the same as weak.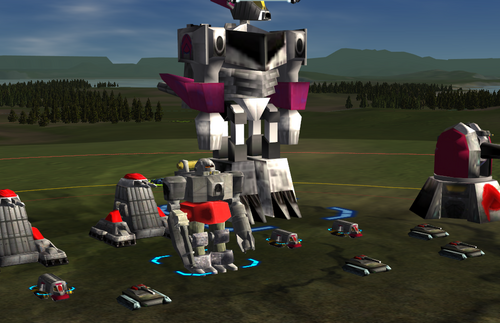 But us here at FAF we are not without our defenders! After all, we can some show some of these old dogs some new tricks. Represented by Swkoll, one of our finest UEF mains and tournament directors, us at FAF representing Supreme Commander will be putting a solid foot forward.
With the Supreme Commander Big Boy, UEF Armored Command Unit in hand, Swkoll will be taking the field, to show his predecessor, that Supreme Commander is not to be taken lightly.
Leading the UEF Forces, Swkoll will be showing folks at Total Annihilation that sometimes newer is better. After all shields are nice after all aren't they?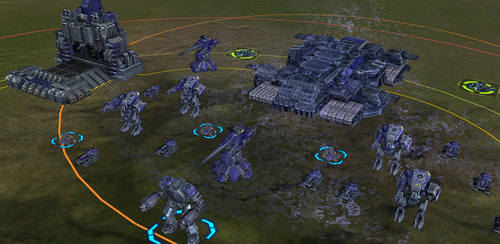 Who will win in this clash of Titans? New vs Old? Greying or our young hot rods? 10PM EST, December 7th, come and find out!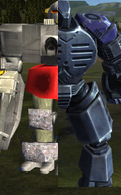 There will be a Stream by Swkoll of the games on Twitch, while Postal will be doing a replay casting of the games later that week.