@tatsu said in Council of Setons EXPOSED - Part 1:
@ftxcommando said in Council of Setons EXPOSED - Part 1:

going around the Council to get people to everyone ping about your game on official FAF Discords with no actual oversight from FAF management.

that is quite the ...interesting way to put it.

this is just some more ad hominem so. since you didn't bother to formulate it truthfully. I'll let the truth come back to nag you when it does come out.

In the meantime you can correct yourself on your own if you feel like it.

I know won't and that you much prefer falsehoods and leading others on. I won't play your game.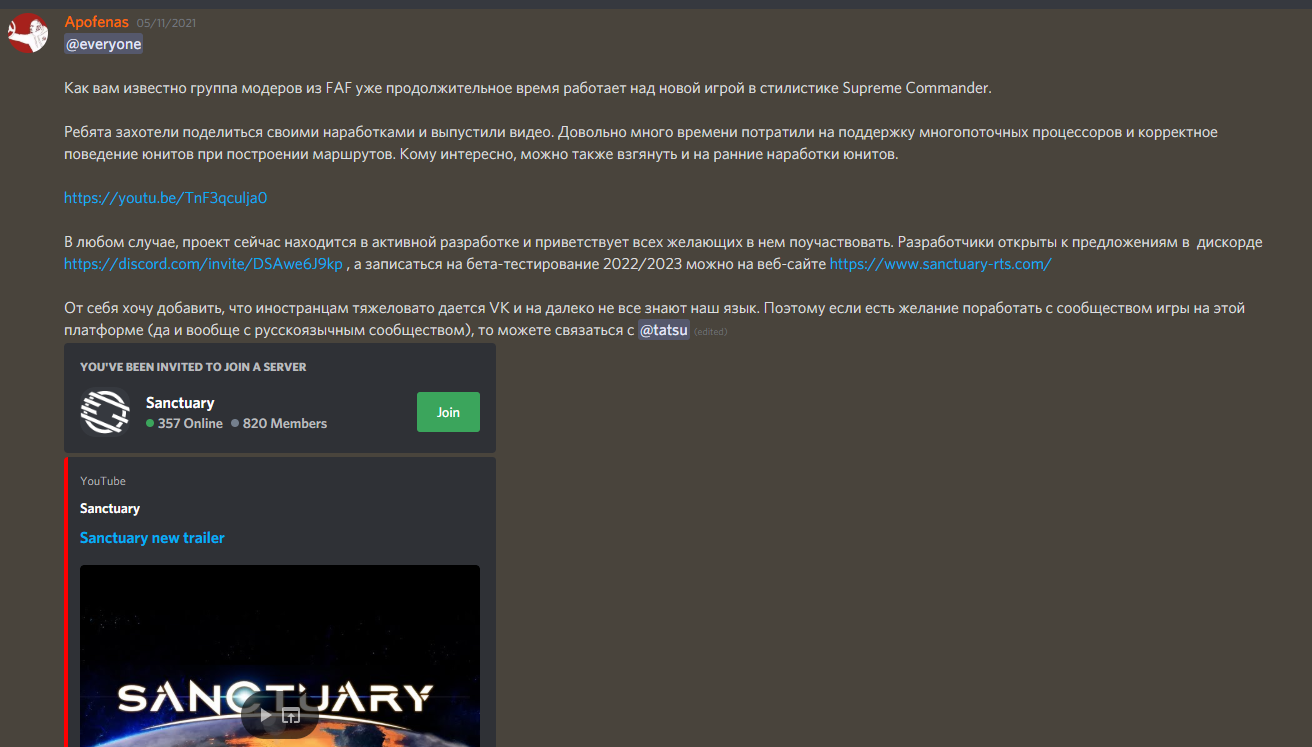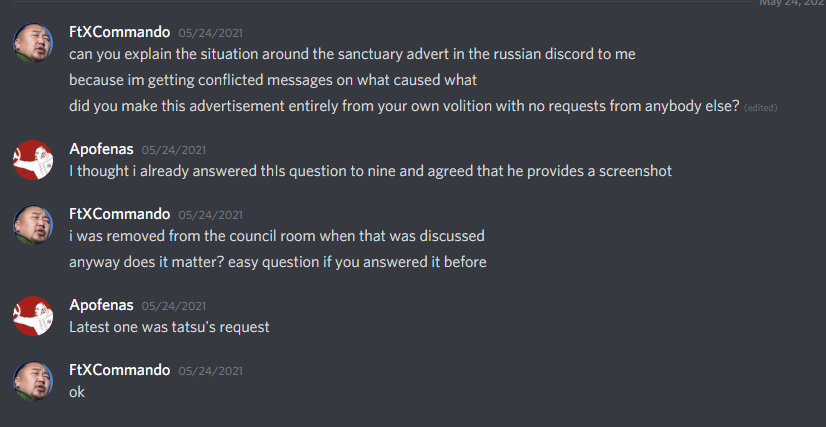 Far as I'm concerned it's a bannable offense for you and as nine is project manager of this game, he should be held responsible for failing to communicate to his team what the line in the sand was for FAF after he was told this was off the table.